The Best Tips, Ideas, & Resources for Residential Property Management Entrepreneurs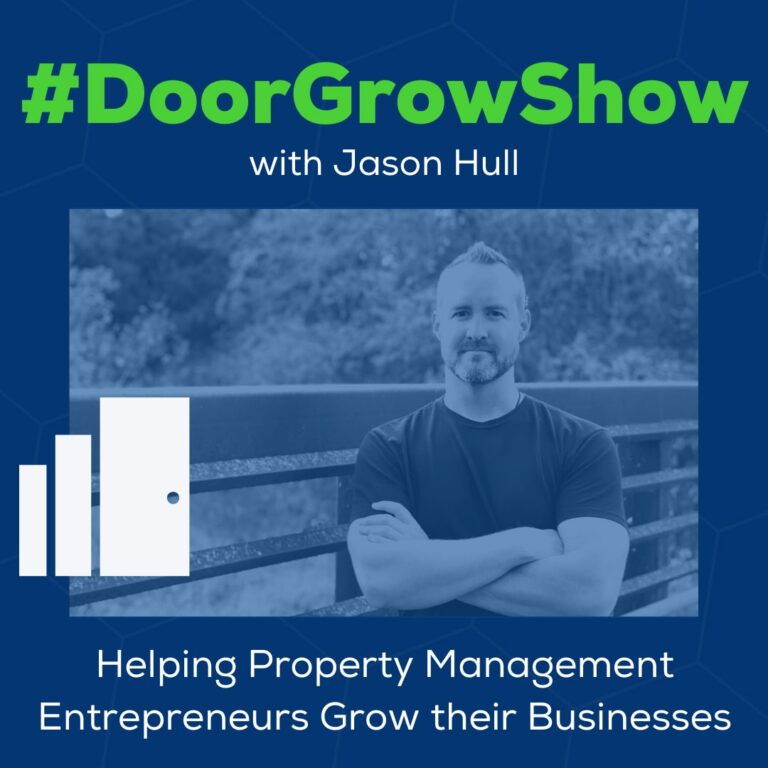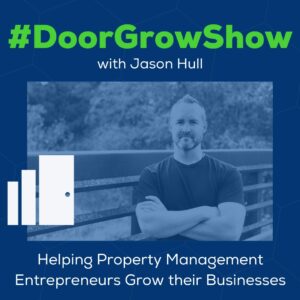 Get Subscribed to Our Newsletter for Updates
Ask a Question
Send a voicemail and Jason may use it on the show - get featured!
Property Management Podcast Episodes
Real estate agent referrals can be a great source for leads in a property management business, but this strategy is often challenging and confusing for property management entrepreneurs. Join property management experts Jason Hull and Sarah Hull as they dive into the world of real estate agent referrals and why they often don't work for…
You have about 5 seconds to grab attention and create interest. Does your site answer these 3? Want to dig deeper? Take our DoorGrow Website Quiz to see how your website scores.