DGS 30: Behavioral Influences in Sales with Mike Michalowicz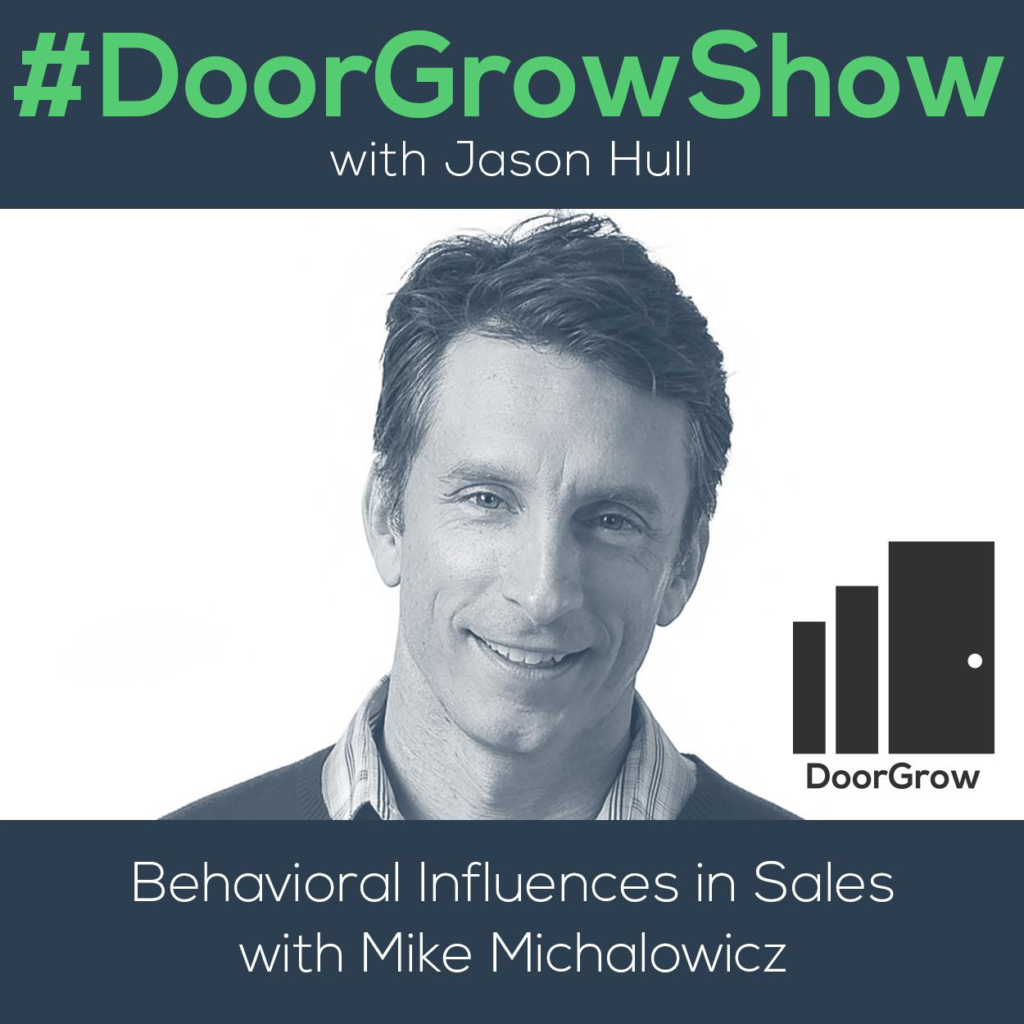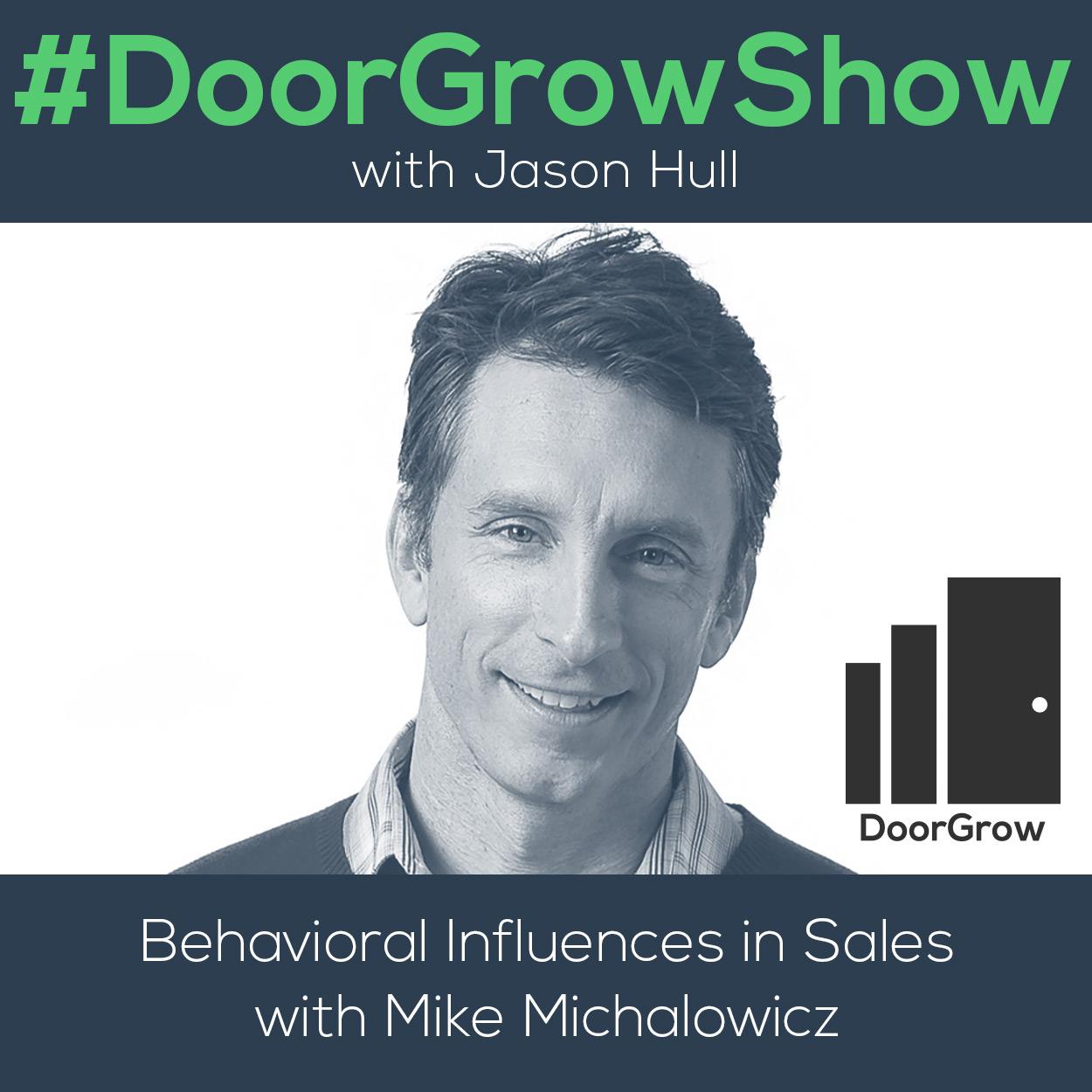 Listen to the Episode (01:04:04)
Sales are the backbone of any business, yet it is something that most people struggle with. One thing that can help all of us is understanding the psychology behind what makes influences a persons decision to buy.
Mike Michalowicz the best selling author of Profit First, The Pumpkin Plan, The Toilet Paper Entrepreneur, and Surge is back on the show. This week we are talking about behavior influences regarding sales. It's all about what affects sales and what helps you sell your property management services. Mike shares his research and insights on this important topic.
Be sure to listen to our popular, previous episode with Mike: DGS 25: Why Every Property Manager Should Implement Profit First
You'll Learn…
[03:00] How entrepreneurs struggle with momentum mode and overwhelm mode.
[06:11] How we are wired to pay attention to things that are different.
[11:18] How we feel compelled to share our knowledge and power of secrets.
[14:45] Identifying what the customer truly needs and delivering it.
[21:11] The Phoenix Effect and how there is automatic envy of someone in a superior position.
[27:30] Having a compelling story with a high point and a low point and inviting the audience to climb with you.
[31:36] How to have a perfect vision.
[34:35] Focusing on the end benefit and sharing a story of the benefit.
[42:20] Always look and see what the mass is doing and then do the opposite thing.
[43:09] Being different and showing that you are unique and simple.
[43:54] The more options the more paralyzed we become.
[46:08] Catering to specific niches and benefits of frequency, intimacy, and trust.
[55:36] How little guys can move faster than the big guy and always be different in business.
[01:01:07] The way that Mike's website is radically different.
[01:02:12] To make your business stand out, take a step.
Tweetables
Resources
Mike Michalowicz's Books on Amazon
Previous Podcast with Mike: Why Every Property Manager Should Implement Profit First