DGS 28: Genius & Speed Learning with Jameson Brandon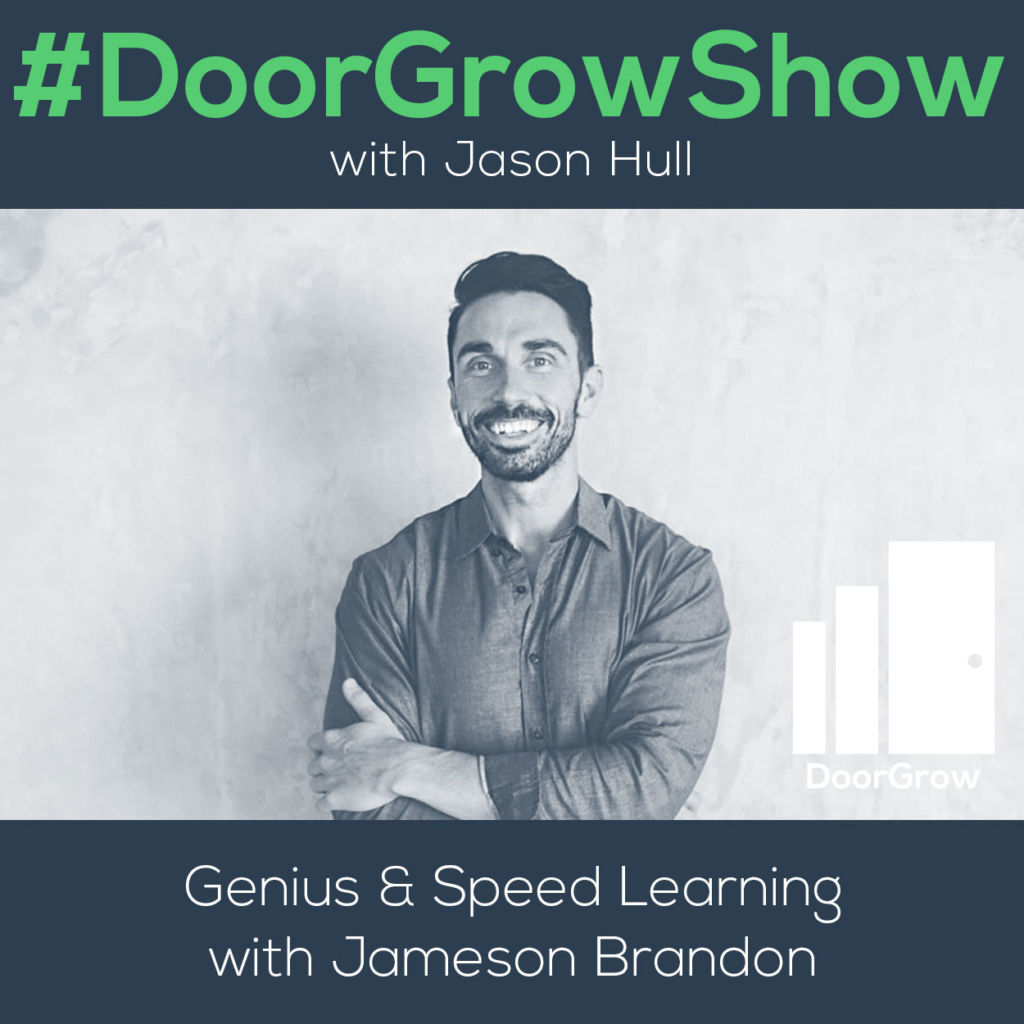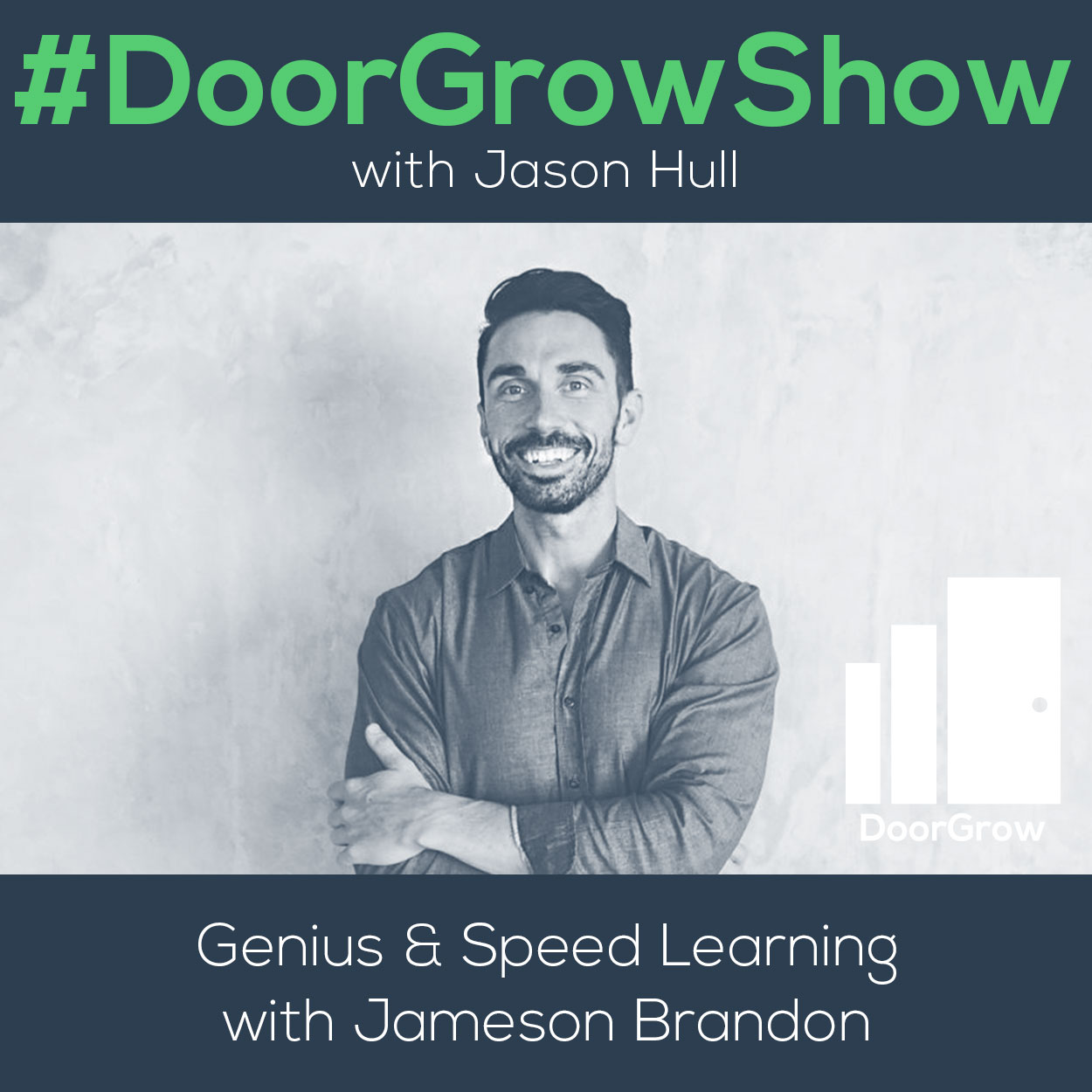 Listen to the Episode (01:01:21)
Today, I am hanging out with Jameson Brandon and talking about the subject of genius and speed learning. We talk about how to really tap in and connect with your genius and purpose, and how to remove stuff from your life that is preventing that from happening. This all affects growth and how your business is growing. We talk about energy management, time management, and building a team that is motivated and passionate.
Every business, especially, property management businesses want to grow faster. Jameson and I talk about unlocking your inner genius to grow your business faster. Most business owners want to be moving faster, but they run into roadblocks. People commonly think the roadblocks are due to lack of tools or resources, but they are usually rooted in a much deeper belief. In this episode, we explore what it means to be a genius, and how to bring out the genius in all of us.
You'll Learn…
[04:00] What it takes to be a genius. We all have genius inside us.
[07:11] How people need to find what drives them and gives them joy.
[09:41] How identifying with something creates a dynamic that makes it stronger.
[10:12] Producer is a dreamer and thinker. The performer is a doer. In school, we are forced to become performers.
[12:44] How what gets measured is the thing where the focus is.
[16:47] Shifting our thinking towards passion and what we desire through an increase in awareness and asking deeper questions.
[19:12] Why we deserve to remove the little things that take away our power.
[21:25] Asking the tough questions and removing what we don't want to do.
[24:31] Inspiring others to find their true principles and getting clear on why.
[26:06] How energy management and feeling good is even better than time management.
[27:21] Finding out what your employees love doing and hire them for that.
[29:06] Going through the refinement process of letting go and finding what you love.
[30:04] Knowing your purpose and focus enables you to learn much quicker. Stand on the shoulders of giants and learn from others.
[31:10] Tell your mind to serve up more of what you are focusing on. Thin down your focus.
[32:17] Having each team member focus on one thing.
[33:48] Finding a company or software that fills the challenges you are facing.
[34:49] Focusing on a few core things that you should focus on.
[38:29] The endless to-do list of stuff to learn.
[39:31] Put people in place to manage things. Have a process for how things are done, and even how much you learn.
[44:15] Speed learning hacks. Find in love with the topic. Break it down into micro pieces and study until they become a habit. Create micro goals or measurements, so you know that you are moving forward.
[46:32] Laws of frequency and recently. And reviewing.
[50:44] Getting very good at living in the future to become the future thing.
Tweetables
Resources
How great leaders inspire action Simon Sinek Ted Talk