DGS 29: The Real Issue is Deeper Than Your Property Management Pricing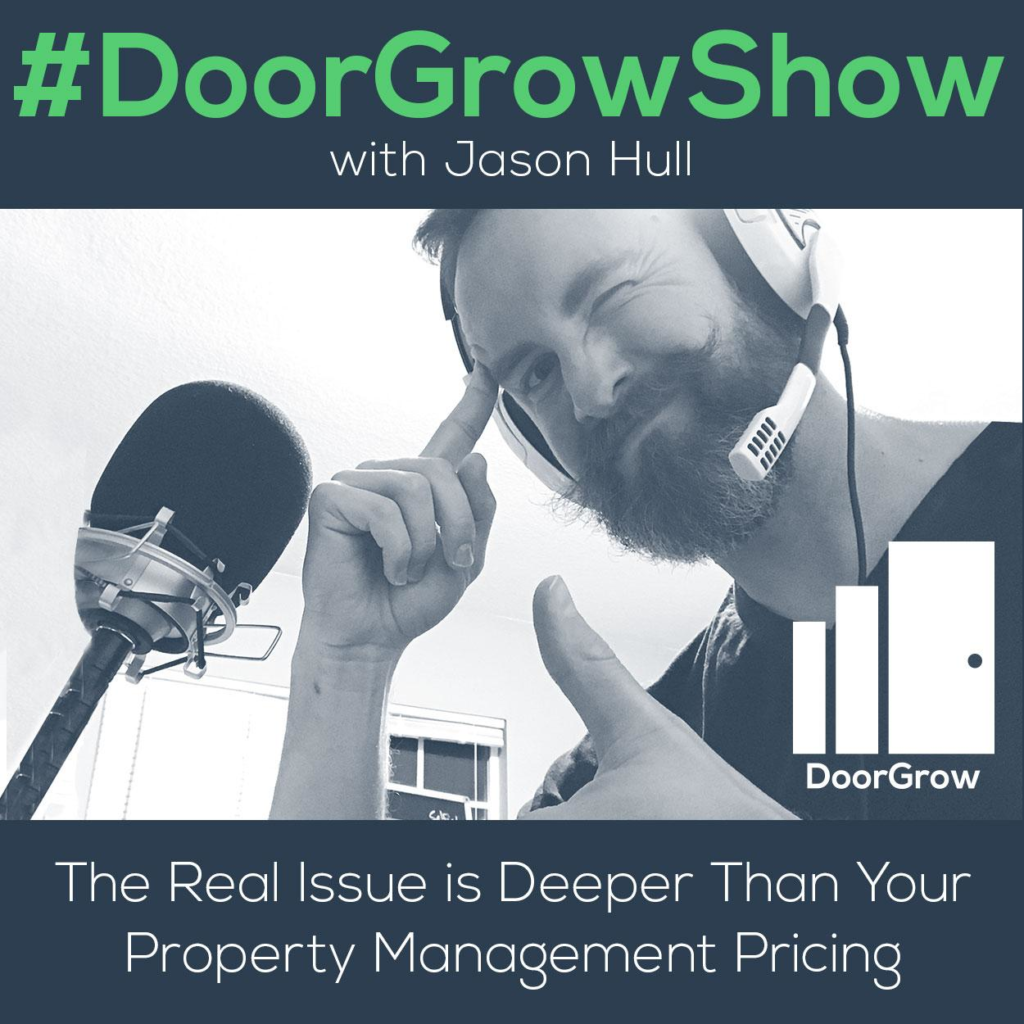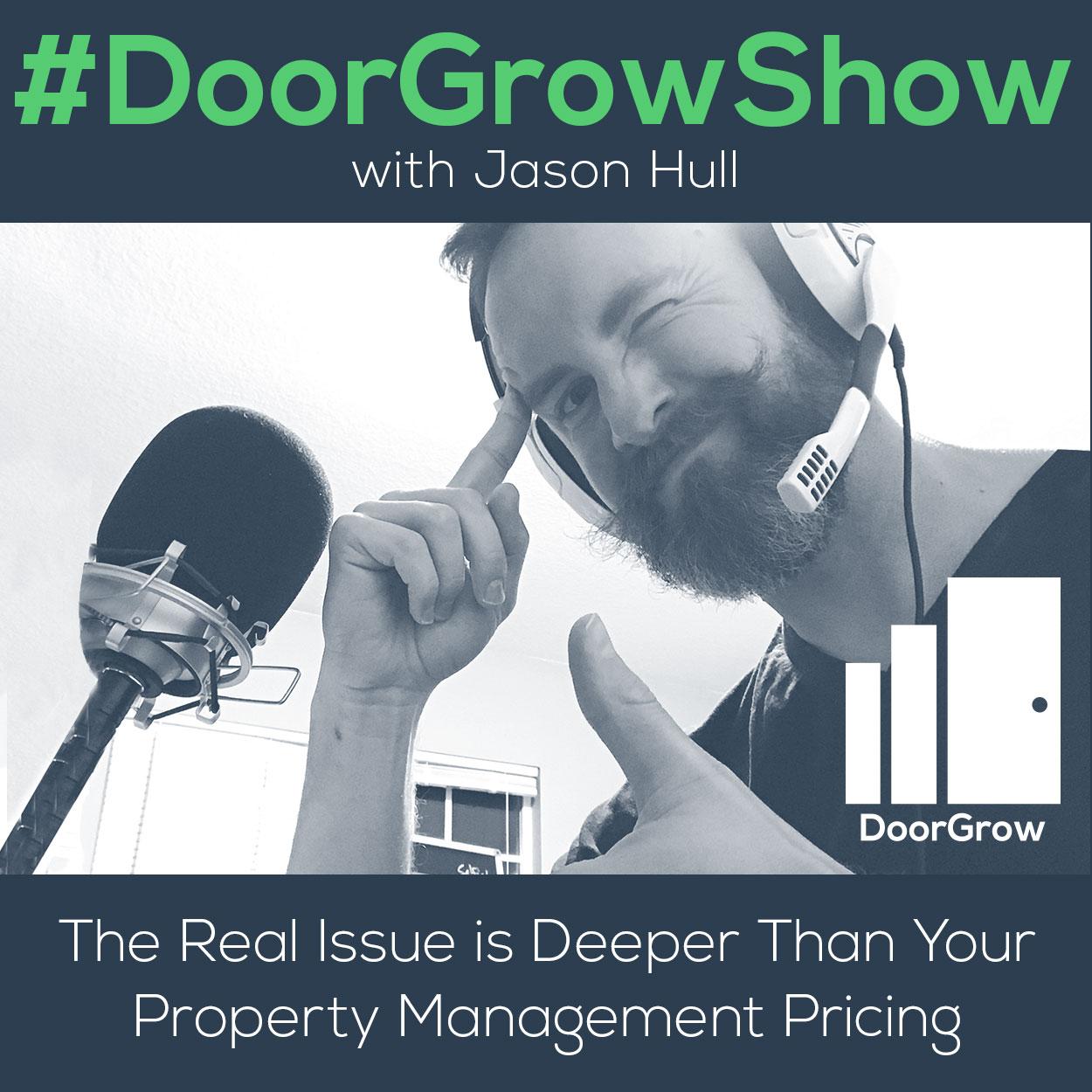 Listen to the Episode (51:18)
Property managers want to get business and make money, but they often make the mistake of underpricing their services. In the long and short run, it would be much better to make more revenue with less clients. The challenge is finding a way to reach an audience that will pay for a quality service and allow you to actually make money.
Today, I am speaking about price sensitivity to the franchisees at Keyrenters. I had done some past consulting work with them and they invited me to speak to their regular audience. I talk about how marketing to different channels and having a solid reputation while being able to sell to the right audience can make all of the difference with pricing options.
You'll Learn…
[03:42] Shoring up branding and creating reputation profiles as a business.
[04:53] Category expansion is building brands and creating market share by finding an audience.
[10:33] Focusing on the blue water where everyone else isn't.[13:24] Reviews are one channel for warm leads, but you can multiple review channels.
[14:11] Sales is the number one thing to know.
[15:42] How to deal with pricing and people asking for discounts.
[16:34] Discount type companies have a higher churn rate and lower retention rate.
[17:11] Reaching out and touching people and letting them know you are a better option.
[17:47] Taking on too many doors at low price points will make you overextend yourself and not be able to hire help. It's better to have a profile of half the size and make more revenue.
[18:54] Keeping costs low while getting a fee that makes sense.
[19:19] Decide what you want and what you can part with.
[23:02] Learning how to sell through failure or getting coaching.
[23:59] Investing in yourself is the best investment. Mindset shifts for valuing yourself.
[30:55] Knowing and understanding your business leads to success and more of the same.
[32:28] Multipliers of increasing your sales by a small percentage.
[37:46] Understanding why you are in the business and why you do and how you do it. The art and science of figuring out your why.
[42:32] The number one thing you can do to improve is invest in yourself every day.
[46:40] Taking action on the four main areas of your life.
Tweetables
Resources
Increasing Fees in Property Management with Darren Hunter
Cold Calling FRBOs for Property Managers With Daniel Madison