Our Website Design Process
How we build incredibly effective property management websites.
Step 1: Planning & Discovery
Many designers don't take time to truly uncover business challenges & needs and instead try to sell you on a bunch of needless bells and whistles. We spend a total of 4 hours getting familiar with your business & uncovering challenges to make sure this website makes financial sense & isn't just a bridge to nowhere.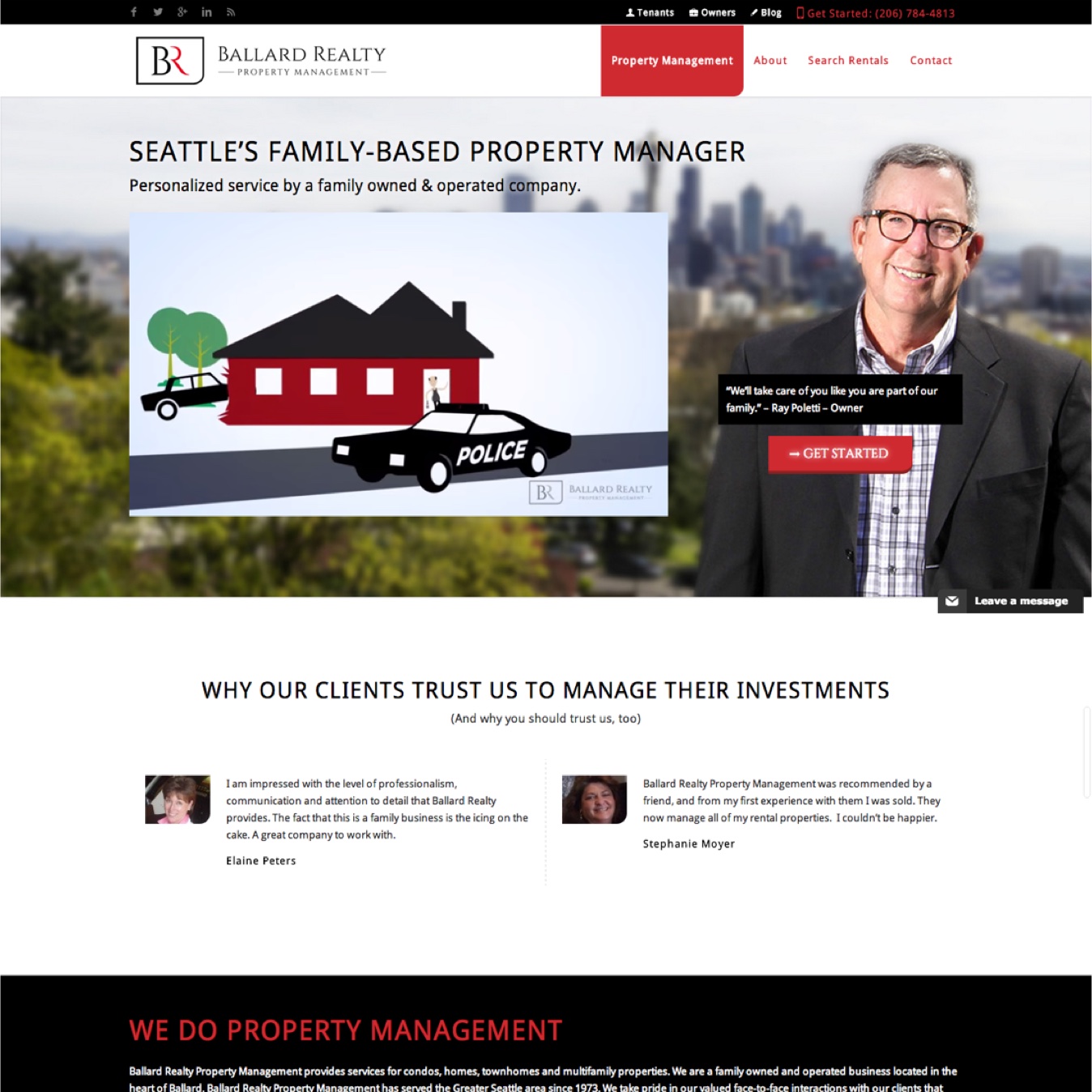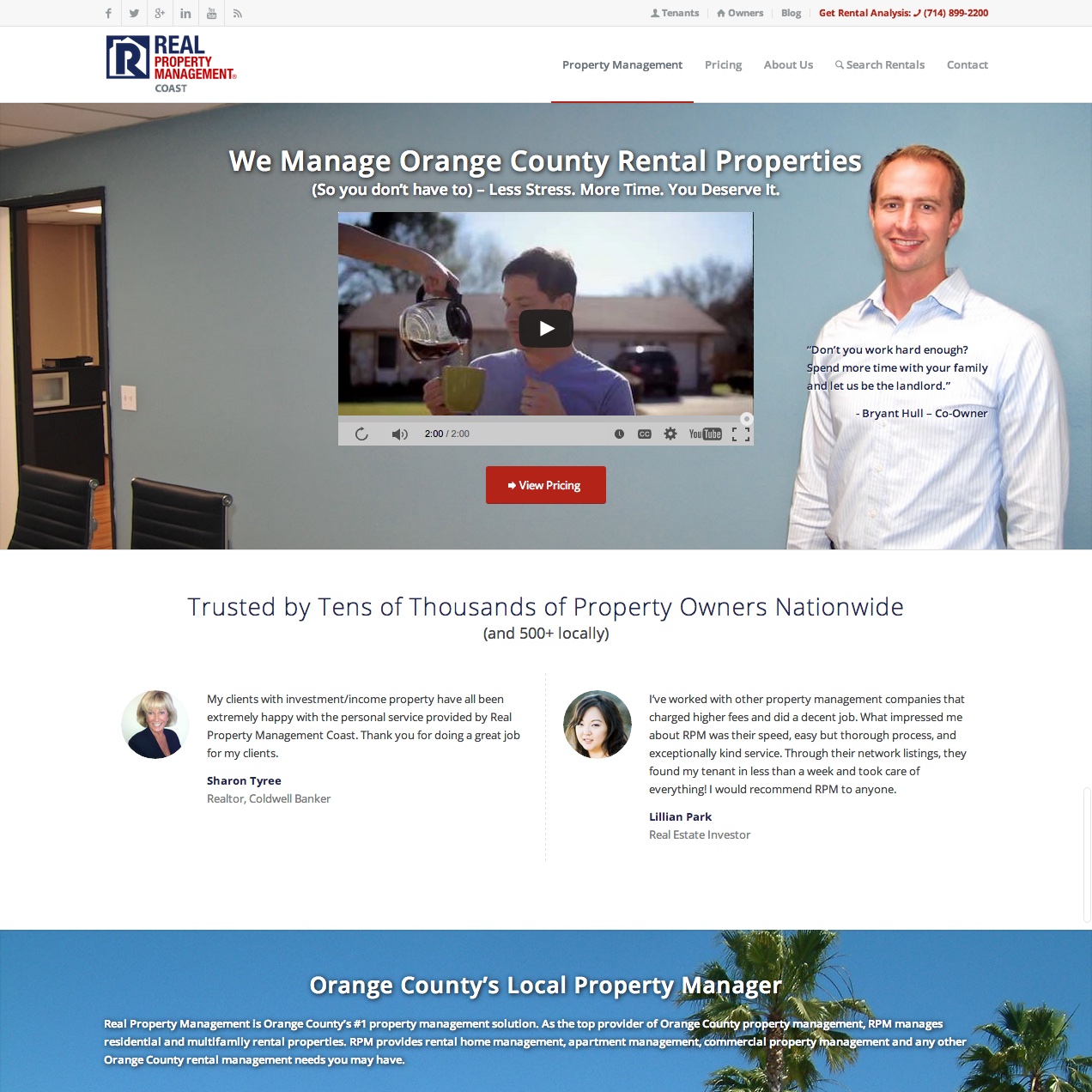 Step 2: Content Gathering & Writing
Content refers to text & images and is most important aspect of the website. Many web design firms do not write content and leave it up to you. We find most business owners don't have the time or the knowhow to write effective copy. We have savvy copywriters on staff that will work with you to craft sales-effective, SEO-friendly, content for your pages so that your message is solid.
Step 3: Layout & Wireframing
A wireframe is like a skeleton that shows where things will be on the page. We will work with you to create at least a wireframe for the homepage. Our goal is to determine what elements need to be on the page & how to lay them out in a way that is logical & skimmable.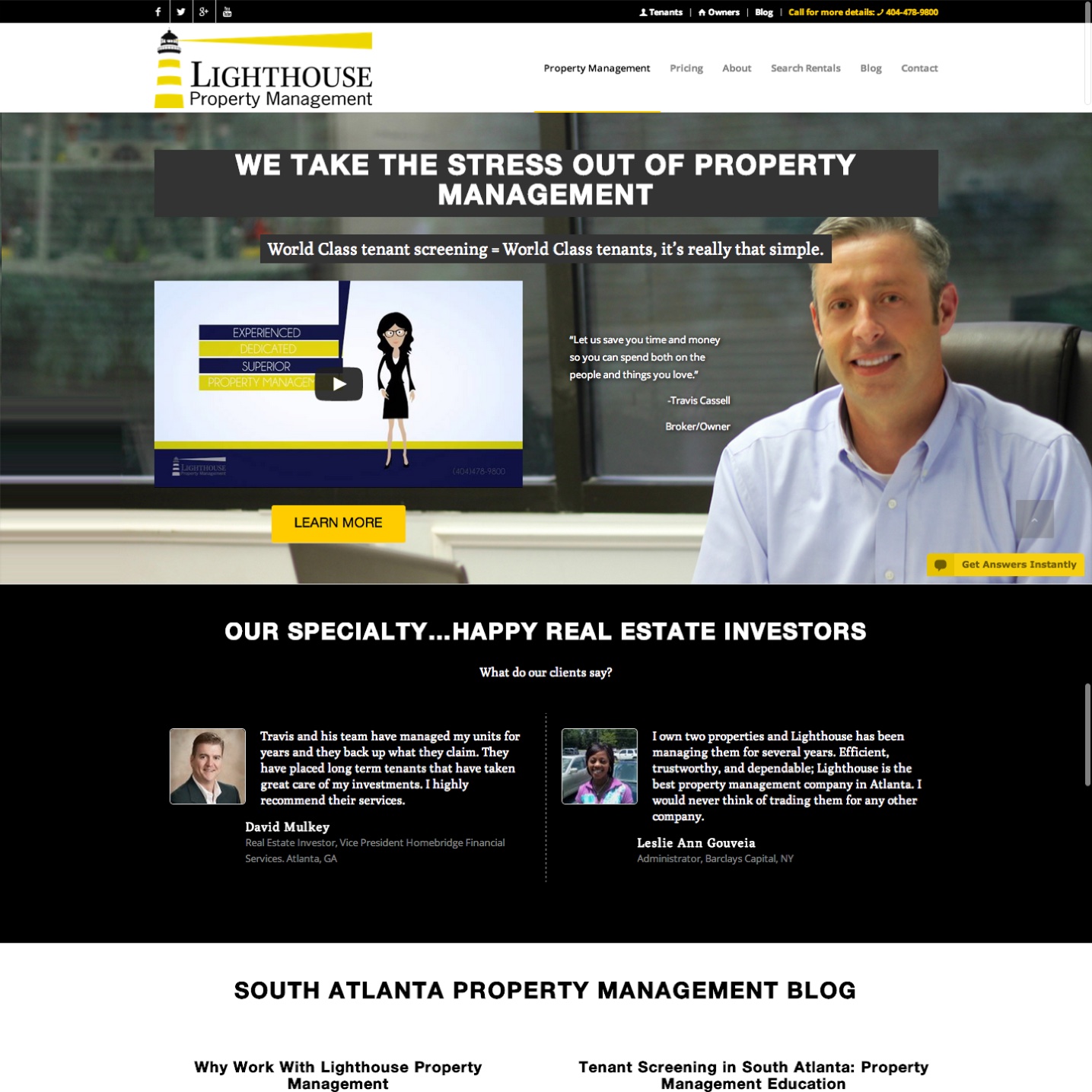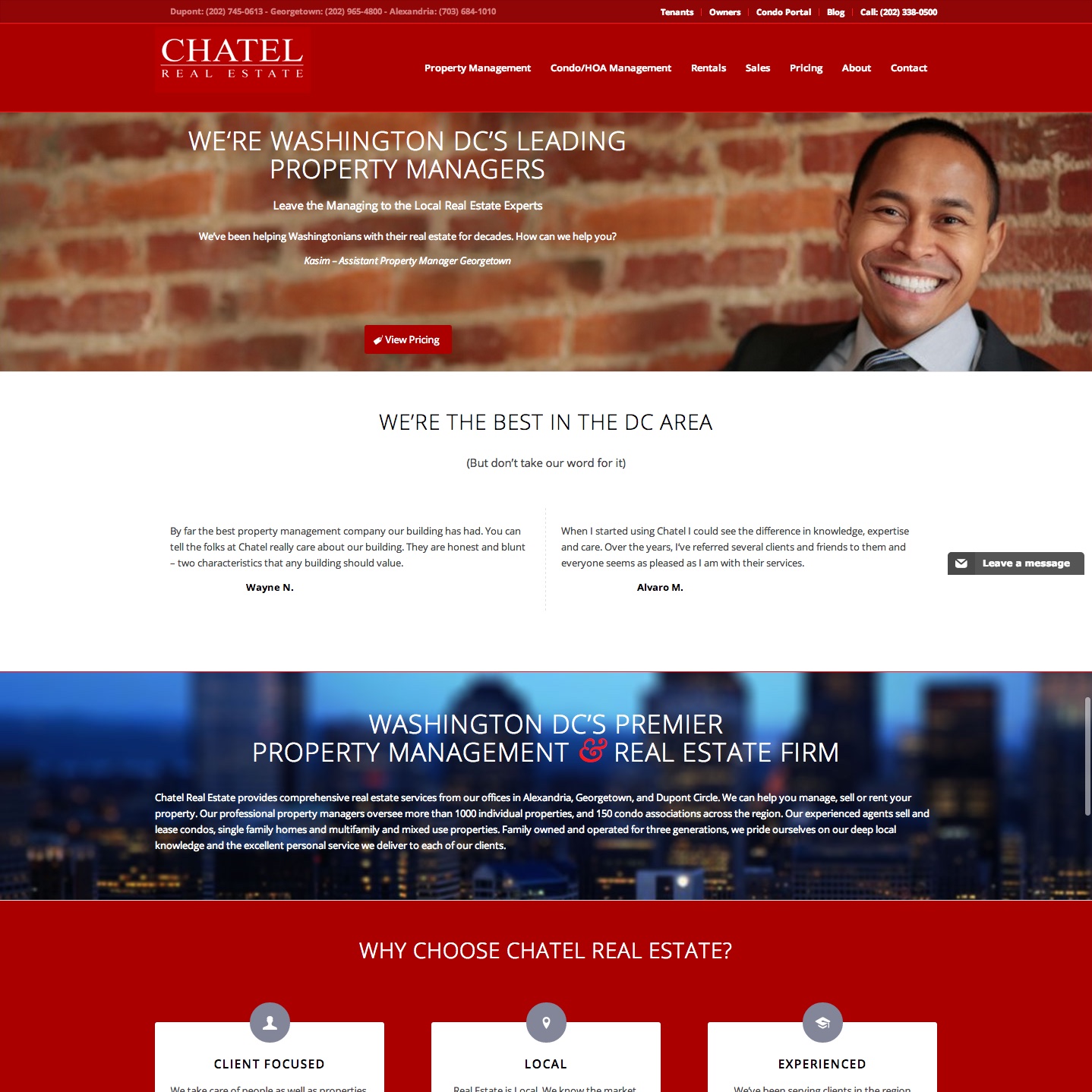 Step 4: Style Tiles & Mockup
Style tiles are a modern moodboard for websites. They will give you an idea of colors, fonts, buttons, etc. so you have an idea of what the website's theme or skin will look like. Once we iron out the style or theme we will go to work on a full mockup of the homepage in Photoshop so you can see what your website will look like before we start to build it.
Step 5: Development
Once we have the Content, Layout, Style, & a full Mockup, we will then turn it all over to our developers to build the website. They will then code CSS & HTML to get the site built out as planned. We have several stages involving content input, quality assurance such as sitewide spell checks, screenshare walkthroughs, etc. to ensure the site is ready and then is approved by you for launch.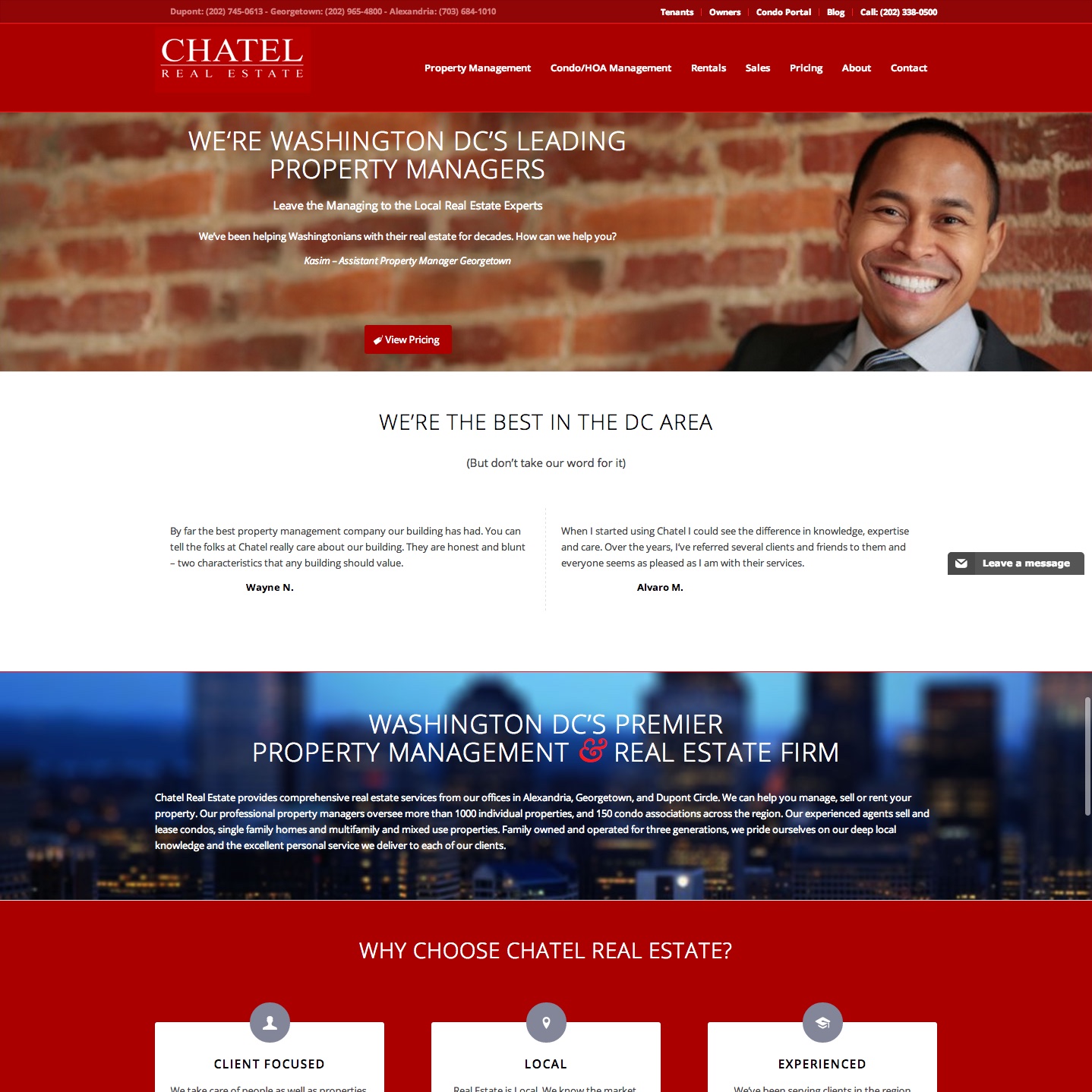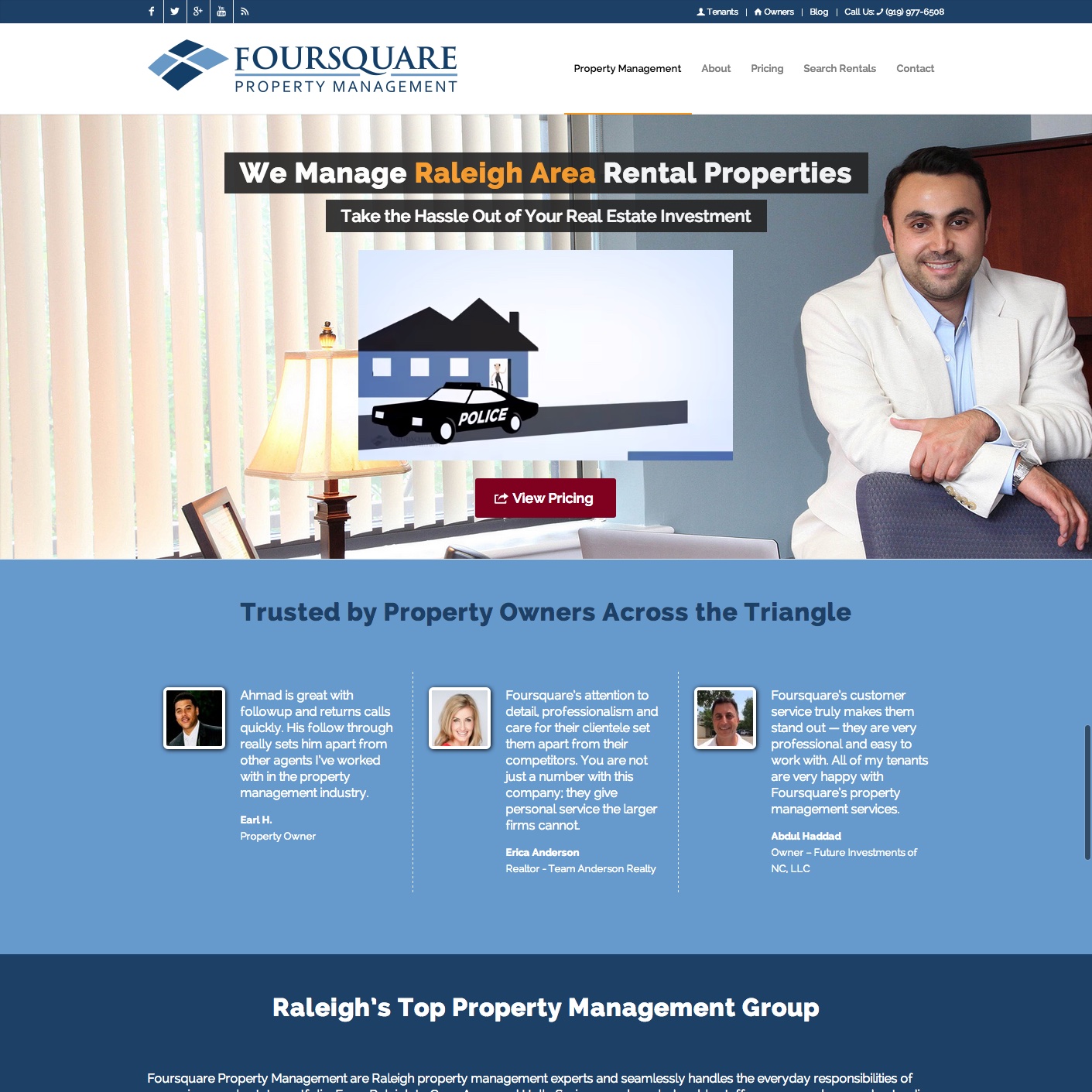 Step 6: Launch - Woohoo! It's Live.
After all content is in place & the site is approved, we will then collect the 3rd payment (30%). In preperation for launch we'll crawl your old site and setup 301 redirect rules to avoid broken indexing on Google and prevent the loss of SEO rankings. We'll also setup important DNS and MX records. We are careful to plan this so that it happens seamlessly without causing downtime or impacting email as we switch from your old site to your new DoorGrow site. Once our pre-launch steps are completed, we will launch the site so it is public for the entire world to see and then collect the 4th & final payment (10%). 
Get a Website That Does It's Job
Let's Talk
If you've read this much, checked our portfolio, and viewed our pricing, then by now you are ready to talk. Let's find out if we're a match.