JW Marriott Austin
110 East 2nd Street
Austin, Texas 78701
Reserve your room at a discounted rate. We recommend you come in on Thursday the 18th and stay until the 20th so you can enjoy the afternoon & evening of the 19th in Austin.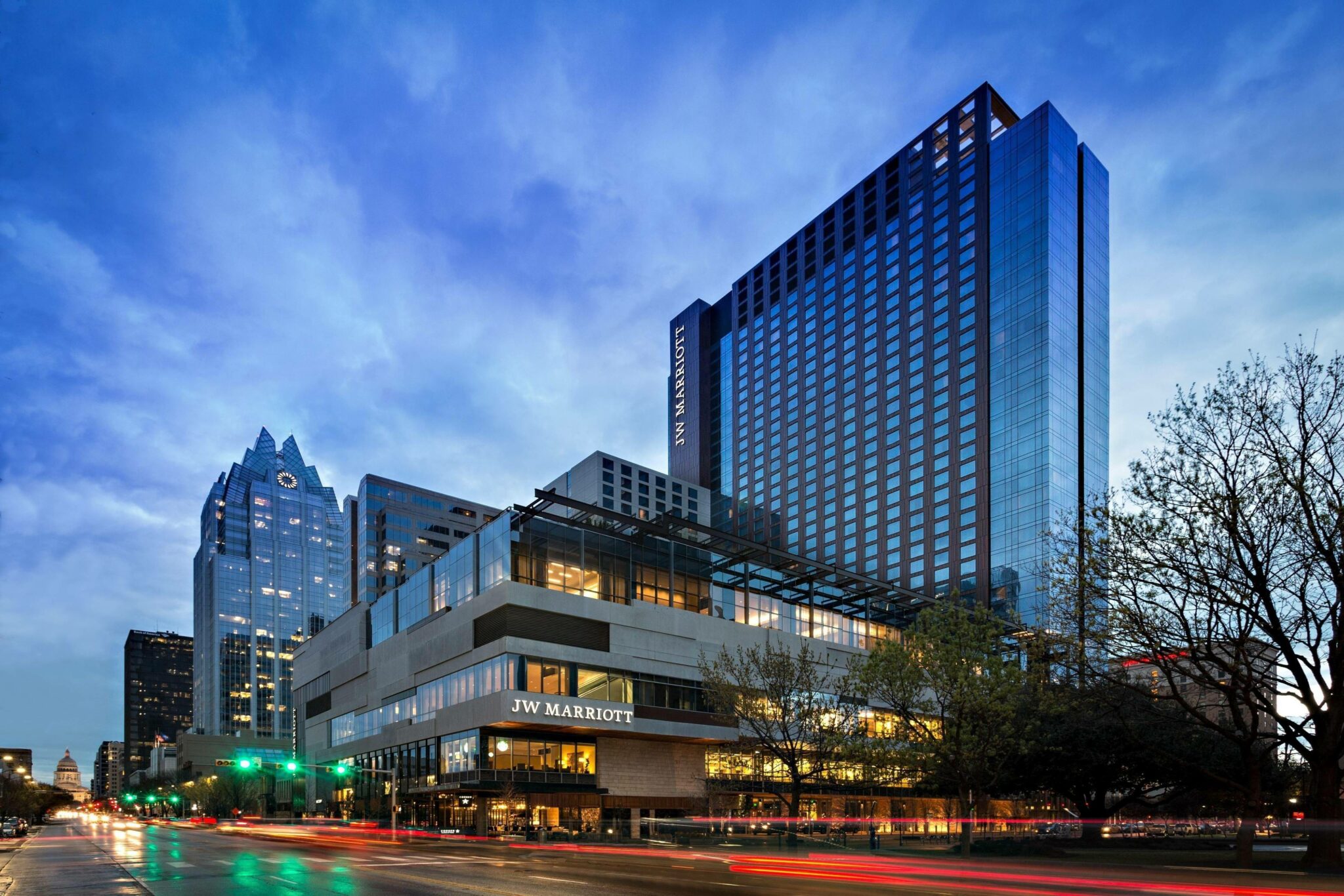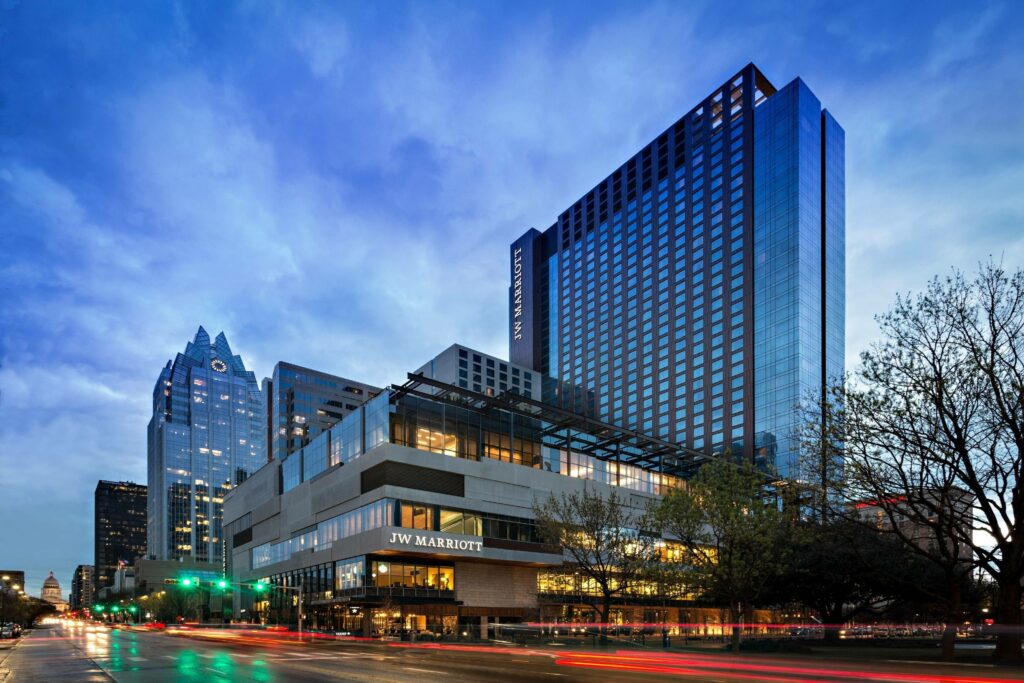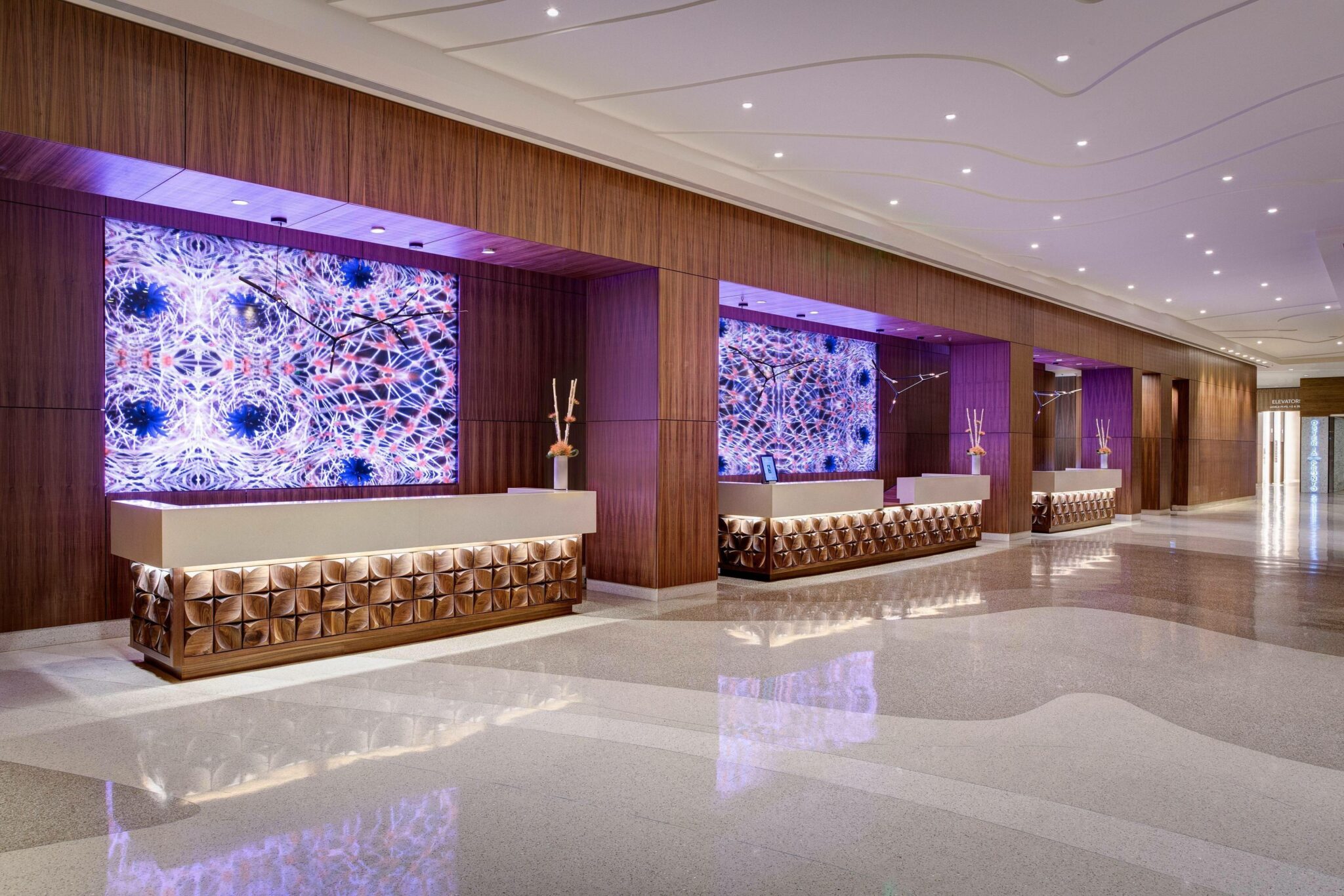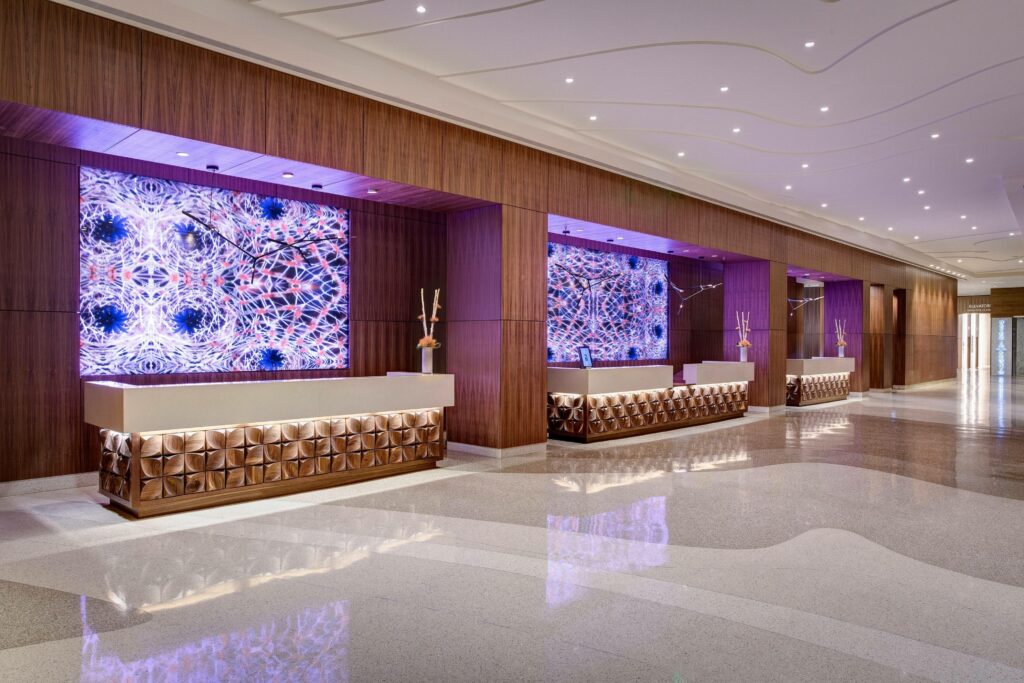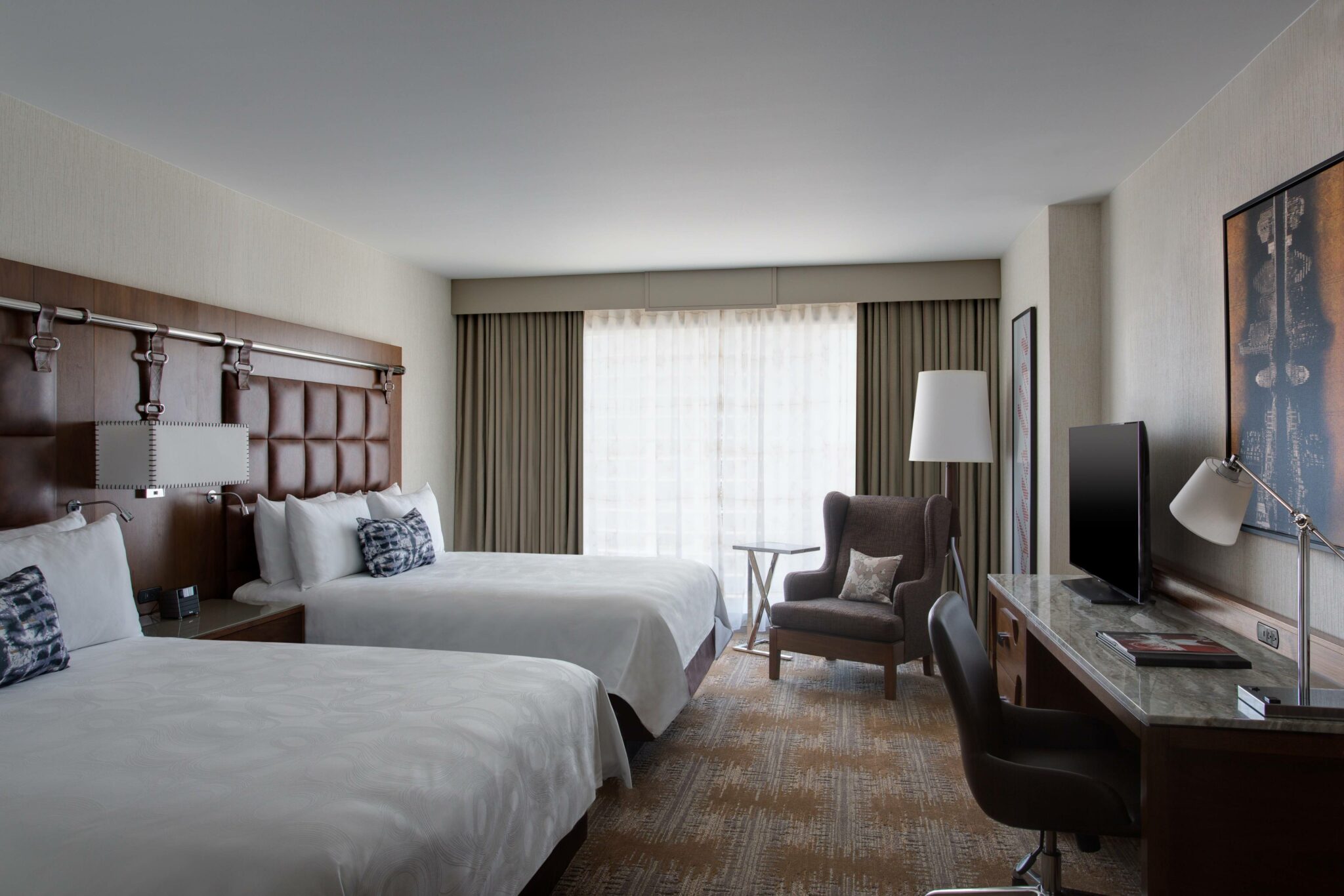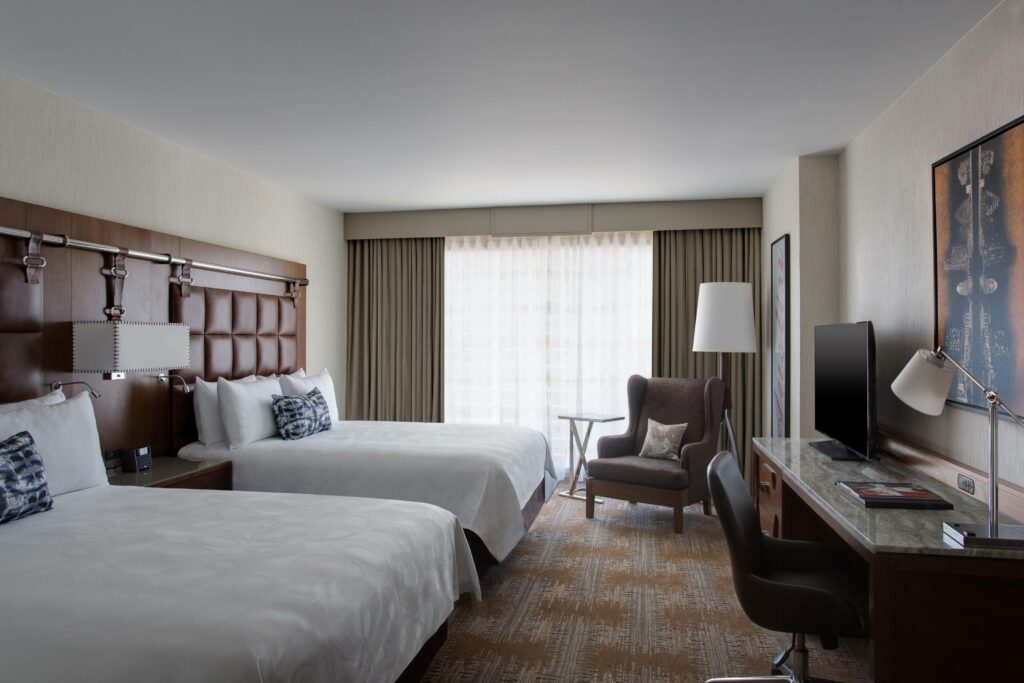 Jason Hull
DoorGrow
Jason Hull is passionate about inspiring others to love true principles; as the world's leading property management growth hacker, Jason devotes much of his time to helping property management business owners to grow their companies. 
Over the course of the past decade, Jason has helped thousands of property managers across North America. He shares his wealth of industry knowledge with others through the DoorGrow Mastermind, as well as the DoorGrow Show.
Hillary Cauthen
Texas Optimal Performance & Psychological Services
Dr. Hillary Cauthen is a clinical sport psychologist based in Austin, TX. Hillary was a division one college track athlete, before embarking on a career focusing on the mental health and mental performance dimensions of high performers. She studied and competed at the University of New
Hampshire, and Miami, Ohio, before completing her Doctorate in Clinical Psychology at the
Chicago School of Professional Psychology, in Los Angeles.
Dr. Cauthen is a Co-Founder of Texas Optimal Performance & Psychological Services and serves as the performance
psychologist for the San Antonio Spurs and Austin FC, where she developed their mental performance and wellness programs. Dr. Cauthen has developed private businesses that bring mental wellness curriculum to school districts across the nation, as well as an analytics company
that helps predict the behavioral risk factors in players for teams in the NFL, NBA, NHL, MLB, and Premier League. Dr. Cauthen is a qualified expert by the New York Times, Boston Globe, CNBC and more. Her work with high performance is breaking down stigma across communities.
Dr. Cauthen is most proud of raising four happy and thriving daughters in Texas with her husband.
Tim Francis
Great Assistant
Timothy Francis is the Founder of Great Assistant, which helps Entrepreneurs get an effective and affordable Assistant who takes over the minutiae you hate doing so you can get back to the work you love.  For 6 straight years he failed again and again with Assistants; then, 6 years again, he finally cracked the code.  Timothy's own Assistant, Denise, handles 98% of his email inbox and has allowed Timothy to focus on bigger opportunities. Timothy and his team have now placed over 250 Assistants. 
Than Pham
Asian Efficiency
Thanh Pham is the founder of Asian Efficiency, a productivity training company, where they help people become more productive at work and in life. He started Asian Efficiency in 2011 and has helped over 15,000 clients, the blog attracts annually over 1.5 million readers, and their podcast The Productivity Show is the #1 productivity podcast with over 12 million downloads. Thanh has been featured in Forbes, Fast Company, and Inc magazines as a thought leader and he gives keynotes across the world on productivity, efficiency and time management.
Sarah Hall
DoorGrow
Sarah is the COO at DoorGrow and handles operations, logistics, and financials. She also owns and runs a property management company. She has handled over 260 C Class doors with only 1 part time assistant. Sarah's tactical mind allows her to quickly identify efficient and effective practices
Speaker
Breakfast / Networking
Jason Hull - DoorGrow
Break
Keynote Speaker
Lunch
DoorGrow Clients Panel
Break
Tim Francis - Great Assistant
Break
Than Pham - Asian Efficiency
End of Day One
Topic
Continental Breakfast
No
VIP Lunch or On-Your-Own
How to Succeed with DoorGrow
Best Hiring Practices & How to Hire an Assistant
Mastering the Best Productivity Hacks
Speaker
Breakfast / Networking
DoorGrow Q&A
TBA
Sarah Hall - DoorGrow
Kyle Robins - DoorGrow
Topic
Continental Breakfast
Ultimate Hiring Solutions
Closing the Sale
Register to Attend
Be a part of DoorGrowLive. Register now for the event.