Property Management Coaching
Designed for entrepreneurs eager to grow
Get more doors, money, balance and freedom through our property management coaching & mastermind group. We provide the accountability and insight you need to get out of the ruts and level up your business.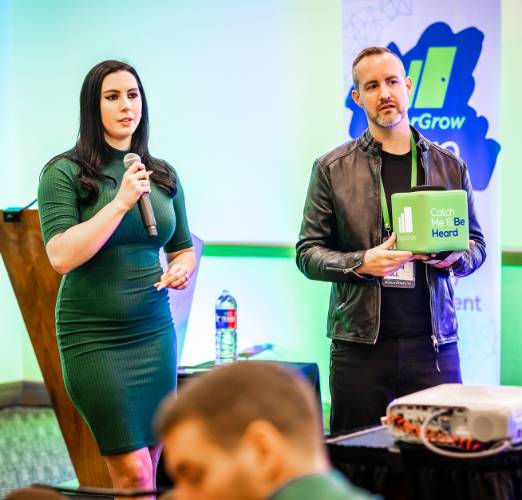 Get out of the cycle of suck

and get ready to succeed
What if you could revolutionize your business and say goodbye to the endless cycle of bad results, minimal profits, and maximum headaches?
Perhaps you're even wondering, "why do I need property management coaching?" Hundreds of our DoorGrow clients would tell you, it's all about learning how to grow and scale your business so that time becomes your ally, not your adversary. Say goodbye to tedious tasks and hello to laser-focused productivity!
As an entrepreneur, you crave growth like a fish craves water. Property management coaching equips you with the scaling superpowers you need to expand your empire fearlessly.
Explore Some of the Benefits of Property Management Coaching
Meet Some of Our Property Management Coaching Clients
In short...the program works.
Stepan Renc




Over 100 Doors in Less than a Year
Michael Fontaine




30 Doors in Month One
Sterling Davis




240 Doors in Six Month
See if You Qualify
Not everyone is a good candidate for coaching. Let's talk and see if you are ready to level up.