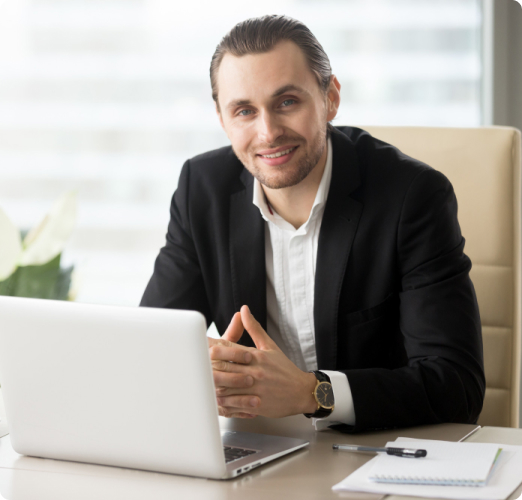 Our property management packages are designed to

help you maximize returns
Whether you're a startup looking for your first management door or an established business with hundreds of clients on your roster, we have the resources and knowhow to teach you to take your business to the next level.
Speak with a member of our team today to learn about the programs available to you, or get access to our free growth training to learn more how we've helped hundreds of property managers to hit their investment goals.
We Love Working With

Property Managers
And you'll love working with us. Let's talk.