Increase Profit, Systematize Operations, Add 100s of Doors &

Scale 10x Faster

than Your Property Management Competition
The Ultimate Coaching Mastermind for Property Management Entrepreneurs from the World Leaders in PM Growth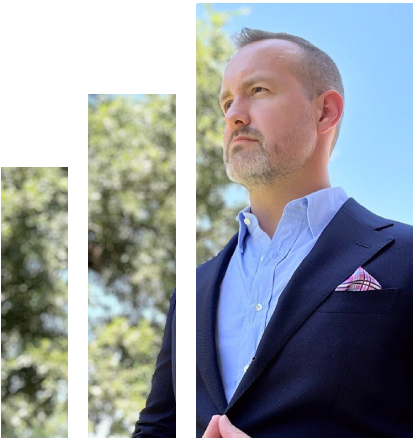 Get a Free Growth Strategy Session on

How to Rapidly Scale

Your Property Management Business
Learn several frameworks & concepts that can help you grow faster while making things easier for you, the business owner.
Build a Lead
Generation Engine
Optimize the
Sales Pipeline
Scale Hiring &
Operations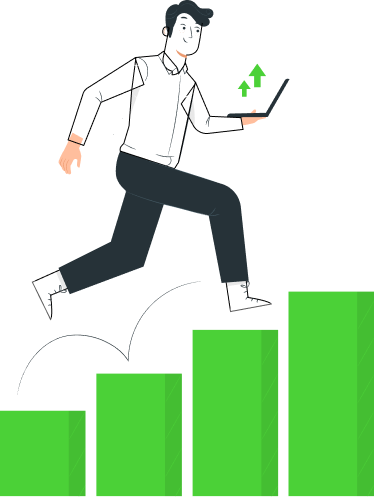 Our Track Record Says it All
We have more documented case studies than any other PM coaching firm
The World Leaders In PM Growth
We invest more into learning & growth & mentors than any other coach in the industry
Get Results, Guaranteed.
Get results or we will coach you for free until you do. We only win when you're winning, too
Our System Pays You
Our first goal is to DOUBLE offset the monthly cost of our program
We Aim to Transform the Industry
We are passionate about helping property managers to succeed
Amazing Support & Accountability
Enjoy multiple weekly coaching calls and direct access to our coaches
Coaching, Community, & Accountability
No-Cost Rapid Referral Growth Systems
Pricing & Profit Maximization
Stepan added

110 doors

in just under a year, all without costly marketing.
Jon & Sonia went from flatlining & paying for leads to now "growing exponentially."
Michael quickly added

20 doors

to his portfolio & got out of the cycle of suck.
7 Growth Frameworks

Training
Learn how our clients add over 100+ Doors in 12 Months Without Spending Money On Ads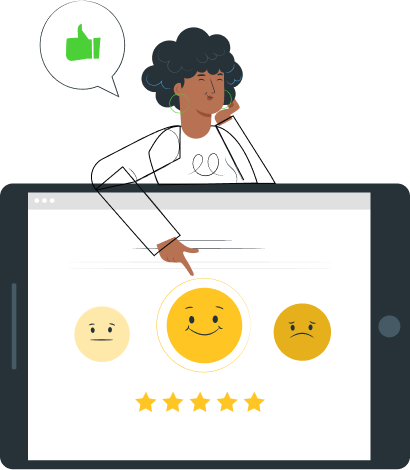 We Love Working With Property Managers
And you'll love working with us. Let's talk.