Take a deep dive into your business' needs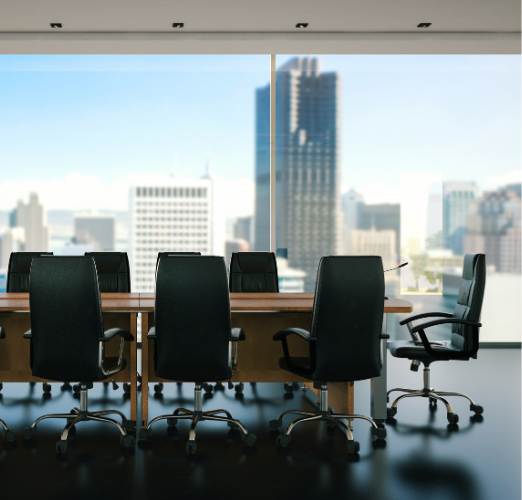 Focus on your objectives.

Get actionable support.
DoorGrow Boardroom events are exclusive private events held multiple times throughout the year. These two-day training sessions are specifically for entrepreneurs looking to resolve specific problems and pain points in their businesses.
Over the course of the business intensive, our executive team works with you to develop a comprehensive strategy for surmounting the obstacles in front of you. From financial limitations to staffing issues, client headaches, and scaling woes, we're well-versed in the various issues property managers face.
Get inspired with coaching, feedback, and input you need to level up your business and set yourself up for longterm success.
What Can I Expect During a

Boardroom Event?
Each DoorGrow Boardroom session is customized to meet the needs of our attendees. We've created these events as an alternative to our larger conferences, giving you the opportunity to receive guidance and attention from our team and other property management professionals.
Learn more about all of our

DoorGrow Events
Discover what makes our live events unmissable