DGS 31: Why Your Property Management Business Needs a Mobile App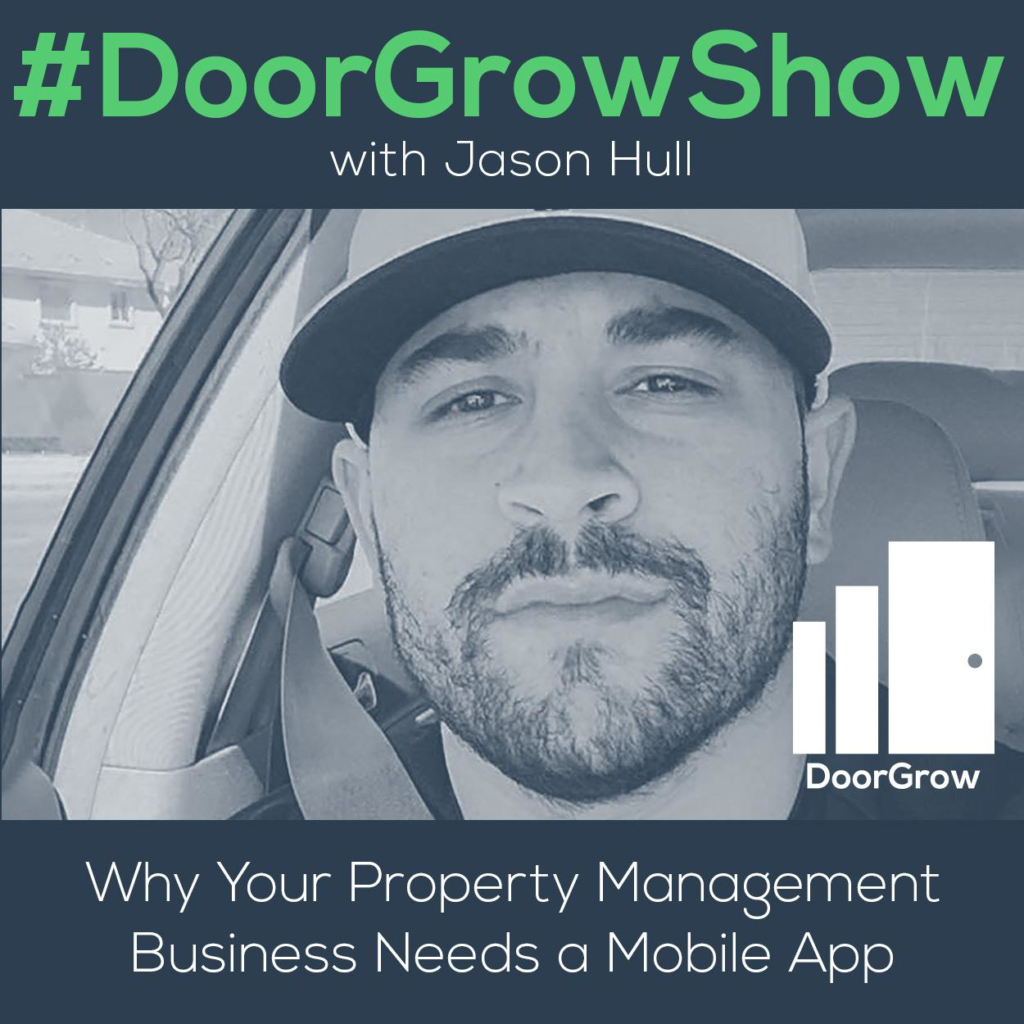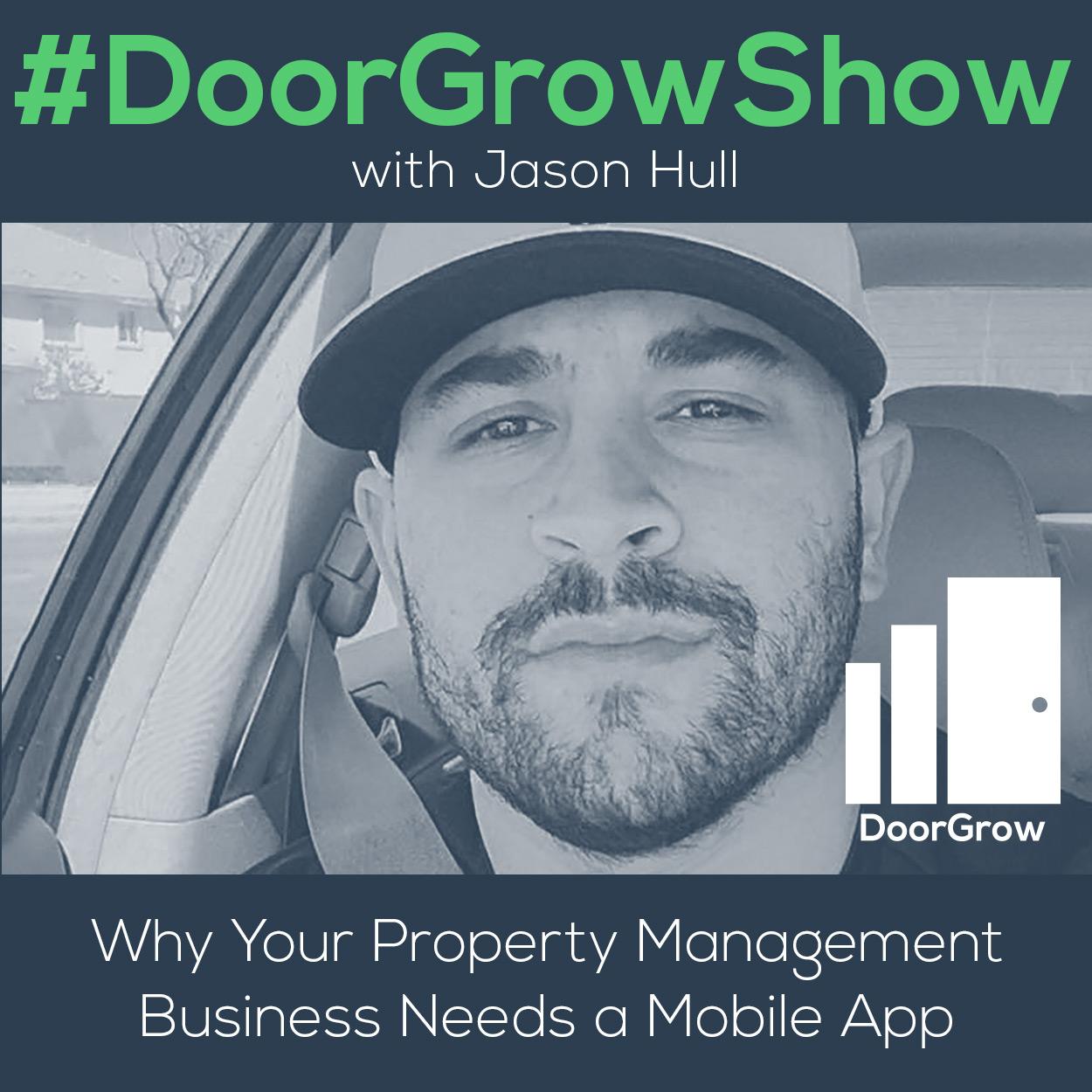 Listen to the Episode (27:53)
If you have ever thought that managing properties would be so much easier if there was just a mobile or iPhone app that connected to your property management software and linked to your website, your time has come. Today's episode is all about a mobile app that does just that along with insights and more from the apps creator.
In this episode, I am talking with Evan Savar from MyResisentLiNC a software app that helps manage all aspects of property management from communication tools for residents to custom setup for property managers. They are currently focused on multifamily properties and connecting entire portfolios, but they are also starting to address specific residential needs. Evan shares all of this with us and more on today's show.
You'll Learn…
[02:11] About Evan and his background. He is from Las Vegas and has always been an entrepreneur.
[02:48] He created Evinar a live streaming tool for Facebook.
[03:23] He has always been interested in communities and community creation through technology. And he created a tool to connect communities in an apartment setting.
[04:43] MyResidentLiNC is an app that connects property management for all properties within a portfolio. Each community is run separately without having to create a custom app for each one. A flexible mobile app for customizing based on your area.
[06:51] Needs and technology are all over the board, but the app helps organize and aggregate all of the tools and needs.
[08:54] Meeting diverse needs and making it flexible and scalable.
[10:51] Some cool things they have done is integrate with Calendly and reduce print costs.
[15:24] How tools like this make sense once the 100 door barrier is broken.
[21:25] How time is a big challenge for property managers. Advantages of scaling without throwing people at it.
Tweetables
It's not the place that makes the person, but it's the person who makes the place.
We want to make sure we understand the needs specifically for each type of business.
MyResidentLiNC enables one to one and one for all communication with residents.
Resources