Desperately Need Leads? We've Got You Covered.
Whether you're just getting started with property management or you're an established firm looking to dramatically grow your door count, a fully customized SeedSite will set the ball in motion. We've condensed our most popular website features into a turnkey product, ideal for cost-conscious property managers. Optimized to maximize your lead captures, our SeedSites provide the functionality of our custom sites, without the custom cost. 
Best of all, your SeedSite will scale with you—want to add content, explore PPC advertising, or refresh your design down the road? Our team offers flexible solutions for continually growing your business.
Do You Know if Your Website Sucks?
See your property management website through our eyes & get tips to improve it.
What's Your Website's DoorGrow Score?
You are likely not aware how bad your website is at capturing leads. Even if you have great search engine rankings & a good amount of leads coming in, your site could still be severely under-performing. A poor DoorGrow Score that means your site is wasting a portion of every marketing dollar you spend to get people to your site. Imagine if you were getting more leads & your site were effective. Find out your website's DoorGrow Score and get clear on where it is falling short.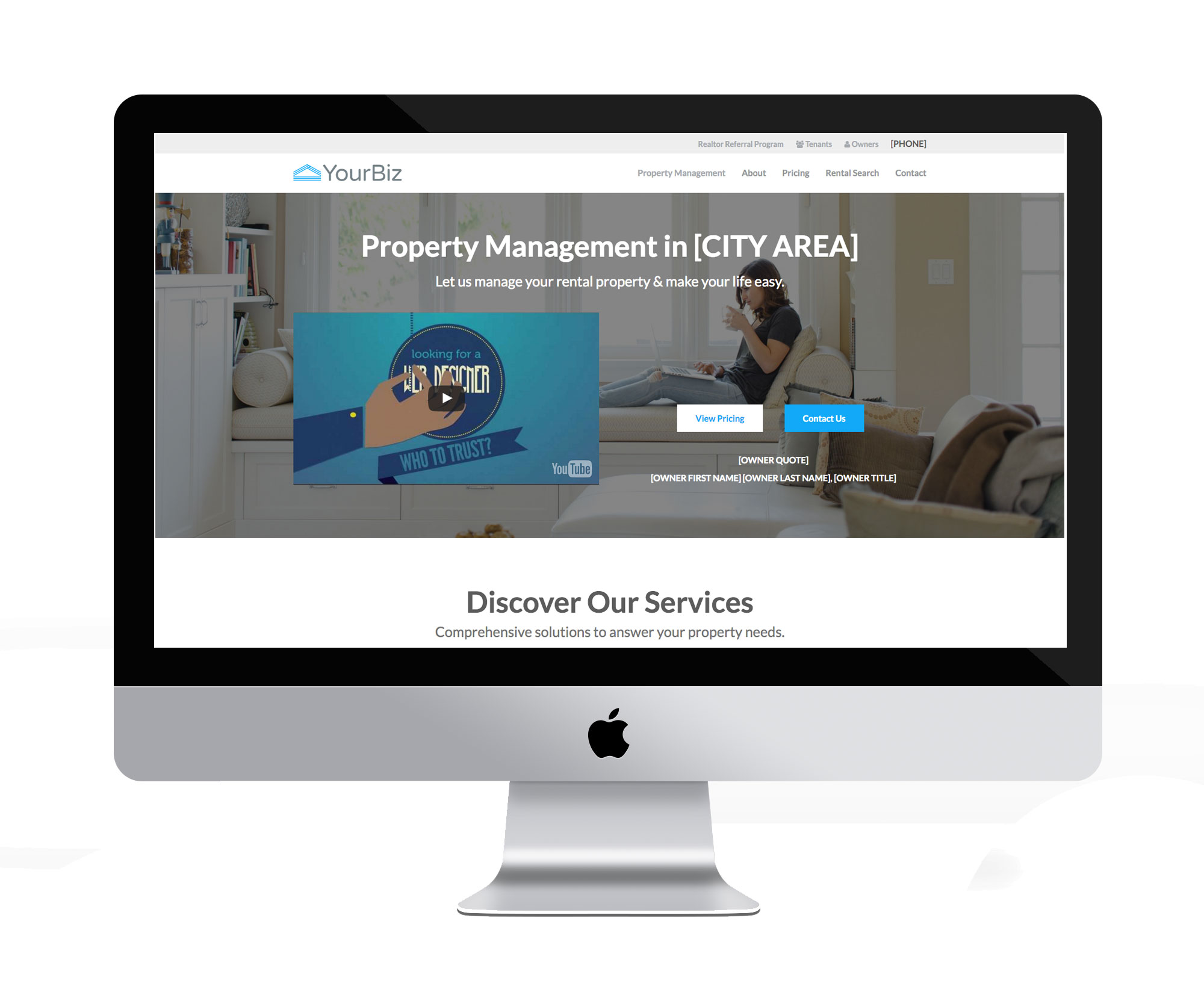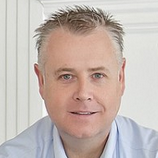 "I have to say that working with [DoorGrow] is quite honestly the best decision I've made in regards to my property management business."
- Patrick Boushell
Not All Styles Are Available in All Markets
Countless property managers entrust us with their marketing needs.
Optimized to Land You Leads
You know you need marketing for your property management business, but you don't know where to start—that's where we come in. Our SeedSites have been built from the ground up with lead generation in mind. Our sites incorporate the latest SEO and design techniques, and we leave no stone unturned. We will get you more business, period.
Responsive Designs Make You Shine
Our responsive sites look fantastic on screens of all sizes. Our competitors  claim to have responsive sites—test them by grabbing the edge of your browser and see if the page adapts. Most won't. Whether your visitors find you on their cell phone, iPad, or desktop computer, your SeedSite will make a great first impression. 
Built on the Most Powerful CMS
Don't get locked into a closed platform that limits your marketing potential. At DoorGrow, every site we build is powered by WordPress, the world's most popular content management system. Unlike the other guys, we don't stick you with a site that's hard to update and understand. Plus, with over 40,000 WordPress plugins available, your site has truly limitless potential. 
Our Page Editor Put You in Control
Do acronyms like HTML, CSS, FTP make your head spin? Unlike most websites controlled through complicated coding languages, our SeedSites couldn't be easier to manage on your own. Not only is the WordPress backend simple to master, but every page on your site uses with intuitive drag-and-drop editor. Don't like how something looks? Change it.
We'll Get You Results, Fast.
We get it, time is of the essence. Our SeedSites are turnkey products, meaning you won't waste time waiting to see the finished product. We beginning building your new site from the minute you sign up—seriously! Sign up and fill out the client questionnaire. Our DoorGrow designers and content gurus will hit the ground running immediately.
Clients Can't Say Enough About Us
The proof is in the pudding, as they say. We've equipped countless property managers across North America with the tools necessary to take their businesses to the next level. 
Our team is accessible and knowledgeable. This isn't our first rodeo and we'll never treat you like a guinea pig. Isn't it time to experience the DoorGrow difference for yourself?
Unlimited Features? Comes Standard.
Get More Features, Leads, & Doors to Manage.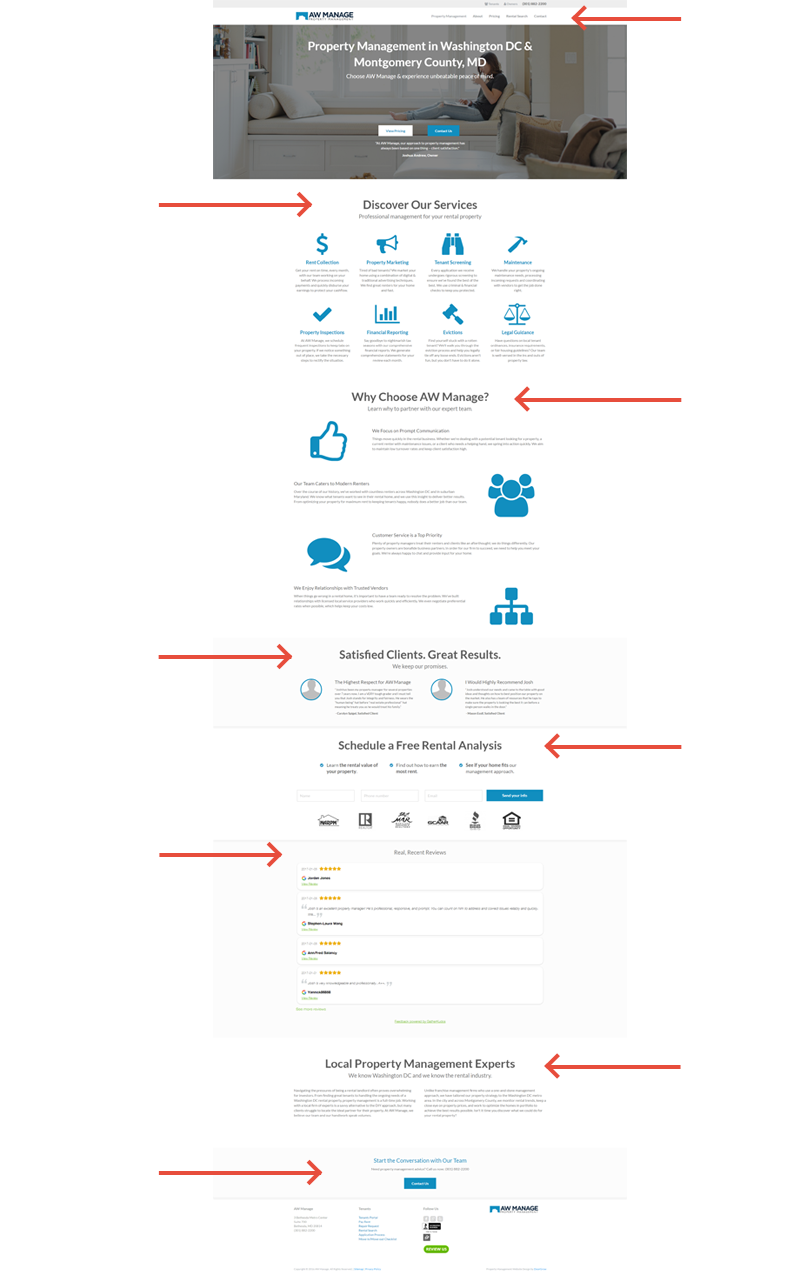 Features That Make DoorGrow Sites Unique
We don't want to brag. Well, actually...
Get a Website Built for Leads
Get an idea if we would be helpful.
Schedule a no-cost call to see if we are a good fit.