The One Secret Most Internet Marketing Firms Won't Tell You
Your Reputation Trumps Marketing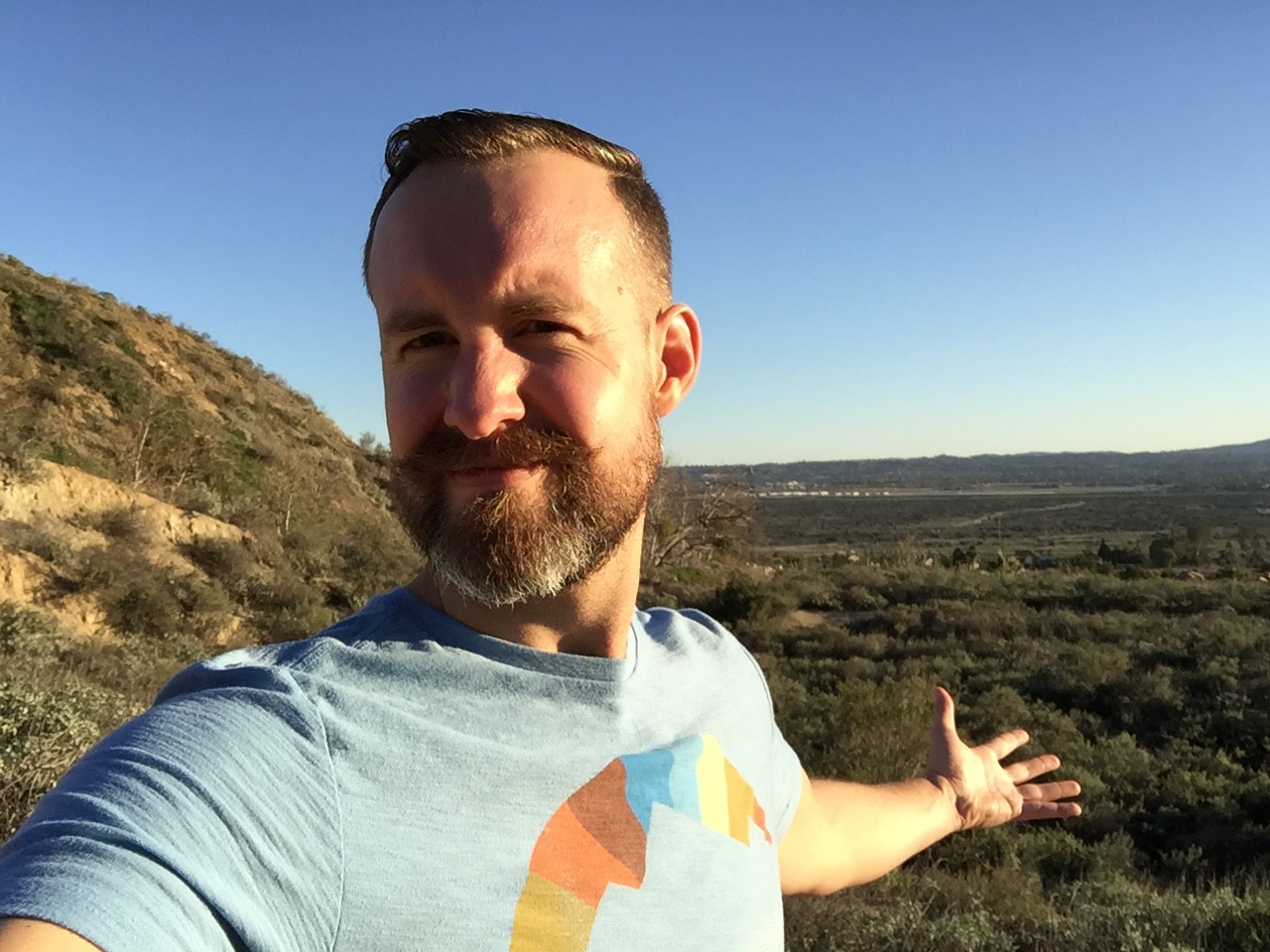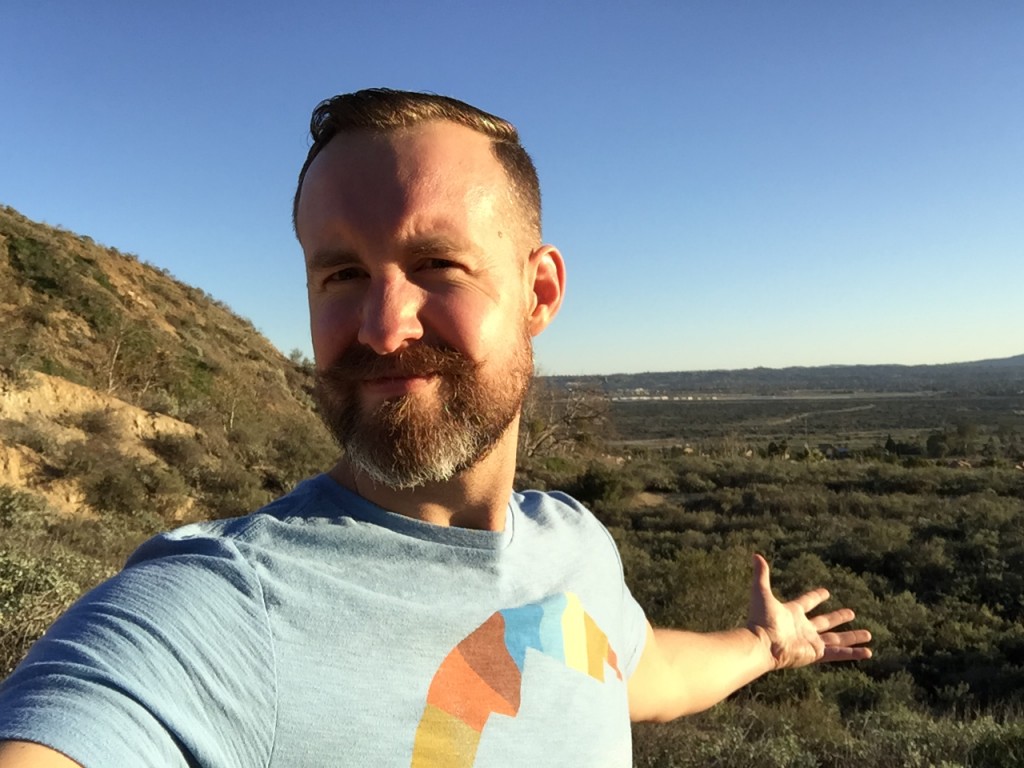 In this video I hike around the hills behind my house, doing my best to avoid stepping on rattlesnakes or get run over by motorcycles as I share a secret.
Here's the secret. Reviews trump marketing & marketing is a luxury. A luxury that is earned… and if you want leads and to grow your business you don't have to spend a lot of money on marketing starting out. Not only that, but cold leads that come as a result of marketing are much harder to close (details in the video).
I could sell you on buying leads, buying traffic through spending thousands on PPC, paying hundreds each month to do video blog articles and social media posts. But if you are just getting started what you really need is a solid foundation. That foundation is building up a good reputation and getting out there and handing out business cards.
Sound too simple? Watch the video for details.
You could spend thousands on organic SEO, local SEO, PPC, APM, all to only have your negative reviews online stop all of that from happening. Then in order to get business, you have to spend thousands monthly to keep leads coming in. However if you have good reviews, each review site acts like a funnel to send you business.
In short reviews trump marketing. Reviews help marketing. Reviews can put a clamp on the effectiveness of all your marketing.
What's the solution? GatherKudos. Far less expensive than most marketing. Then when you are ready to do serious marketing, we'll still be here.