Explode Your PM Business with Foreclosure Auction Prospecting
An informal chat with industry leader, Kass Rose, about our upcoming event.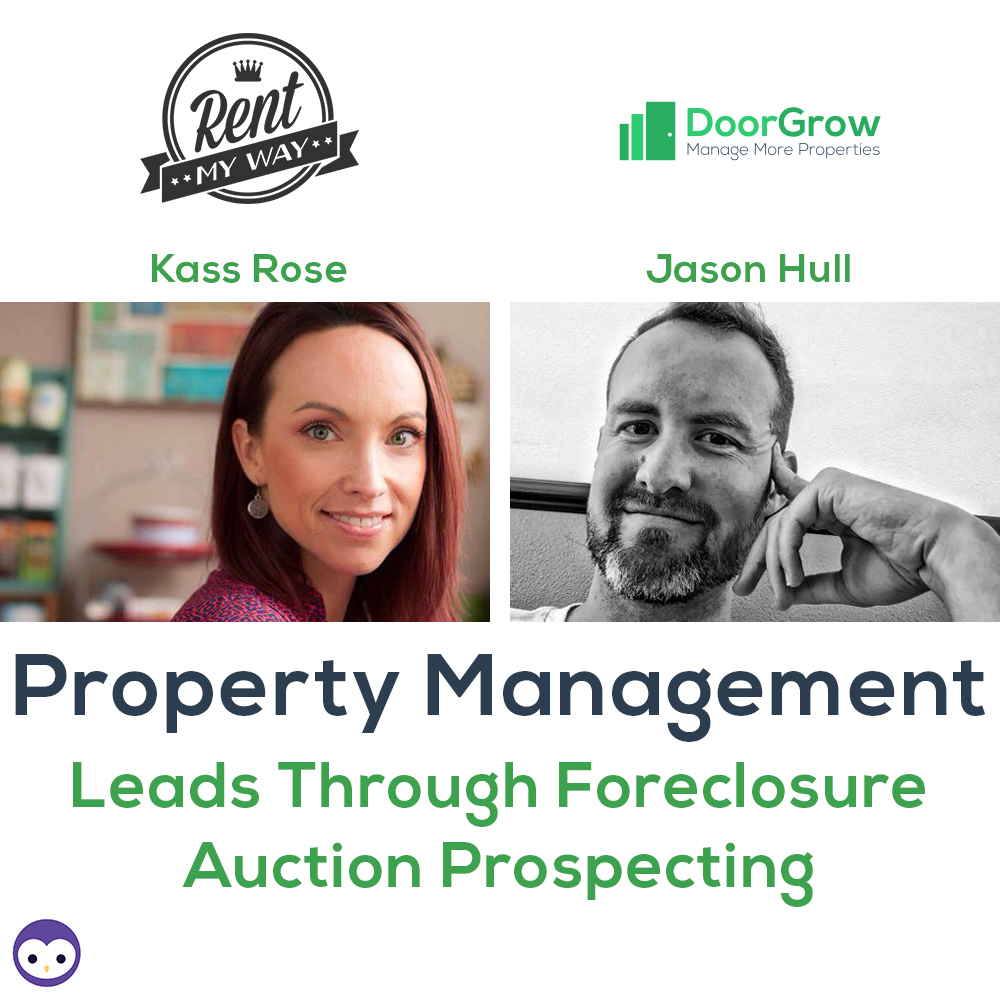 Intro: Join us for an exciting 45-minute chat with Kassandra Rose, a foreclosure auction prospecting guru making waves in the property management industry.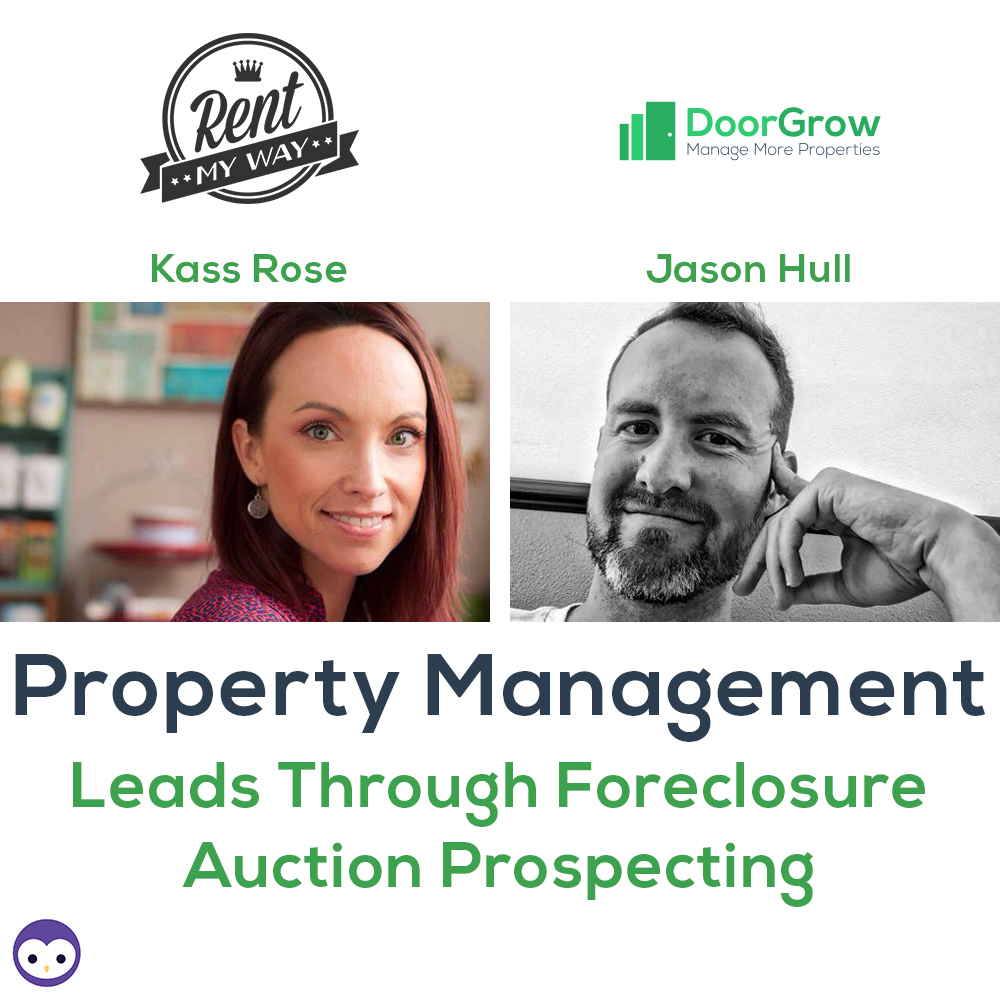 Recently featured in NARPM Magazine, "Bad Ass Kass" has built a million dollar property management business in under three years, all without using traditional marketing techniques. In this conversation, Kass walks us through how to target the foreclosure market for new leads, sharing invaluable tidbits and an actionable game plan for closing dozens of new deals every month.
Want to follow in Kass' footsteps, adding 300+ new doors in under three years?
LIVE EVENT: Wed, Apr 27, 2016 10 AM – Register Now
Kass reveals these keys to Foreclosure Auction Prospecting in our conversation:
Learn how she started climbing the ladder without a college degree and with mouths to feed: no experience can be a good thing.
Tired of potential leads never calling you back? Kass uses this simple tool to "get the glue"& make leads stick. The " I'll be back bus" is a giant myth.
Discover the winning combination: get clients to like you, buy from you, and rave about you, all in 30 minutes or less.
Never considered auctions and foreclosures before? Learn how Kass pulls in 80% of new business this way.
Follow along as she walks the audience through her lead generation process.
If you think connecting with investors is impossible, Kass' simple tip for gaining 50+ names for your list in a single night will BLOW YOUR MIND.
Get out of the property management rut, where you're overworked and underpaid. Find out how to fire bad clients, while turning a profit.
A stellar reputation is key: lie with the dogs and you're sure to catch fleas.
Plus, get a small taste of our upcoming webinar, where we'll be exploring the ins and outs of transforming your property management business through foreclosure prospecting. Kass is using her hard work to launch her new product, RentMyWay, while raising a cool million in capital, all within 30 days! This casual chat will motivate you to break out of the cycle of suck and start playing with the big kids, just like Kass.
Seating May Be Limited