VIDEO: Polarity & Power – Is Your Nice Guy Approach Tanking Sales?
How to break out of a self-made prison of fear & revitalize your business.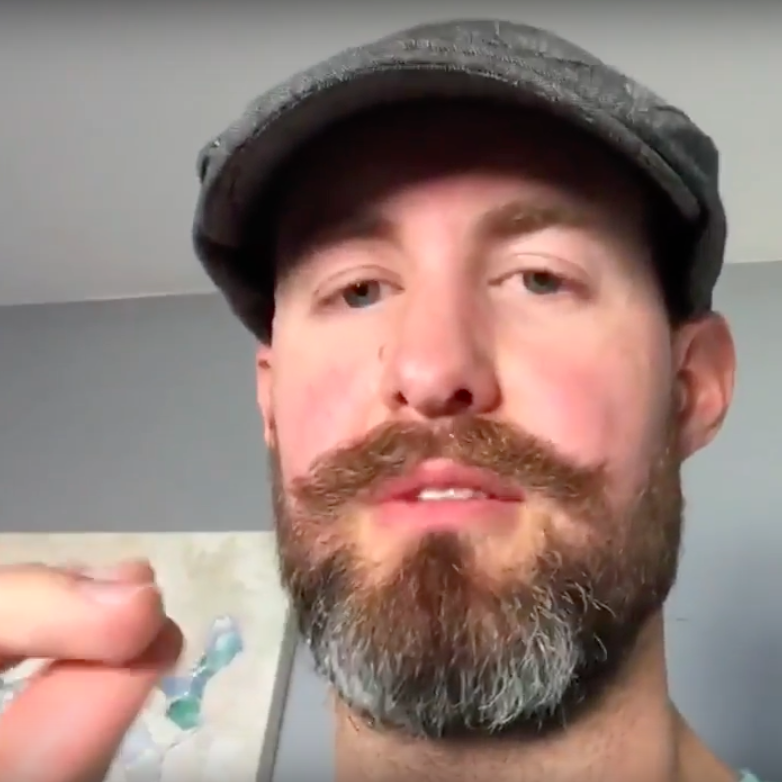 Too many entrepreneurs spend a lifetime constrained by the walls of a self-made prison: fear. In an effort to avoid conflict, you end up paralyzed, in turn limiting your potential and sending your business into a tailspin. If you're tired of feeling trapped by inadequacy, learn how to embrace the potential of polarity. It's a scientific fact—polarization is the tool that allows voltage to surge through a circuit that would otherwise remain stagnant.
Essential Keys Covered in the Video:
Learn how the universe's law of polarity translates to everything you do.
Discover how pissing off the right people can be a boon for your business.
Stop wasting time with clients who squander your time, energy, and resources: learn how to avoid this common pitfall.
Narrow your marketing message: take a clear stand on who you want as a client.
Do you share the same values as your customers? If you want results, you'd better!
Nobody likes "vanilla" business owners—use your message to hook better leads.
Take a page from the marketing greats. As Simon Sinek teaches, people don't buy what you do—they buy why you do it! 
Learn how the "nice guy" approach tanks your sales by creating counterfeit peace.
Still avoiding conflict? Find out how this strategy strips you of your power.
Say goodbye to the crippling mediocrity of manufactured peace and learn how seasoned business pros use the power of polarization to fuel their success. Don't be afraid to have an opinion. Instead, clearly define your viewpoint and use it to send your sales skyrocketing.