DGS 34: The Importance of Culture & Vision in Your Property Management Business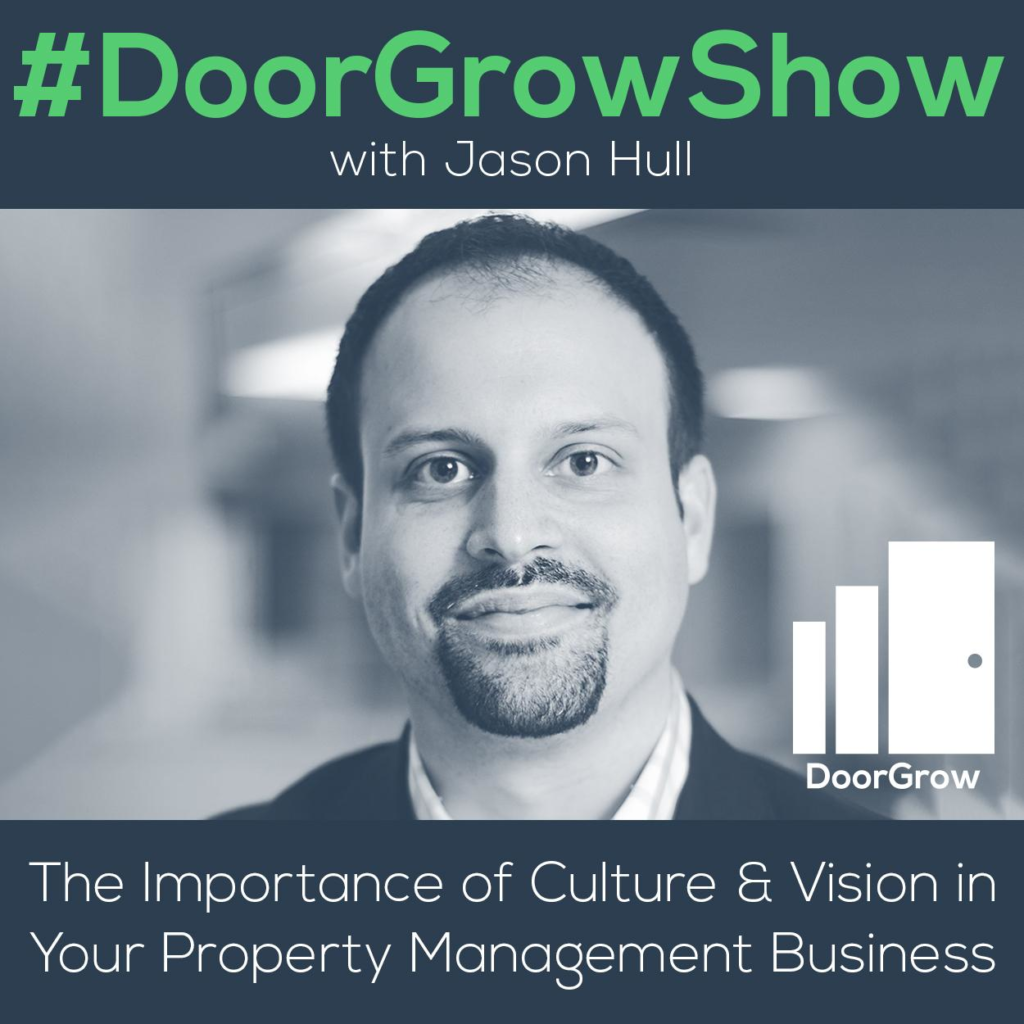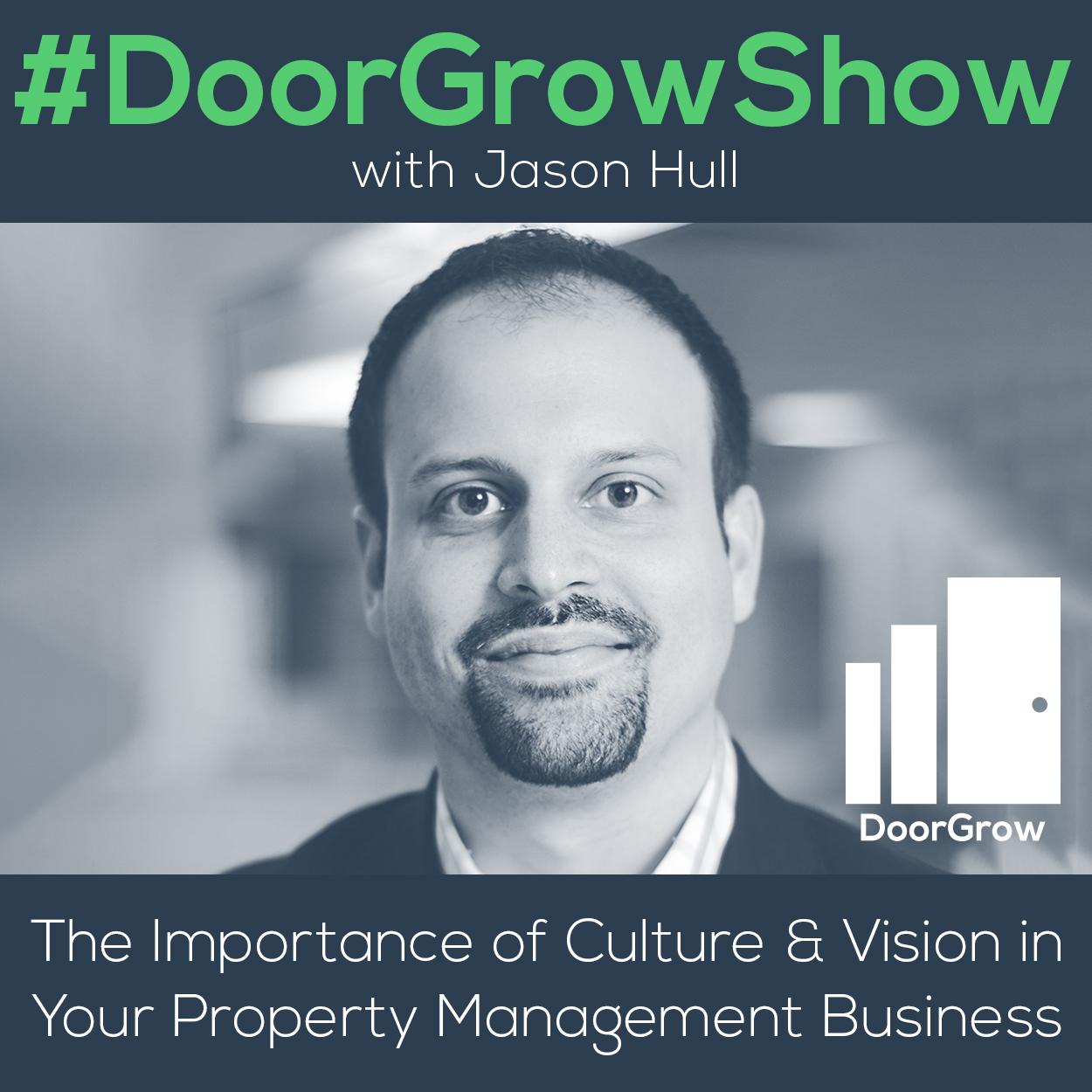 Listen to the Episode (01:01:24)
A solid team is needed for any property management business to grow and be sustainable. One of the largest challenges of having, building, and retaining a team is creating an environment that enables team members to thrive. Having a culture and vision is foundational for attracting and keeping the right people on that team.
In this episode, I interview Tim Wehner from Dodson Property Management. Dodson is a large company with a large team, which is perfect for today's topic of having a culture and vision within a property management business. Tim shares how they create a culture at Dodson and how a shared vision helps motivate team members.
You'll Learn…
[03:43] Writing out a mission statement, company values, and vision. Then taking small steps to accomplish those.
[05:43] Dodson has about 1475 properties under 10 units and 4000 in the multifamily department.
[07:43] How important it is to make sure everyone shares the same vision and values.
[09:44] Dodson promotes long lasting relationships by dividing groups into pods.
[10:23] Dodson and their purpose or mission statement. Creating a positive relationship with tenants and owners. Trust, comfort, and pride.
[11:57] Values are to be empathetic, honorable, driven, and courageous.
[12:39] Vision to positively impact over 500,000 lives by 2025 is where they want to go at Dodson.
[13:24] The importance of community within their vision and the impact they make on the community.
[14:27] Inspire others to love true principles at Door Grow. Energy management and what is in line with purpose. Learning and sharing for fun.
[19:28] Trust and relying on each other and being able to share while talking with people like they are human beings.
[23:20] Being open to employees with new ideas.
[24:46] Challenges dealing with things like gossip and office politics. Trust and open dialogue go a long way.
[32:07] Making sure a job is a good fit and the team member will be motivated in their role.
[40:21] Celebrating wins and asking how to give support as a leader. This allows feedback and creates momentum.
[46:04] How memories don't even exist unless there is emotion attached to that. Create positive emotions and wins.
[52:02] Finding what is working and continue doing that.
[52:22] Get clear on your purpose and values. Have a vision of where you want to be.
Tweetables
Transcript
Resources
Tim Wehner Twitter @wehner1tim
Tim@DodsonPropertyManagement.com
804-426-1660
Wehner1Tim on Snapchat
KingJasonHull on Snapchat