DGS 35: Using Options to Grow Your Property Management Firm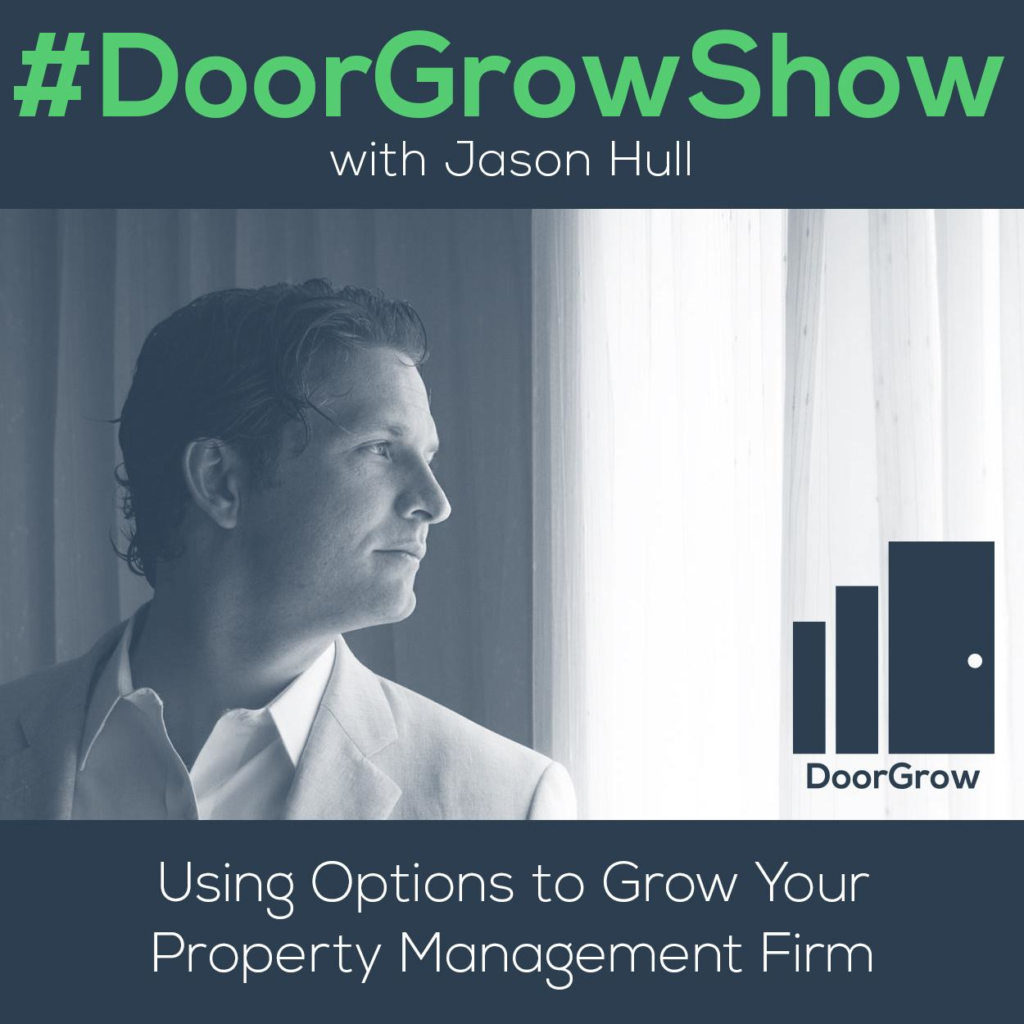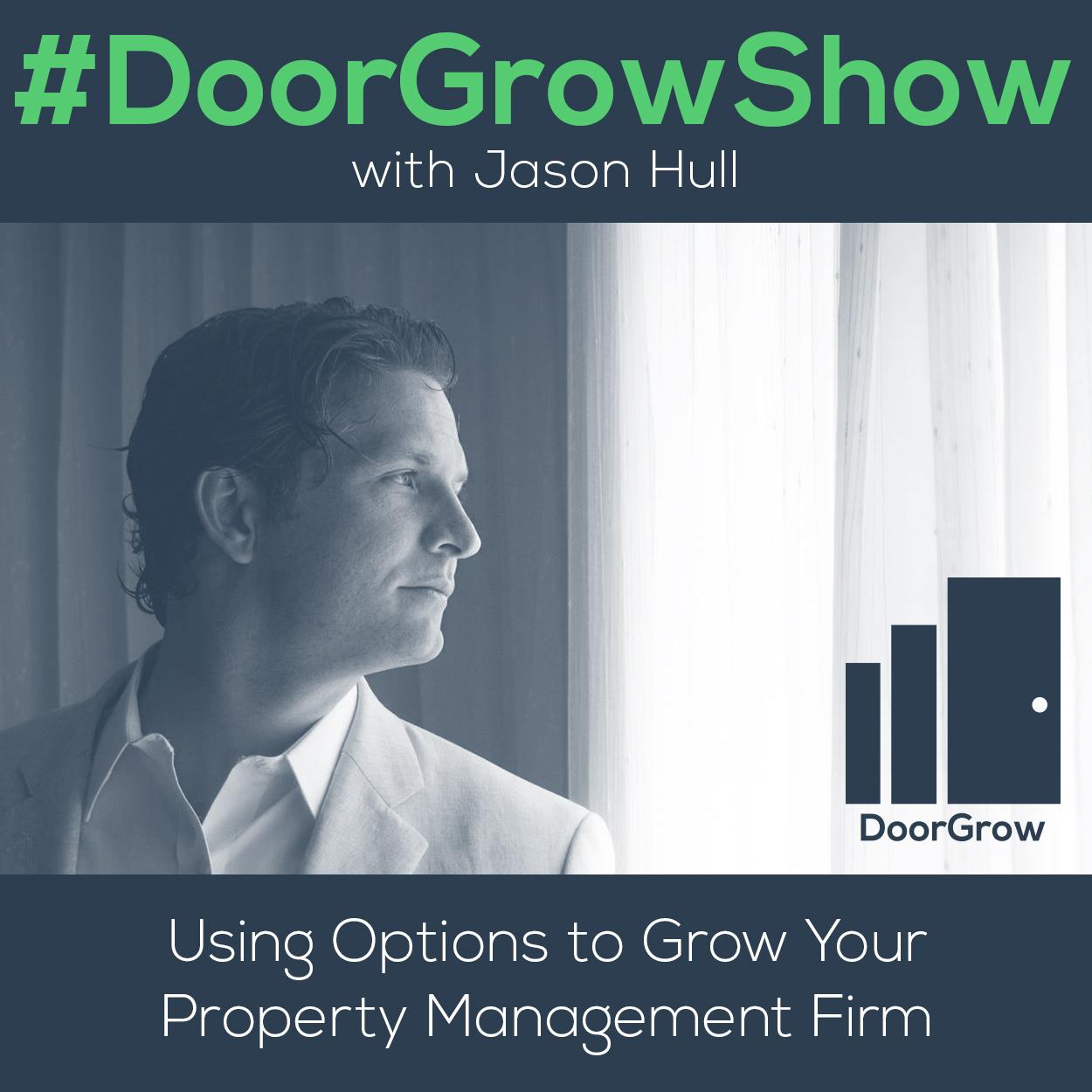 Listen to the Episode (30:59)
A lot of people may want to upgrade their home or location, but money is tight and they are tied down. Mike Kalis of Marketplace Homes has a solution for this. Not only does he help people break ties with their existing homes and move into new ones, but he successfully built a business around this practice.
Today we are talking about how to use options to grow your property management firm. Doing things like helping tenants and owners by leveraging rent-to-own options. The goal is to increase revenues and have enough money to provide a high level of service.
You'll Learn…
[04:02] Mike's company is close to 3000 doors in 28 states.
[04:49] How we will talk about increasing revenues on transactions.
[06:54] The biggest benefit is helping owners get out of their homes without having to sell right away with a rent-to-own plan.
[08:01] This is also a second chance opportunity for the tenants.
[09:09] Pros and cons a tenant could put money down and if they don't purchase they would lose that. The owner could lose out if they set a price that is lower than future market value.
[10:32] What an option agreement actually is and selling the option to the tenant for $5000.
[12:53] How this method actually helps grow a property management business.
[14:01] How accidental investors are the one's property managers make the least from. This method helps make a profit from this group.
[21:14] Signing the purchase agreement right out of the gate and list and itemize all expenses. Making sure the tenant understands the fee is non-refundable.
Tweetables
Resources