DGS 33: How Steve Rozenberg Grew From 0-700 Doors in 4 Years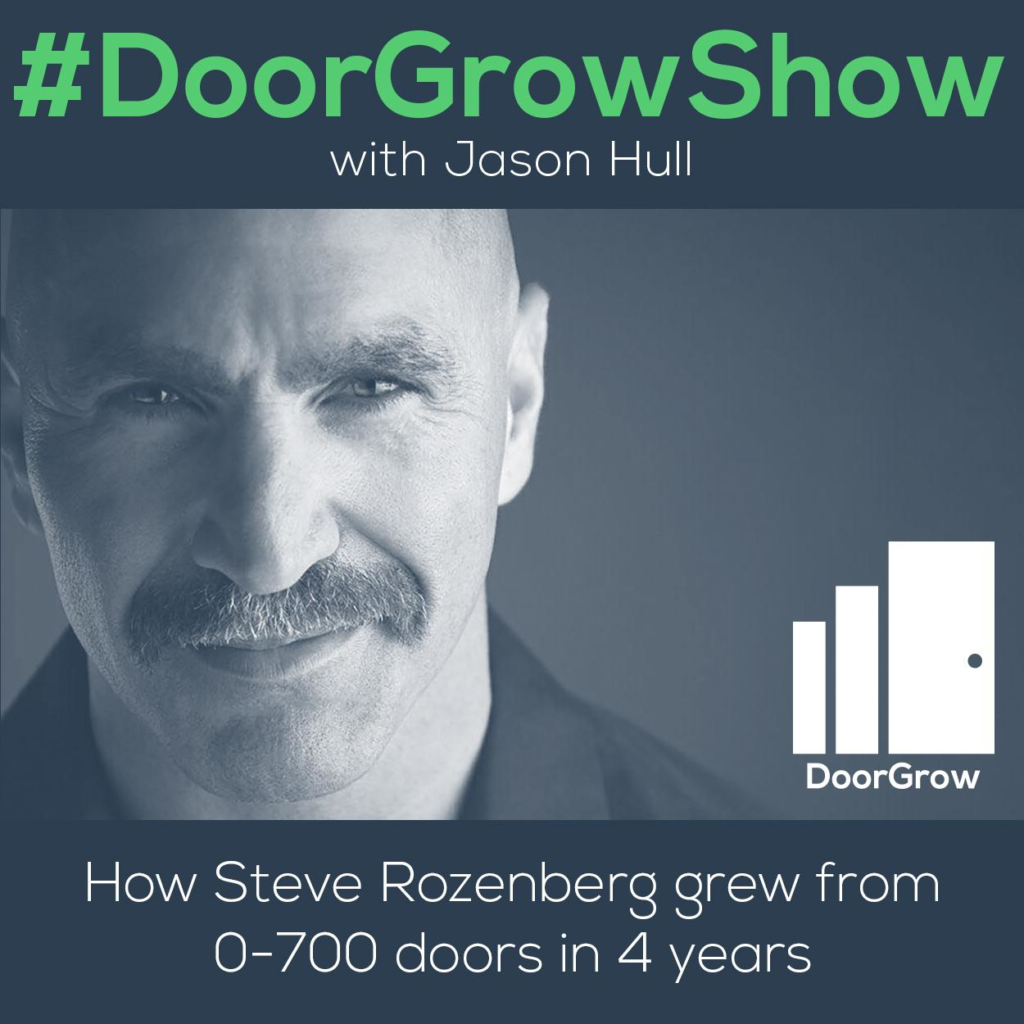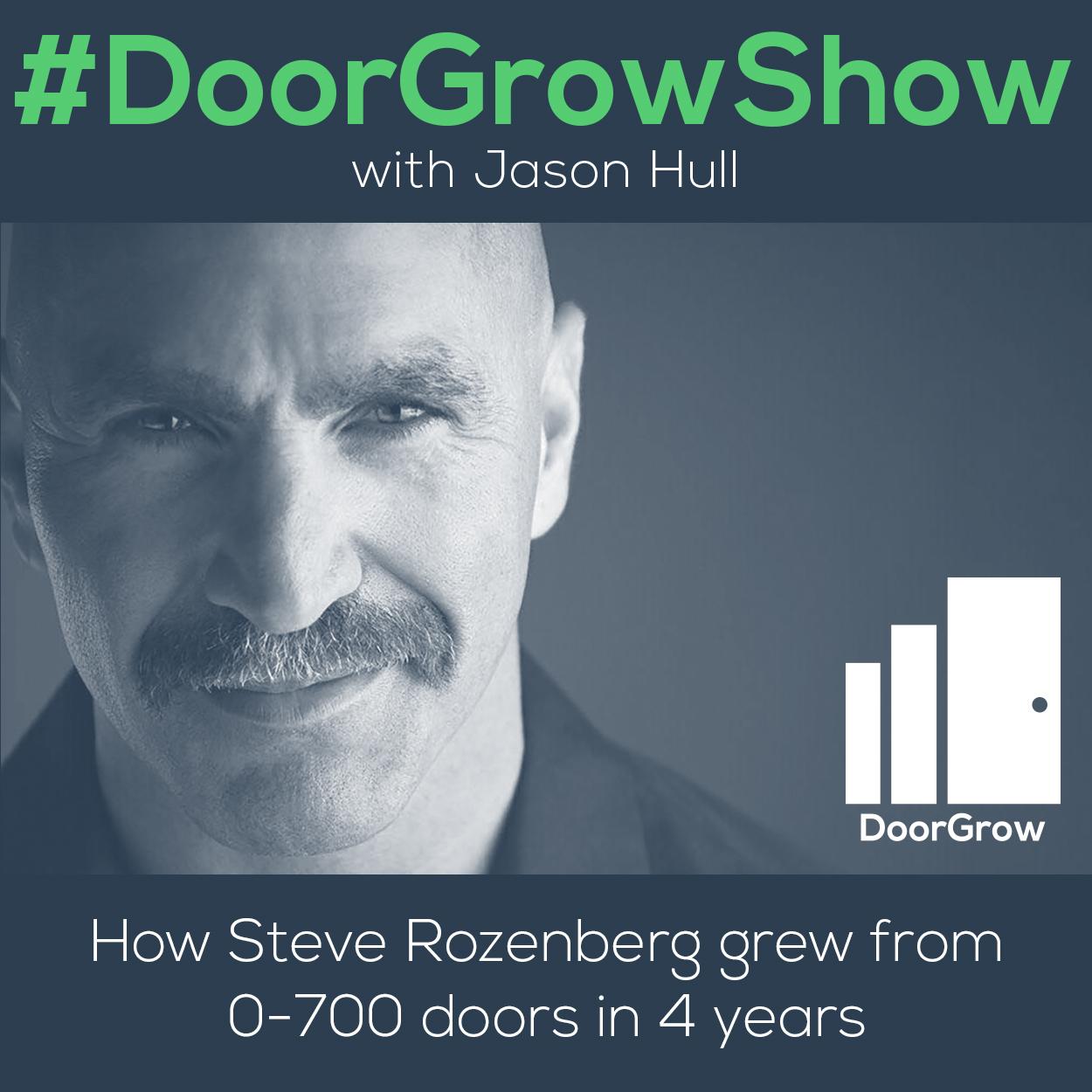 Listen to the Episode (01:11:18)
When starting and building a business growth is an important factor. Emulating successful people can also be a shortcut to success, but keep in mind that doing the same thing as someone else that is in a different growth stage doesn't make sense. Different tactics need to be used in different growth stages.
In this episode, I am talking with Steve Rozenberg from Empire Industries. Steve grew his business from zero to 700 doors in four years. Steve has a really interesting story that he is able to go out and share because he is supported by a really great team. We talk about Steve's story, stages of growth, and more.
You'll Learn…
[03:24] Steve's background as an airline pilot and how 911 was a pivotal point in his career and life.
[06:37] He was attracted to real estate because he liked the fact of leveraging time and money.
[07:11] He was doing well with houses and apartments, then he bought 20 low-income properties and got in over his head.
[08:32] While trying to solve his low-income housing problem he and his partner ended up creating a business model for property management.
[09:22] Their first hire was a business coach, then their first full-time employee.
[09:46] They are a sales and marketing company that trains employees to close.
[11:33] If you run a property management business you should be focusing on things other than the actual management.
[13:20] Having a strategic 30,000-foot view of your business.
[17:41] Helping your team in order for them to support you.
[20:12] Doing a time study to understand where time is spent. Time needs to be on strategic business.
[28:06] The importance of mindset and positive self-talk. We can talk our brains into and out of things.
[30:47] The transition of handing the reigns over to your time after being the person who did everything themselves.
[33:39] Growing a company to your level of incompetence, then you need to grow your level.
[38:23] The importance of looking at the numbers and the cost of marketing.
[43:40] The importance of branding yourself as an expert and building an awesome reputation.
[01:01:33] How your number 1 prospect is your existing customer. Asking for referrals is also a good idea.
Tweetables
As a leader, your job is to grow the team and encourage them not to say "get out of the way I'll do this better than you".
I've learned that the way to grow a company is to surround yourself with much smarter people.
It's not doing one massive action, it's taking action continually that has been the key to our success.
Resources
Call Steve (888)866-6727