Announcing the #DoorGrowClub
A New Free Community For Savvy Property Management Entrepreneurs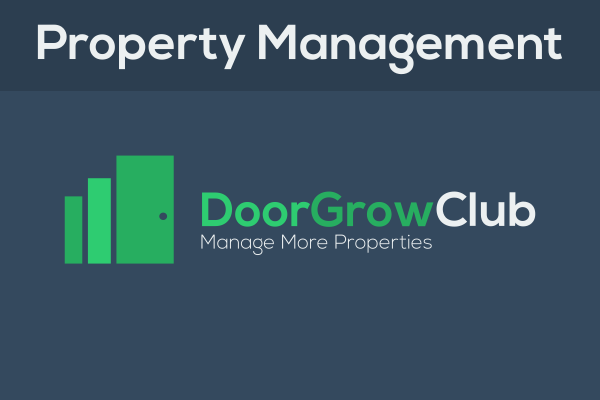 We recently launched the #DoorGrowClub described as: "The DoorGrow Club is a free, private community for Residential Property Managers Entrepreneurs to connect, share ideas, & grow their businesses."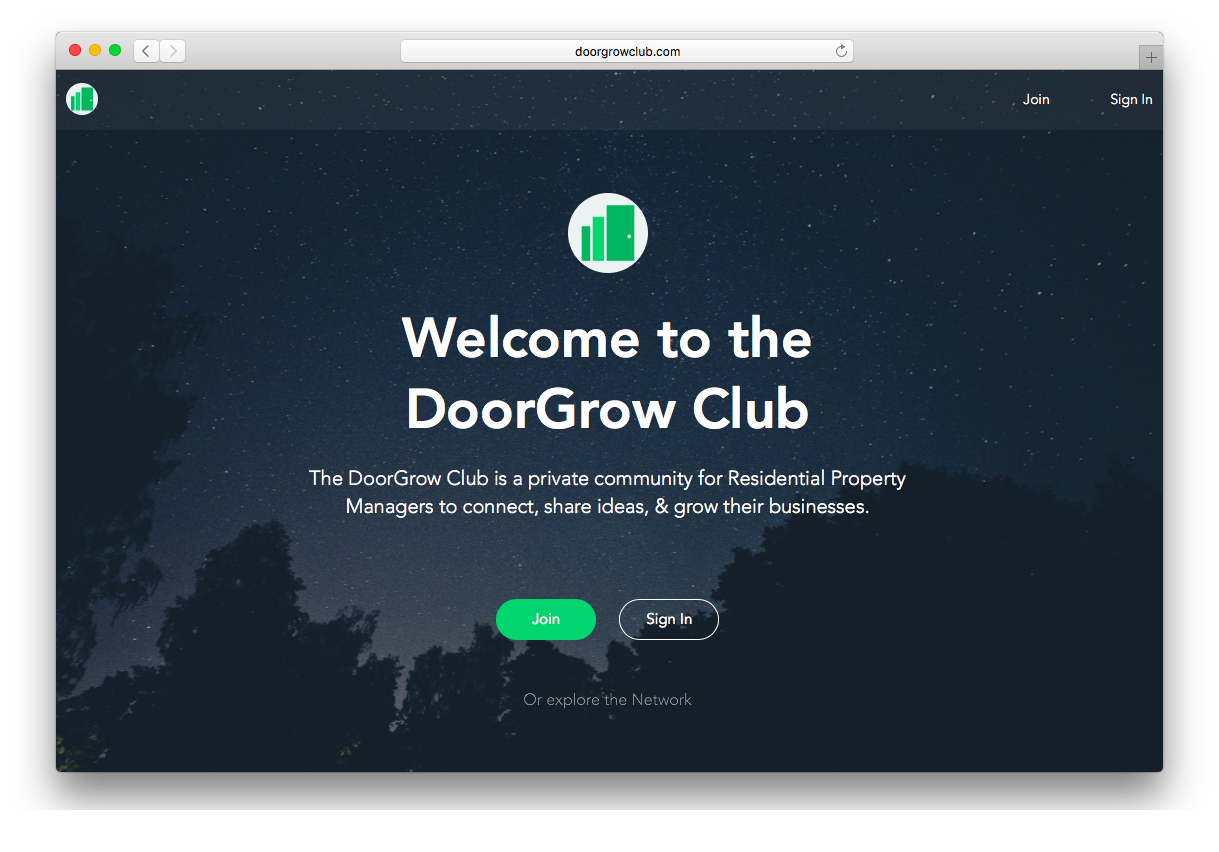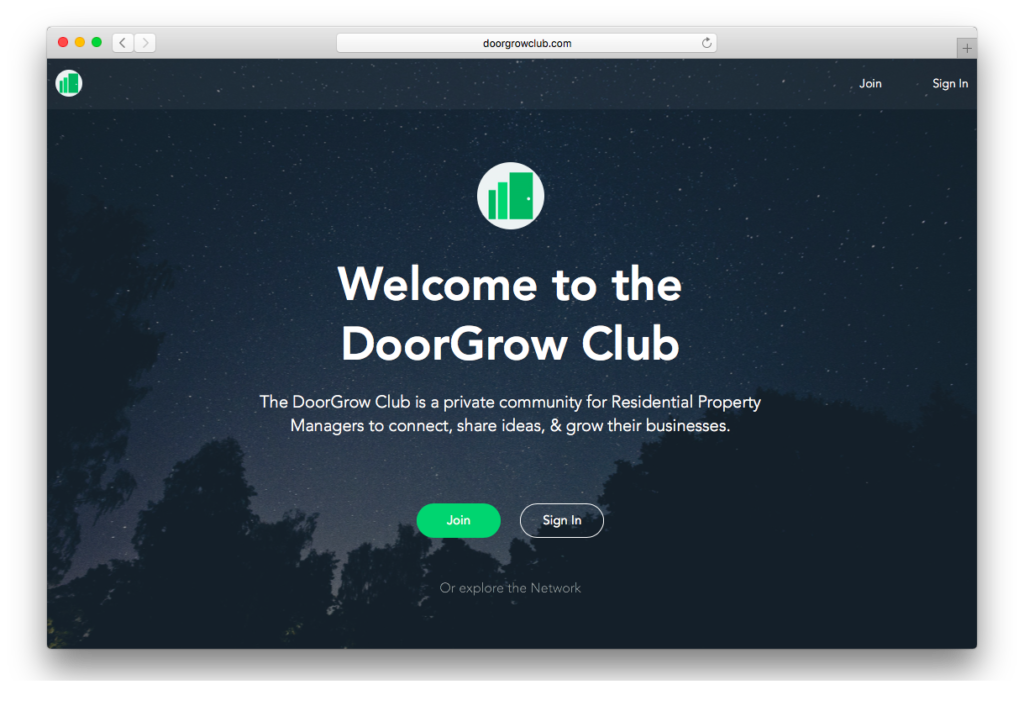 It Has Cool Features
Like polls: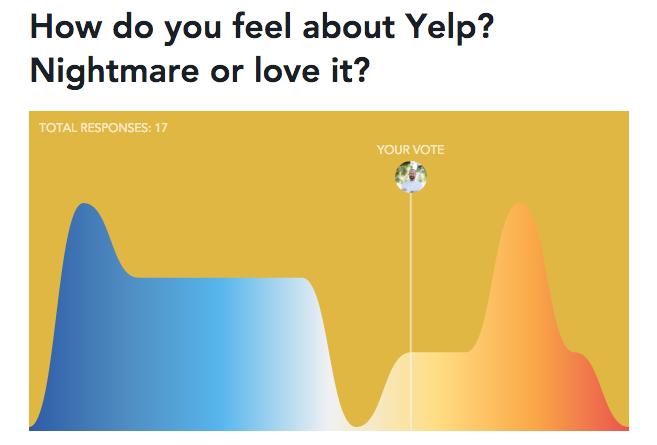 Works great on Mobile: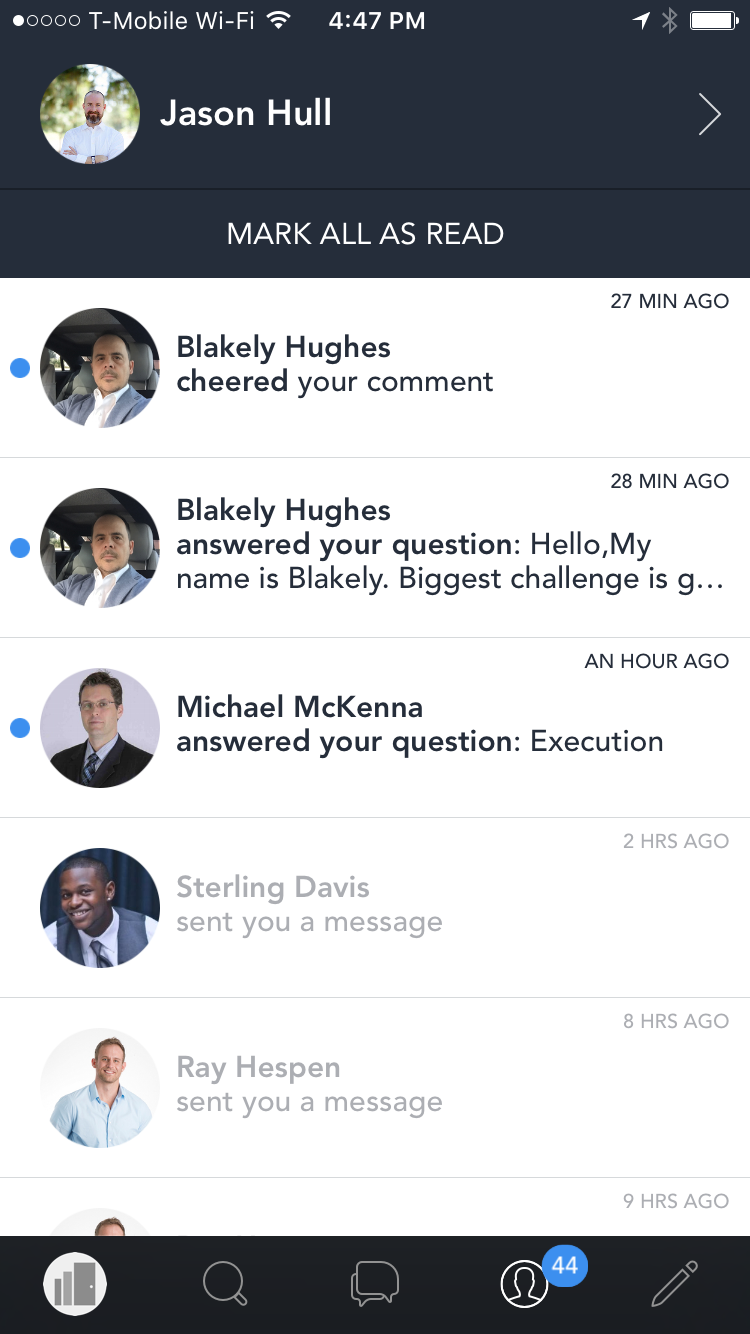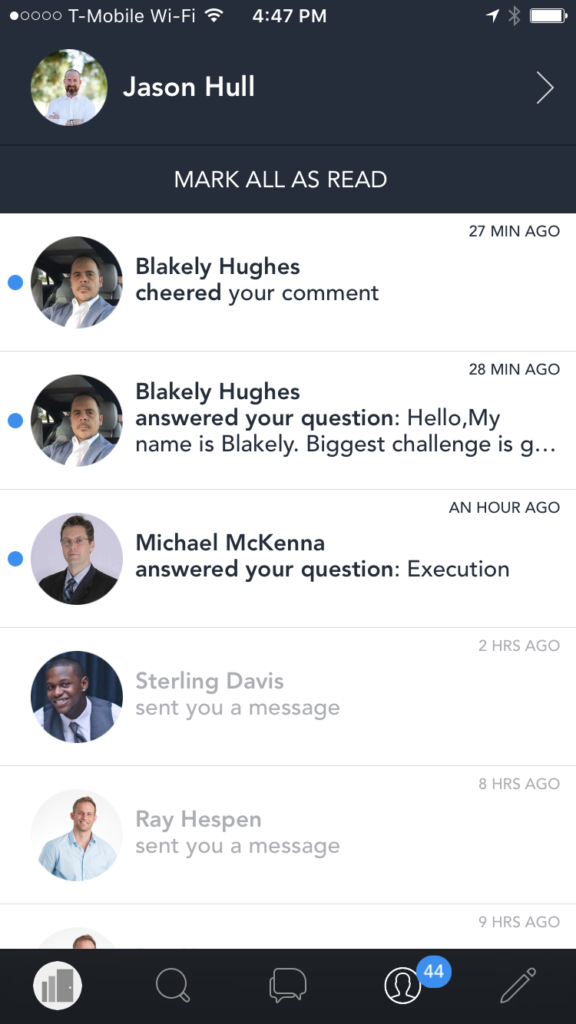 Why Create the #DoorGrowClub Instead of Facebook or LinkedIn Group? Been There, Done That, This is Better.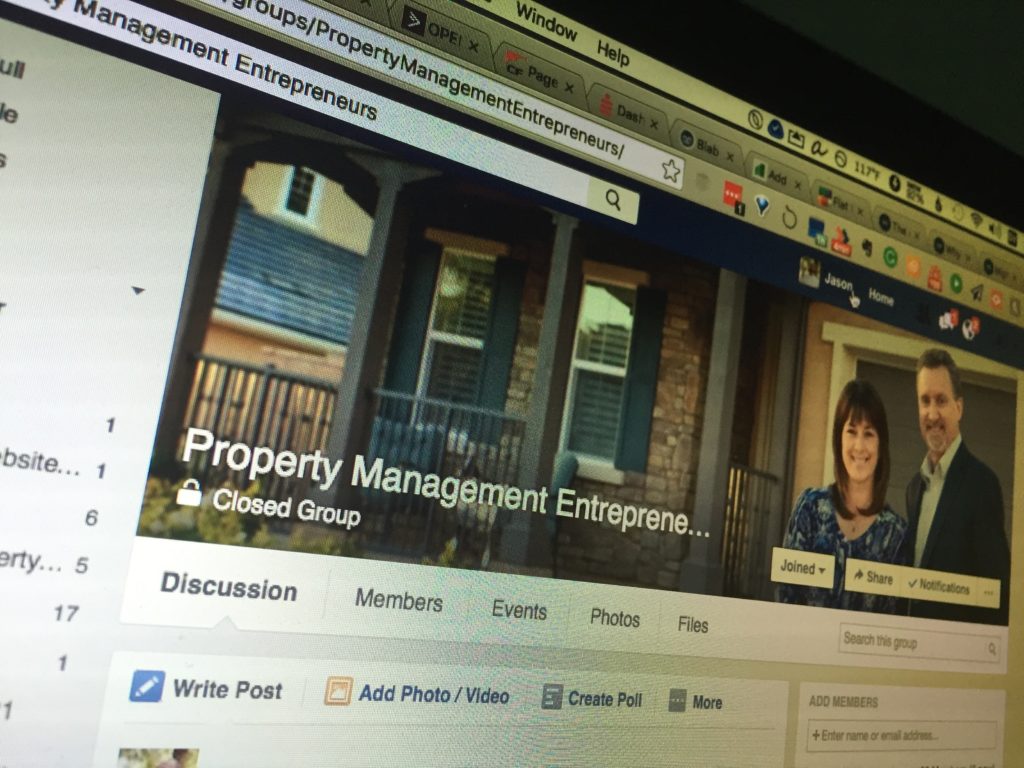 Some may be wondering why start the #DoorGrowClub when there are Facebook Groups, Linkedin Groups, etc.
I have a few Facebook groups & am a member of several groups on facebook and Linkedin… but they get very little overall engagement, and they certainly don't usually feel like community.
Here are the challenges:
Facebook/Linkedin Groups don't have a way to connect or introduce members to each other. This means that there is no way to build relationships among the most relevant people by location, specialty or the interests that are most important to them. This limits how well your group can scale or build relationships between members as it grows.
Facebook/Linkedin Groups don't have Topics. Everyone in a Facebook Group is in the same chronologically ordered feed with no way to go deeper around a particular interest or meet the other members they have the most in common with. This tends to limit engagement. It's all dumped into the same messy pile.
Facebook/Linkedin Groups generate little data for the host, so you can't make well-informed decisions about building your community. You do not have the ability to see what your members do, what they care about or who is doing recruiting (if any). With Facebook Groups, you're flying blind as a community leader.
Facebook & Linkedin have algorithms that are focused on different goals than a private community – they see everything from friends posts to groups & much is filtered, so engagement with each other is generally quite low.
Many entrepreneurs want to lower pressure & noise… and Linkedin & facebook are noisy places, with a little that is relevant and a lot that is not.
At the DoorGrowClub the result of this different approach should mimic other private communities by getting 50% or more of members contributing (not just lurking).
We took over a Facebook group that had been neglected. Spammers constantly are hitting facebook groups. And even after years of groups being around, engagement is almost zero and membership is low.
You can share anything on the #DoorGrowClub on other networks as well.
The #DoorGrowClub already is growing far faster than anything we ever saw on other networks.
We just hit a milestone… rather quickly….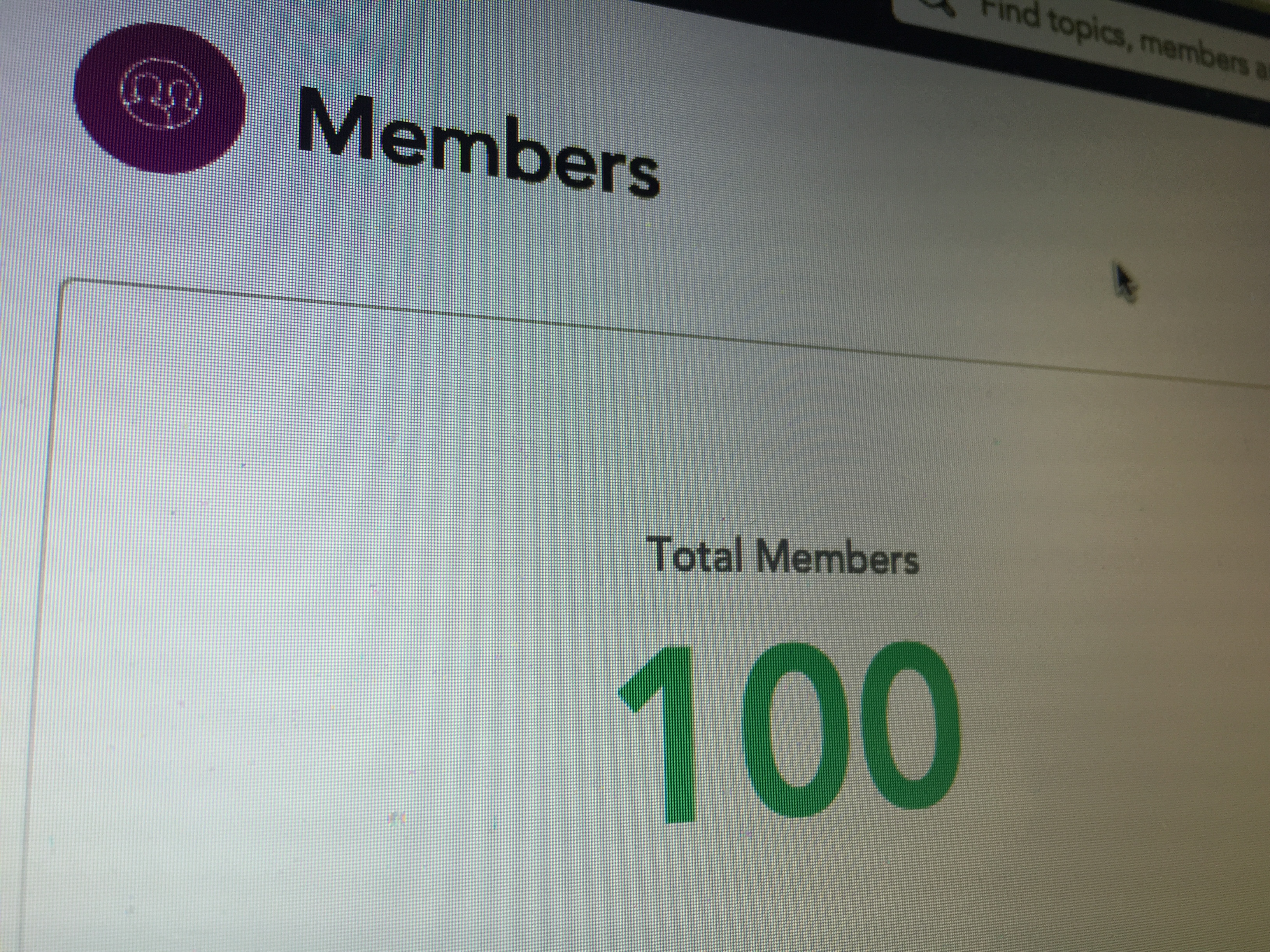 Ask Questions, Contribute, & Connect With Others
The #DoorGrowClub is already becoming a great resource for the most savvy Property Management Entrepreneurs.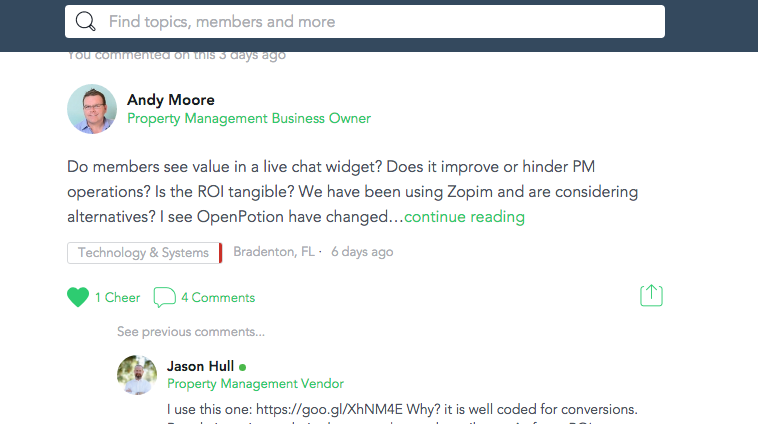 Be Sure to Join Us, Because it is Fun & Free!
Just go to http://doorgrowclub.com