We Want to Solve Your Biggest Property Management Business Challenge
But you need to tell us what it is first.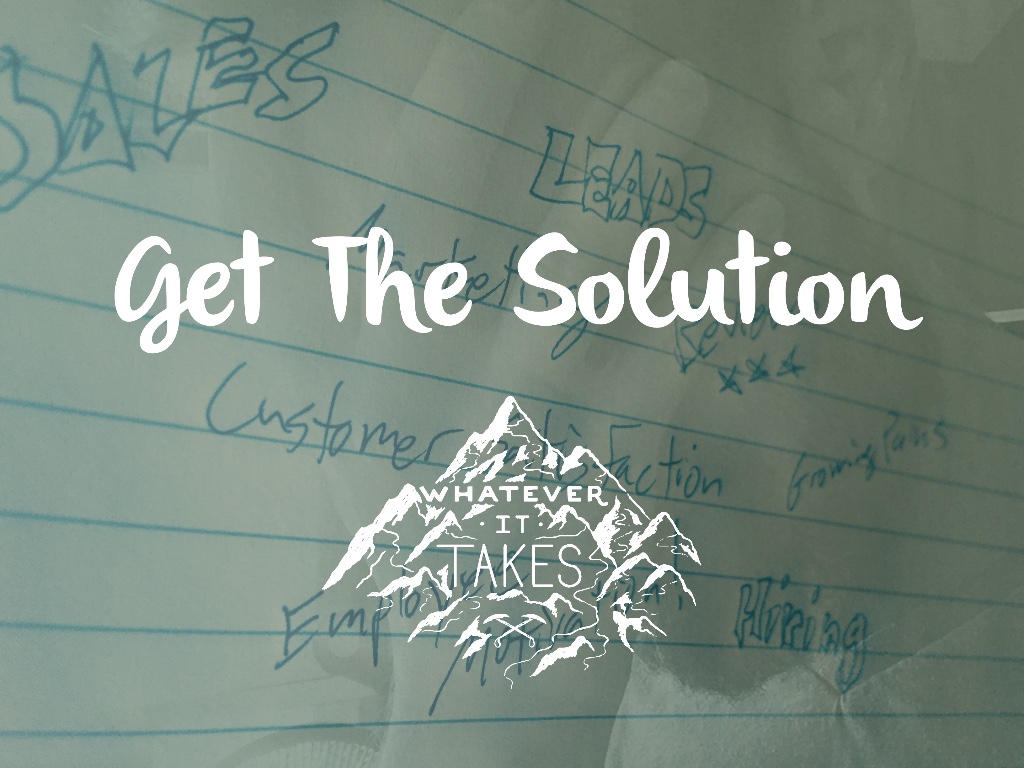 You Have Problems
You hide it well. You tell your friends and business associates that "business is good!", but you know the truth. You feel stuck. You feel alone.
We want to know what your biggest property management challenge is, right now:
Click Here to Tell Us Your Biggest Property Management Challenge
We could guess what your issues is… we have solutions, skillsets, trainings we offer to our high-end coaching clients. We have access to a network of badass property managers. We do things that are unique, out of the box. BUT! We want to know from you what your biggest challenge is. Is it getting leads?Sales opportunities? Closing deals? Effective marketing? Staffing/hiring/management issues? Online reputation/reviews? Keeping costs low?
Why tell us?
Because we likely already have the solution. We just don't know that you need it. Your problem is costing you time, energy, resources, and all of those mean money. But ultimately your biggest property management challenges have an even greater cost… personal impact. The stress, the worry, & how it affects you… and not just you, but possibly, although maybe indirectly, it even affects your family and those around you. Imagine the long-term costs. Certainly greater than a few minutes to fill out a google form:
http://goo.gl/forms/s5ajPABTCT
We are going to create a training course (or courses) to solve the biggest property management problems. Not courses on how to become a property manager – you already know that.
How's Doing it Alone Working For You Now?
So you have some challenges. Right now. You can keep digging in books, scouring the web, wasting years wandering in the wilderness, or you can take a couple minutes to fill out this survey and we will possibly create the immediate & direct path to solve to your problem and you will be notified as soon as we have it available. Certainly your time is worth more than staying stuck for several years. Wouldn't it be a shame if your competitors filled out this form, moved forward, and not you?
Click Here to Tell Us Your Biggest Property Management Challenge
Personally I don't care who does it, because I will have buyers, but it might as well be you. Or just do it for one selfish reason:
Get Notified When We Have the Solution to Your Problem <– only takes a couple minutes.
Or you can watch your business stagnate, stay stuck, or eventually burn you (through stress) or itself (through stagnation) to the ground.
Impatient? Want Results Now?
Now… if you can't wait, then talk with me about coaching. I can only handle a handful of highly-committed clients at a time, so schedule an appointment so I can see if it makes sense to work with you. Grab a time here.