Our Clients Get Unbeatable Results
We have more documented case studies than any other coach in the industry
Sterling Davis:

From stuck at 60 doors for years to over 300 doors in just 6 months
Now he can spend time with his family and add doors EASILY

When Sterling Davis came to DoorGrow, he was struggling with just 60 doors and scared about investing in his business. After trying to add doors and finding it next to impossible to grow, Sterling bit the bullet and become a member of our coaching program.
Six months later, he'd grown from 60 doors to over 300, changing his entire perspective on property management in the process. Not only has he added doors, but his new customers represent significantly higher value for him, enough so that he's been able to hire his wife full-time and add other team members to allow him to continue the momentum.
Jon Babiarz:

From 80 doors & lost in his business to over 310 doors in 1 year without wasting a PENNY on ads
Now the biggest focus is managing all the new business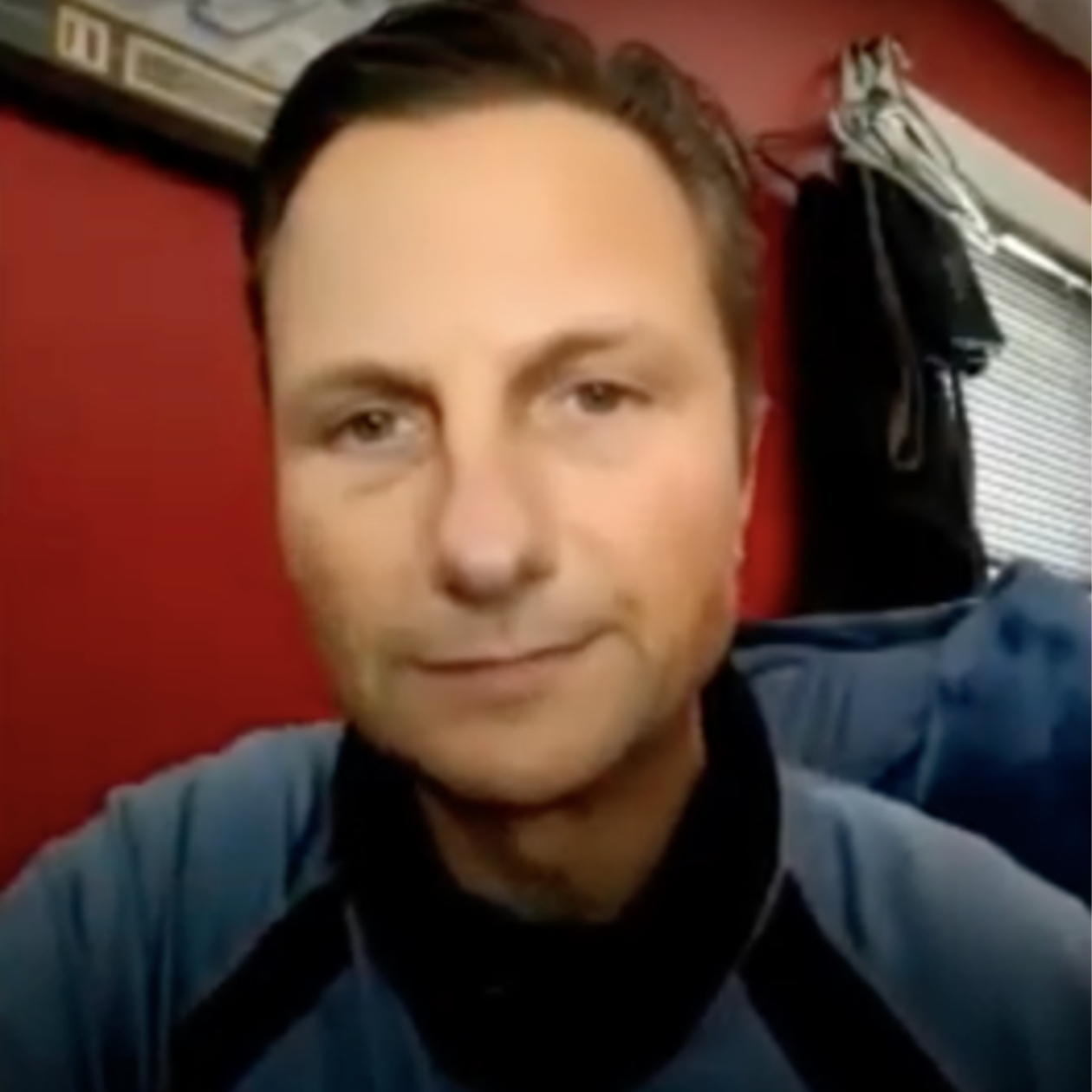 Jon inherited a property management business and found himself facing innumerable problems; he was stuck at just 80 doors and swimming through a world of complications, unsure of where to even start.
Jon was willing to try anything and jumped into the Mastermind trainings with gusto. The first week he landed seven new doors, and the wins kept coming. In just 11 months, he transformed his business completely, and he now has several hundred properties in his management portfolio.
Will Allen & Robin Reed:

Went from 64 doors and losing doors consistently to over 200 doors in one year
Now they have a team who handles the day-to-day things they don't like

When Will & Robin came to DoorGrow, they were struggling to rebuild a property management company that had seen its door count dwindle to just 64 units. While they were a little skeptical at first, they quickly saw the value in the training and coaching; As Robin puts it, "I was learning things I'd never thought about, but once I did, it just made so much sense."
Today, they've nearly tripled the size of their portfolio. Even better, they're finding it gets easier and easier to grow with the right fundamentals in place.
Jon Westrom: Rebranded site, name, and logo and went from $20,000/m to $47,000/m in one year
AND doubled his real estate commissions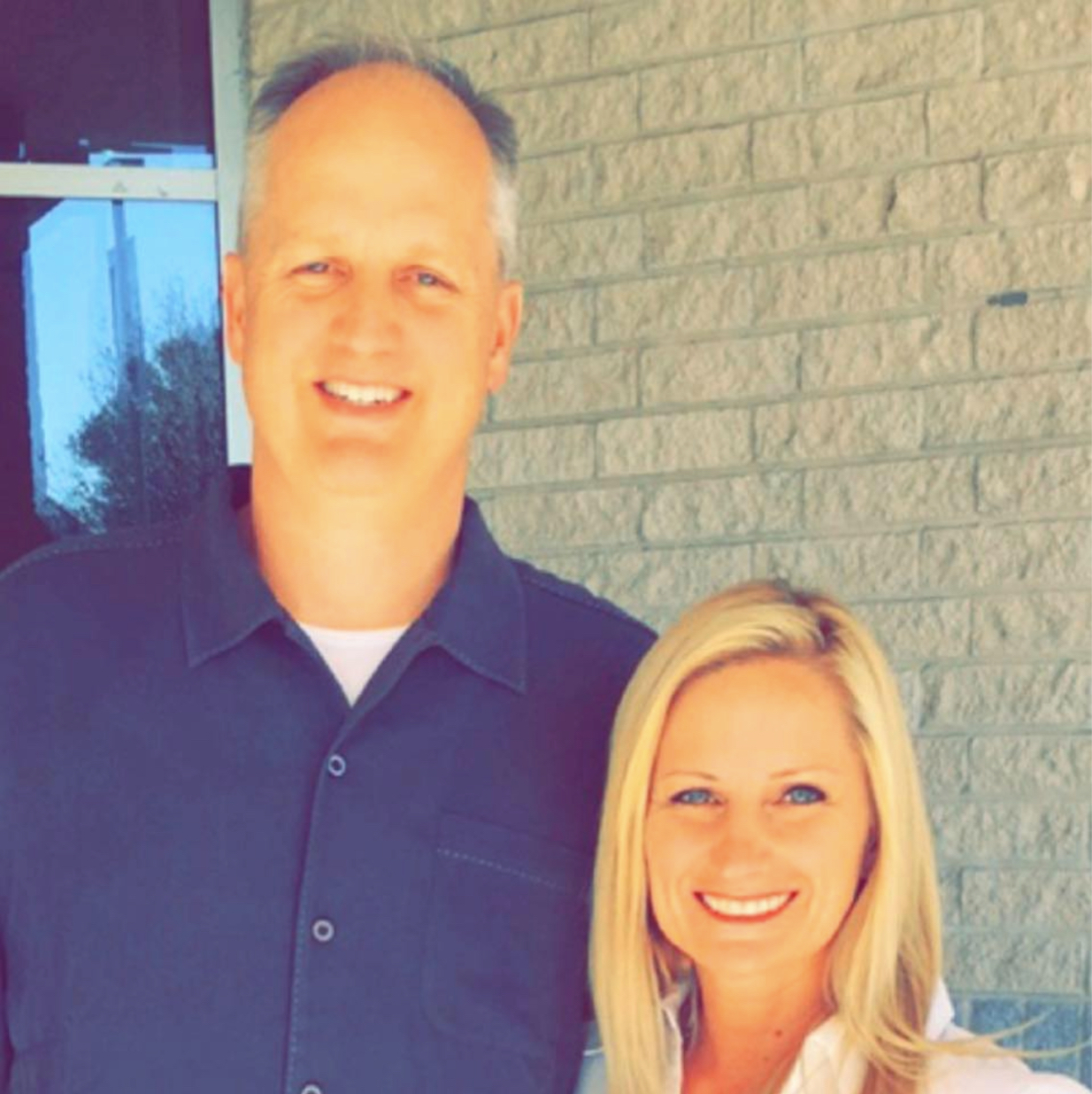 Jon was a real estate agent treating property management like a side gig when he first joined DoorGrow. After completing a rebrand, including a new name, logo, and website, he started investing heavily in taking his business to the next level. 
His hard work led him to double his take from property management income and helped him to secure higher commissions on the sales side of his business. It's a true win-win that's continually seen him hitting record months. 
Amy Karns: Went from 18 doors and crappy owners to 114 awesome doors in 16 months
Closing the right clients and GROWING is EASY now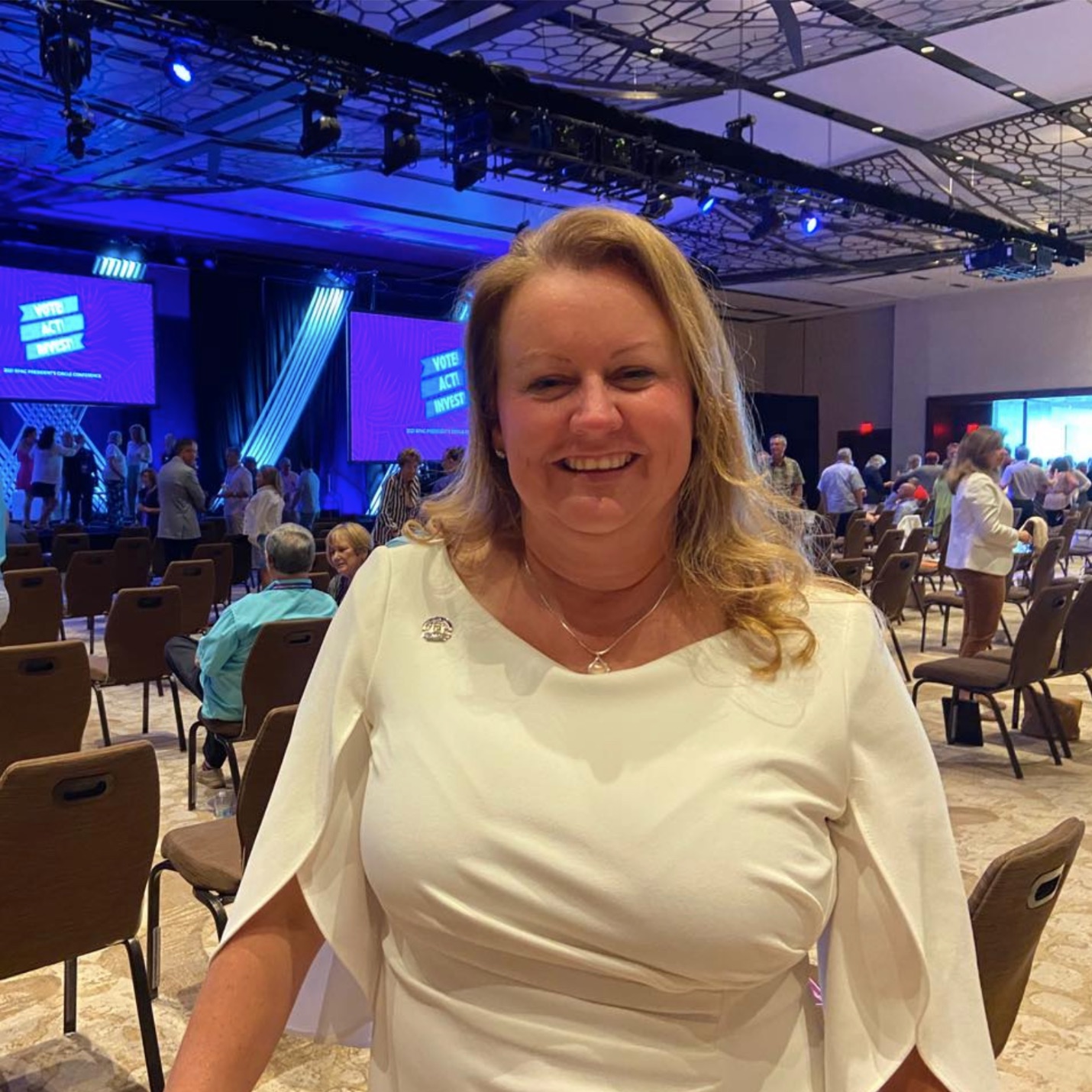 If you ask Amy Karns to sum up her business in one word today, she puts it succinctly: "Unbelievable!" It's hard to believe just a few years ago she was sitting at 18 doors and struggling to turn a profit.
She says everything has gotten better since working with DoorGrow, as she's learned to hone in on her ideal client and say goodbye to the time wasters gobbling up her profits. Now, she's turning away business; even better, her stress level is much lower and she feels like property management is FUN again.
Stepan Renc: Added over 100 new doors in less than a year & is scaling rapidly to add capacity
Now he's trying to keep up & adding new staff to handle the influx of invesors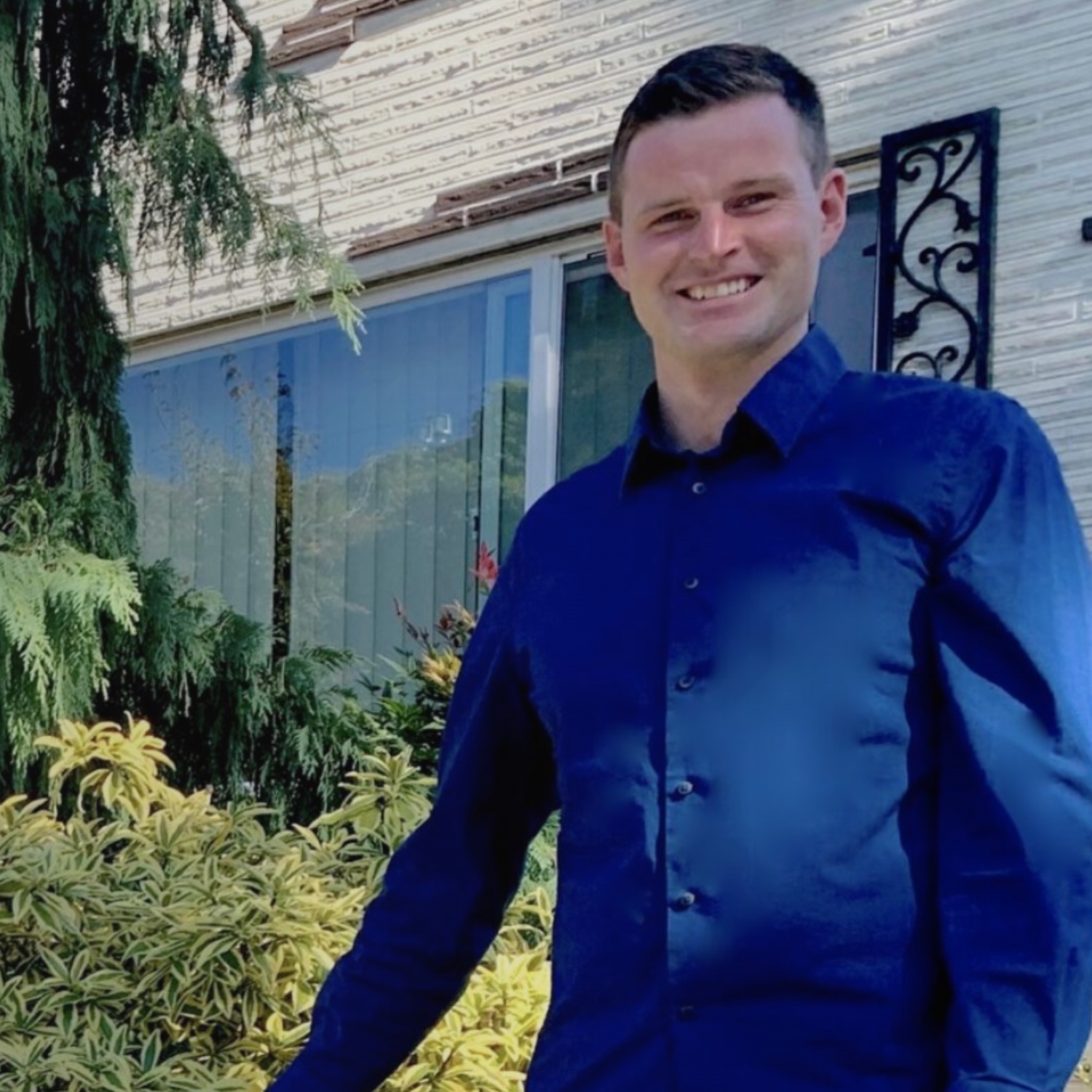 When Stepan took the reins over a company his father-in-law had spent decades building, he was juggling the challenge of trying to modernize the family business without sacrificing the soul of the company. He successfully completed a rebrand with our team (fun fact: his family's name, Langstraat, means "Long Street" in Dutch) and started working to breathe new life into the company. 
After a year in the program, he managed to take his door count from 130 doors to over 240 and is focused on hiring new staff to help him deal with all of the new business on his plate. 
Annemarie Sunde:

Grew her business over 40% in the middle of an unprecedented pandemic
Annemarie said goodbye to cycle of suck and saw her profits skyrocket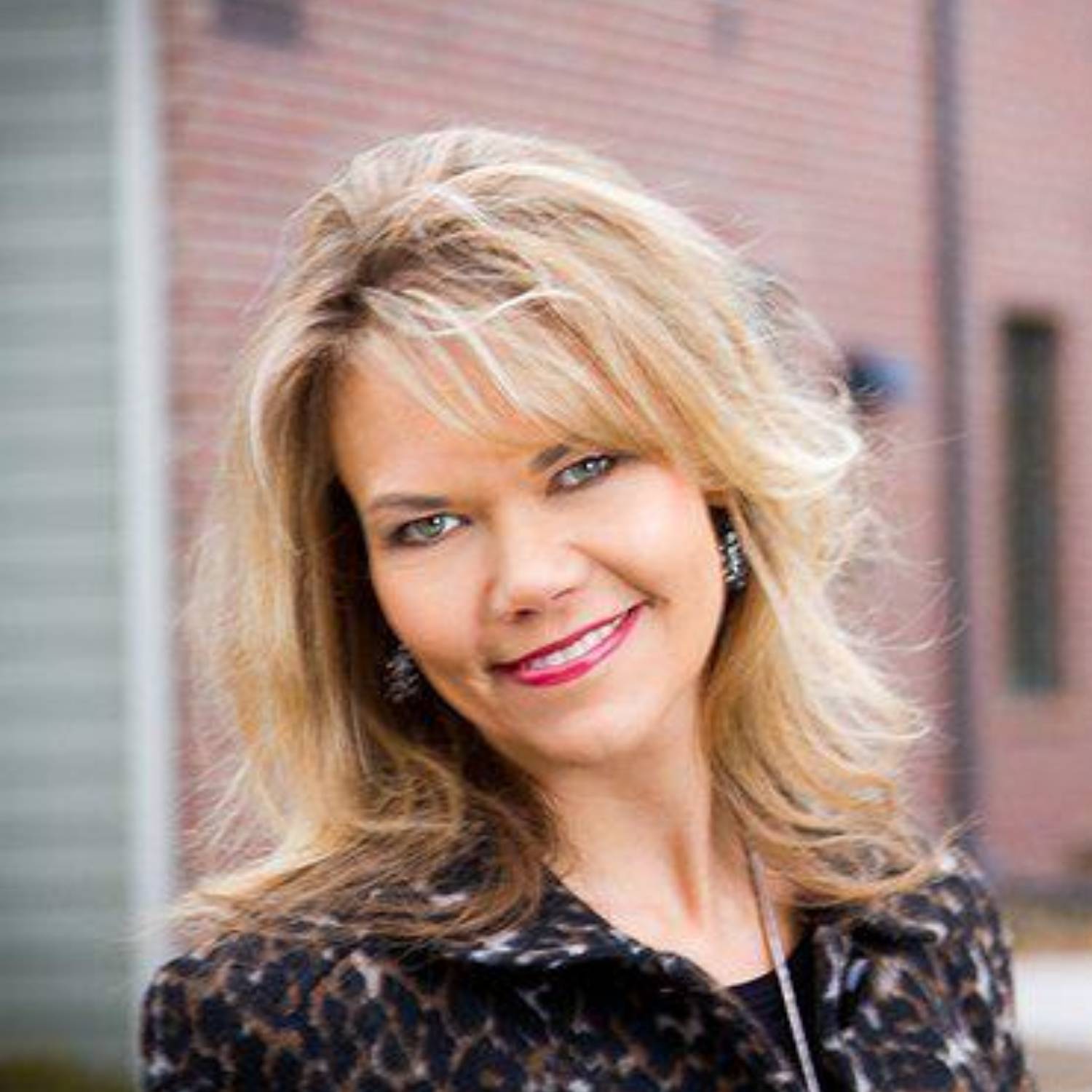 Legacy Property Management
Annemarie began working with DoorGrow when she realized her business needed a complete branding overhaul. After building a new logo and site with our team, she jumped headfirst into the Mastermind program and began putting the DoorGrow Academy training to work in her business.
Not only did the DoorGrow Mastermind process help Annemarie get out of the cycle of suck, once and for all, but she even managed to grow her business by 40% during the COVID19 pandemic.
Brannon Potts:

Grew his portfolio by 30% in the first three months without spending a DIME on leadgen
"The DoorGrow Mastermind is the most value of any model I've ever seen in the industry"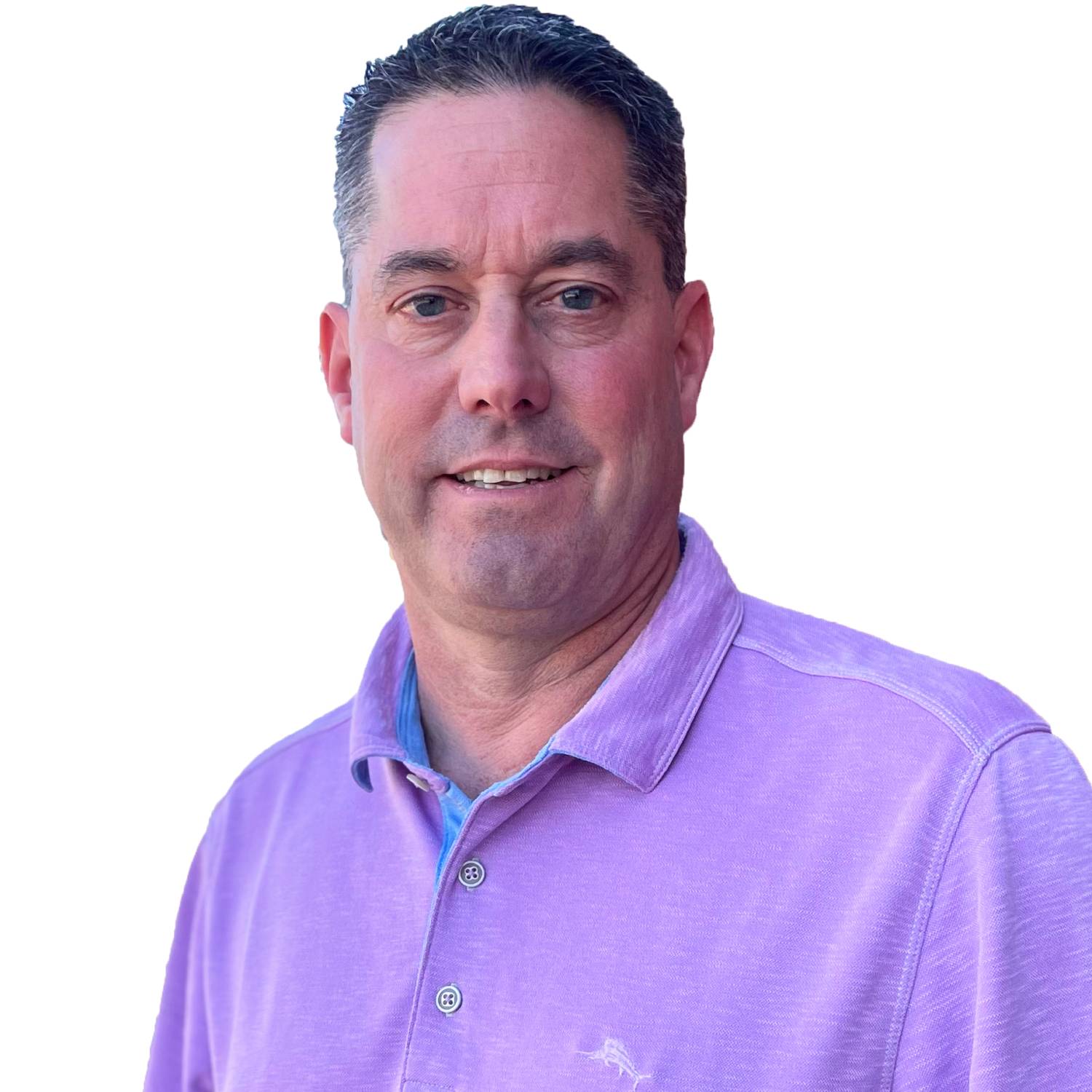 Brannon is an experienced real estate pro with years of sales experience behind him, but he came to DoorGrow to focus on the property management side of his business. He saw impressive initial results within the program, but as his wife puts it, "I see you staying with DoorGrow for years to come."
The reasoning behind his thinking is quite simple: the Mastermind is helping him reach new heights month after month, and he finds the resources are helping him reevaluate his whole way of thinking about property management.
Kasheem Jones:

Doubled his portfolio within months of joining the Mastermind program
Kasheem unlocked keys he'd never considered and says he's simply in awe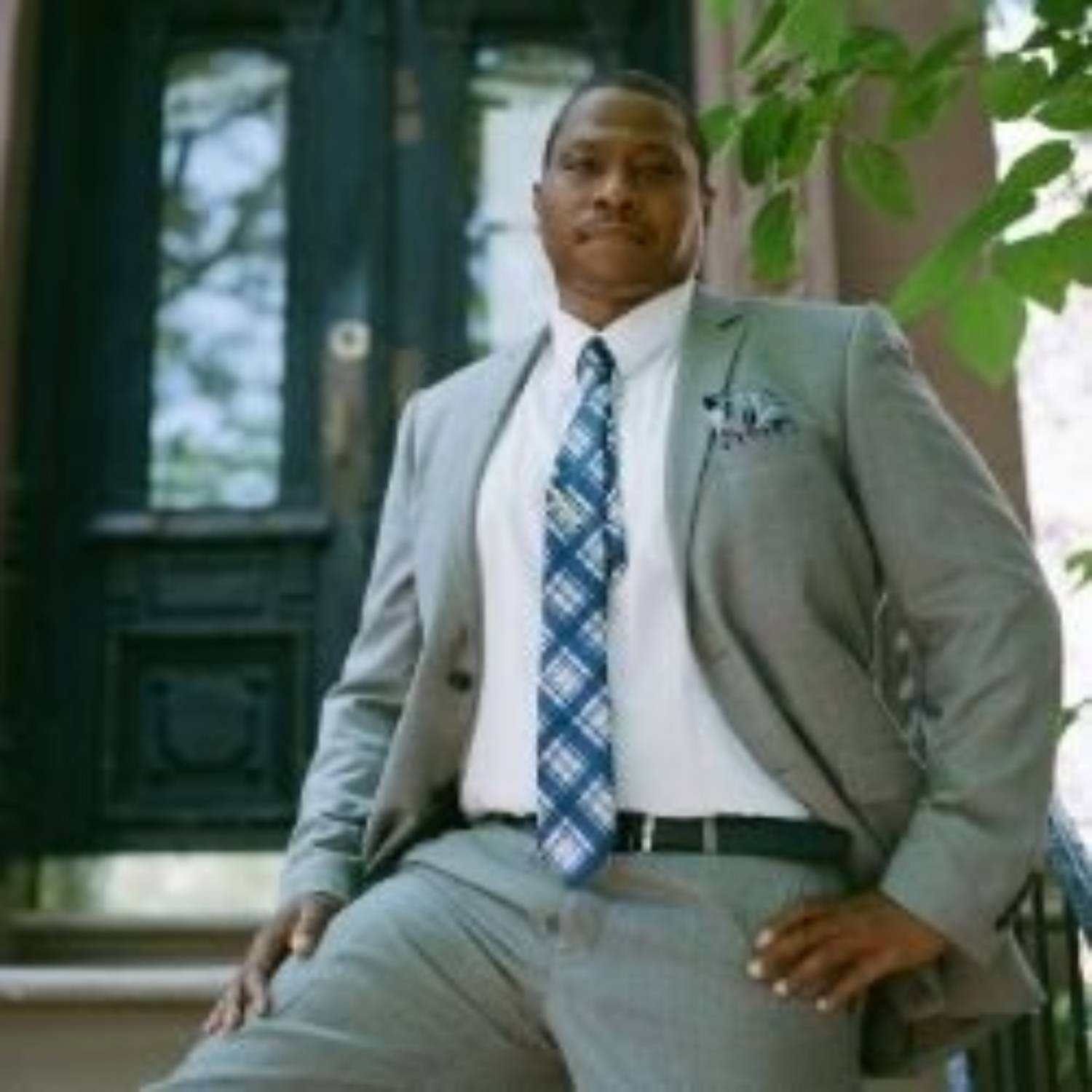 When Kasheem joined the DoorGrow Mastermind, he was excited to work on his branding and get some tips for growing his business, but wasn't expecting to discover completely new growth avenues that he'd never explored previously.
To date, he's doubled his portfolio working with us and he's looking forward to using the DoorGrow Academy training and one-on-one coaching to continue strengthening his bottom line.
Diego Binetti: Learned how to undo problems that were causing him to bleed business
Now he's seen as a market leader & is adding new doors monthly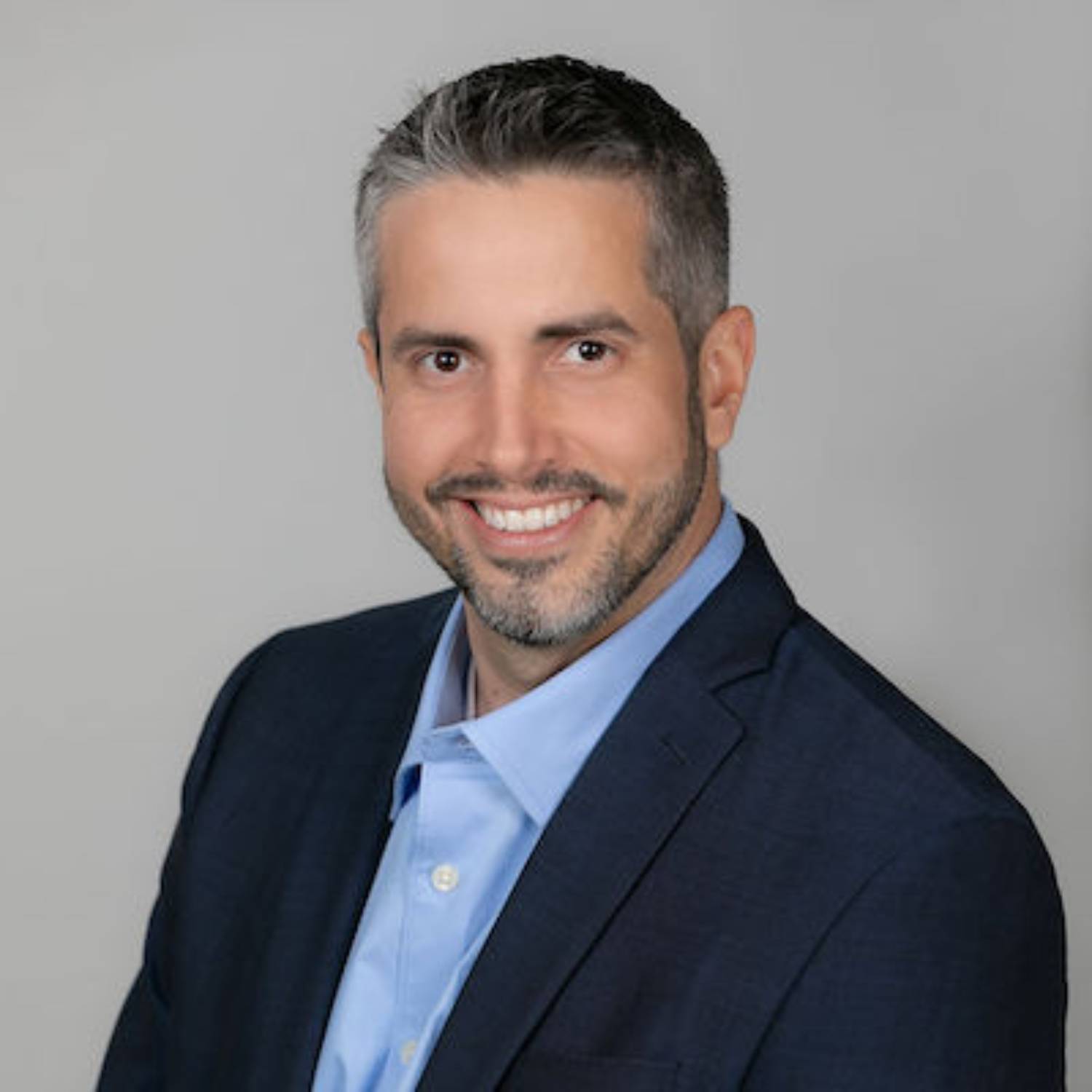 After five years in business and slow growth, Diego joined the program to learn how to dial in his business and grow his portfolio. He quickly learned that he didn't have the right processes in place within his business, and he began focusing on solidifying his branding to cement himself as a leader within his market. 
Now, Diego's operations are more seamless and he's using the DoorGrow Academy training to accelerate growth.
Rege Beattie:

Over one hundred new doors and new referral relationships with countless local Realtors®
Closing new deals every month with no ad spend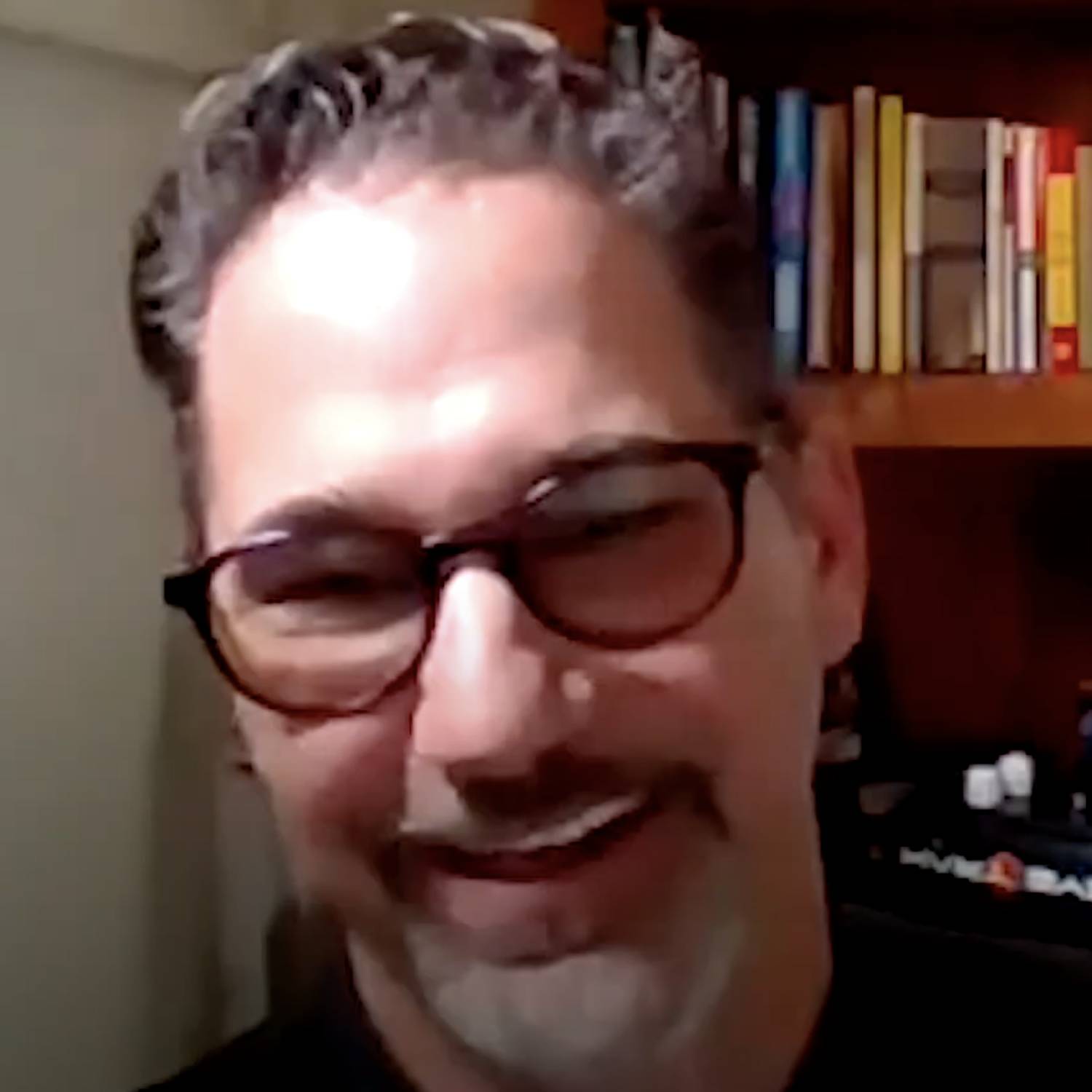 Regis partnered with DoorGrow to figure out how to dial in new partnerships; in the first year with us, he added over one hundred doors to his portfolio and said goodbye to the cycle of suck. 
Even better, Regis is teaching classes for local real estate agents using techniques he learned with us. He's growing his network extensively and watching new deals roll in.
Countless Clients Say the Same Thing:


DoorGrow Delivers Undeniable Results
Ready to Grow Your

Bottom Line?
Submit an application to work with us