Coaching Results: 30 New Property Management Contracts in 2 Months
Interview with Jon Westrom & How Coaching Positively Impacted His Business, Marriage, Confidence & Having it All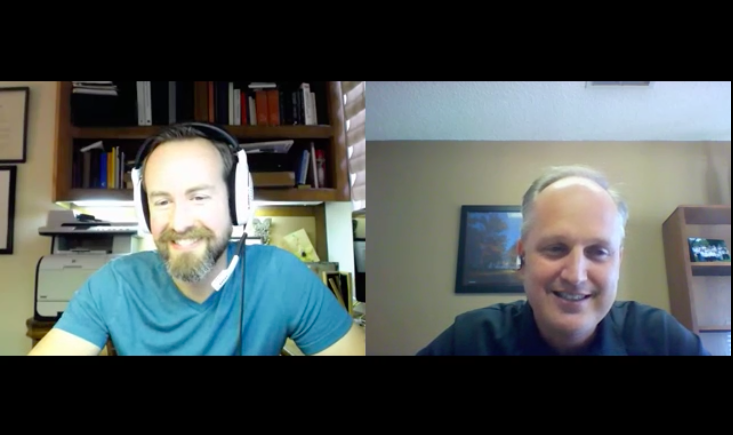 "I just can't believe the value." – Jon Westrom
Learn how Jon improved his business, marriage, & life by working with me as a coach.
Some context… Jon Westrom of Westrom Group has been in business for 20 years serving the Dallas/Fort Worth, Texas area. He was closing between 2-4 new property management contracts a month when he came to me for coaching.
I've been working with Jon for a few months now and his initial business goal was 20 new doors in 90 days. After doing some foundational work together, we did some sales trainings on sales process and sales language.
He then closed 13 doors in 10 days.
In a month he had 19 new doors, nearly hitting his 90 target 2 months early.
A month later he hit 30 new doors, since we started working together.
Imagine what growth, even if you did a fraction of what Jon did, would do to change your life and business?
Watch the interview above to hear Jon talk about what strange things made the difference for him:
Mindsets
Sales training
Language/communication skills
Focusing more on his marriage & health?!
Meditating?
Want to Learn More About the Benefits of a Wholistic Approach to Coaching?
If you are curious about coaching, check this recent article about property management coaching.
I am picky… not everyone is a fit. Ready to be considered for coaching? Start here.