Why Your Marketing Isn't Working
5 Things That Trump SEO, PPC, Content, Social, Etc.
The Science Behind the Seed Program
Get Access to Our Disruptive PDF Instantly
Tired of wasting your time on garbage leads & struggling to grow? Are you trying PPC, SEO, Content Marketing, Social Media and still not getting the leads you want? Learn why those don't work.
Enter your email address below...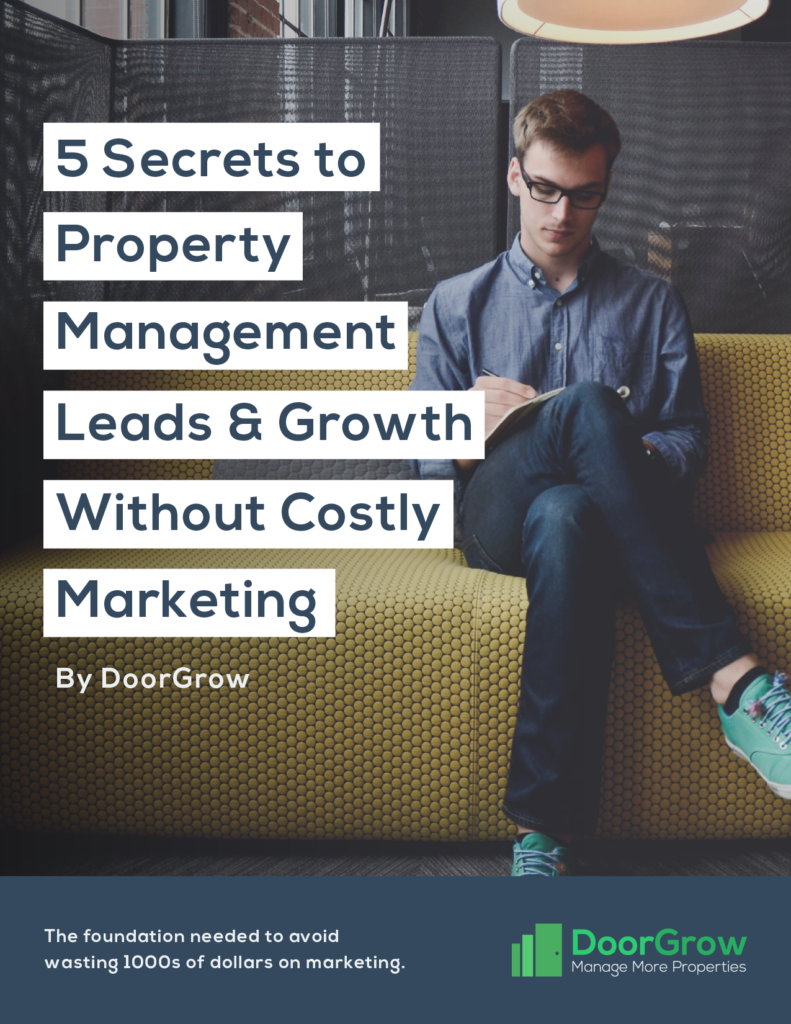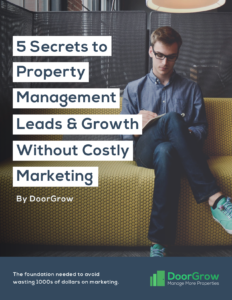 *Because They Are Extraordinary!
Sterling Davis: From 60 to 300 Doors in Just 6 Months
Even Sterling is blown away by his results... after 3 years of struggling to get to just 50 doors he has nearly doubled his profit per door and added 20 new doors in a month by leveraging the resources in the Seed Program. Then he went on to hit 300 doors in just 6 months. All without internet marketing.
Jon Westrom: Doubled His PM Revenue & Exploded Real Estate
Jon had been in business for 20 years already... but just months after working with DoorGrow, Jon's whole lifestyle has changed. He went from 220 doors and $20,000/month to 275 and over $40,000! He bought a new home and with all his extra time he did $75,000 in real estate commissions in a month, on the side.
Dan Nelson: Quickly Got a Return - Over 40 New Doors
Dan just did what we told him. With his new branding & website, he attracted an out of country investor that he would have missed out on before we helped him out. That investor gave him over 40 properties! He has implemented several of our recommendations and is seeing a massive return on his investment.
Goal: Improve Focus, Position, Targeting
Goal: Get More Reviews Online to Drive Warm Traffic
More Good Reviews, On More Sites = More Warm Traffic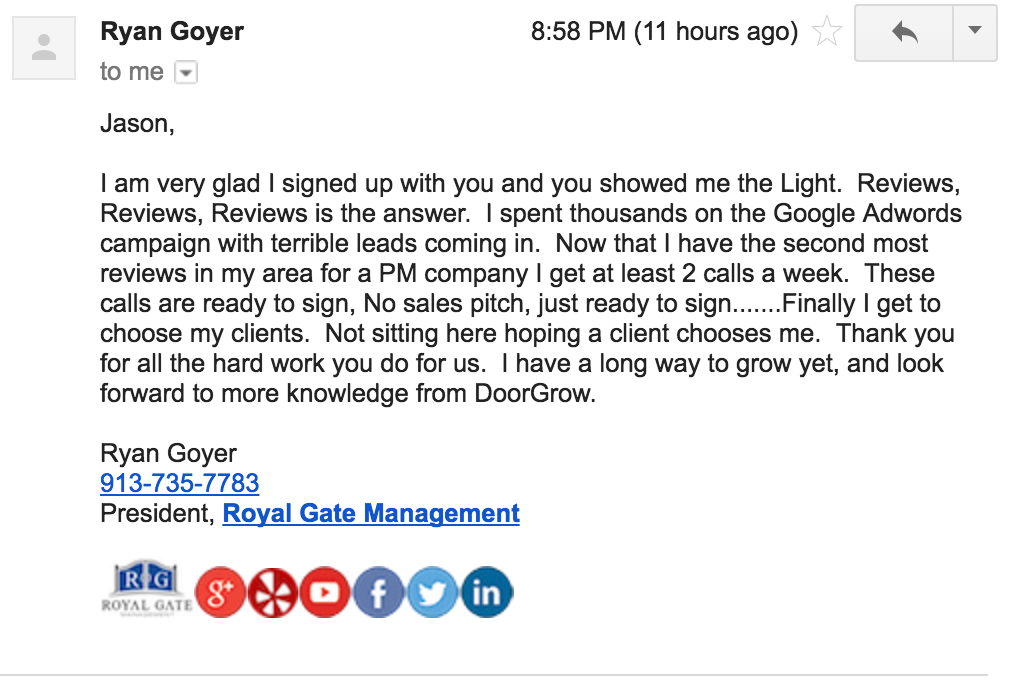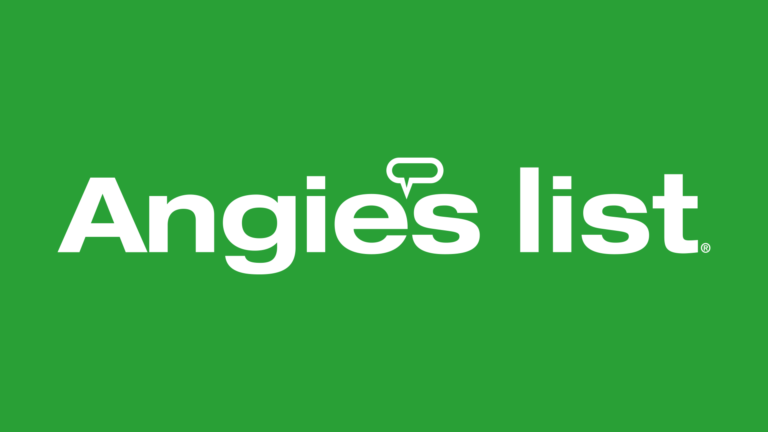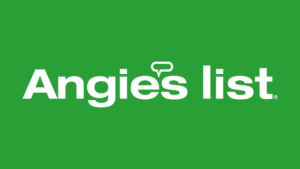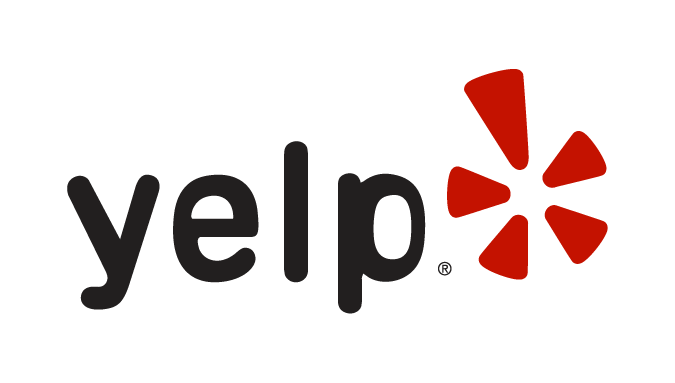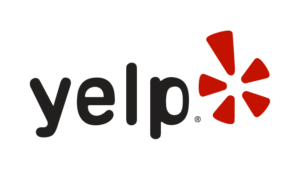 Goal: Significantly Improve Your Confidence & Close Rate in Selling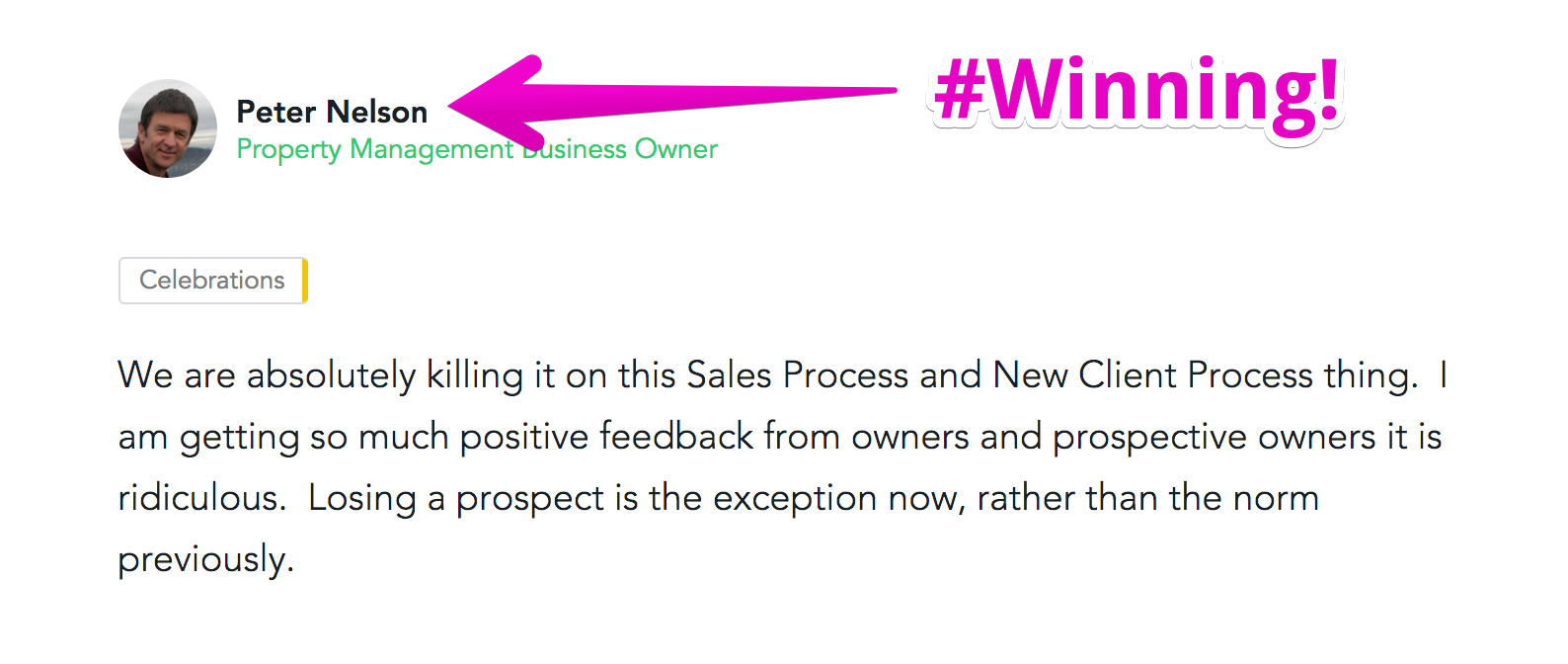 Goal: Stop Waiting for Leads & Create Business Opportunities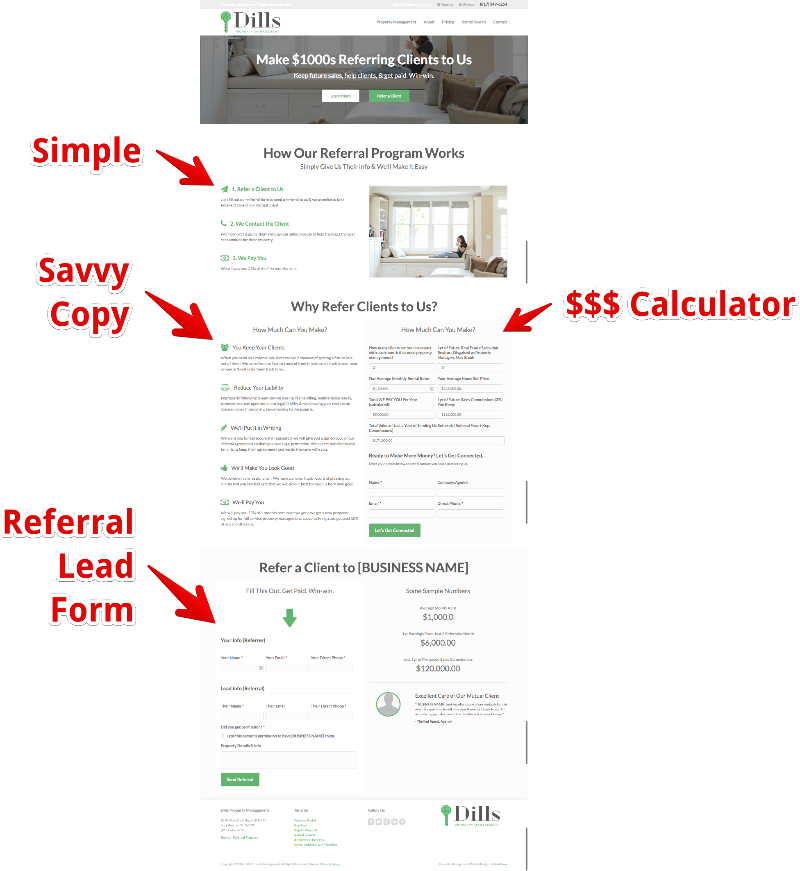 Clients Love Partnering With Us
Find Out if You Are a Fit for the Seed Program
Unsure? Want to Talk? Need Something Different?
Schedule a time to get your questions answered. Schedule your appointment today to secure the discounted price.