We Coach Property
Management Entrepreneurs to
Rapidly Grow & Scale Their Business.
Offload Faster, Lower Stress, Improve Operations, & Add hundreds of doors faster & cheaper than is possible through advertising (we can help you grow without SEO, PPC, Pay-Per-Lead, Content/Social Marketing).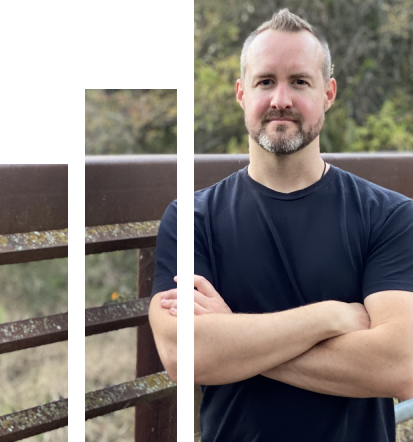 Watch Free Growth Training
7 Frameworks to

Rapid PM Growth
Build a Lead
Generation Engine
Optimize the
Sales Pipeline
Scale Hiring &
Operations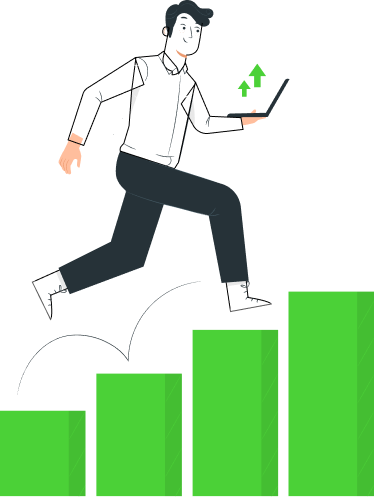 We Get Results
More documented case studies than any other PM coaching firm.
The World Leaders In PM Growth
We invest more into learning & growth & mentors than any other coach in the industry
We Guarantee Our Results
Get results or you don't pay*
Our System Pays You
Our first goal is to DOUBLE offset the monthly cost of our program
Our Mission Is to Transform the Industry
Amazing Support & Accountability
Coaching, Community, & Accountability
No-Cost Rapid Referral Growth Systems
Pricing & Profit Maximization
Stepan added

110 doors

in just under a year, all without costly marketing.
Jon & Sonia went from flatlining & paying for leads to now "growing exponentially."
Michael quickly added

20 doors

to his portfolio & got out of the cycle of suck.
7 Growth Frameworks

Training
Get 90 minutes of Frameworks
to help you grow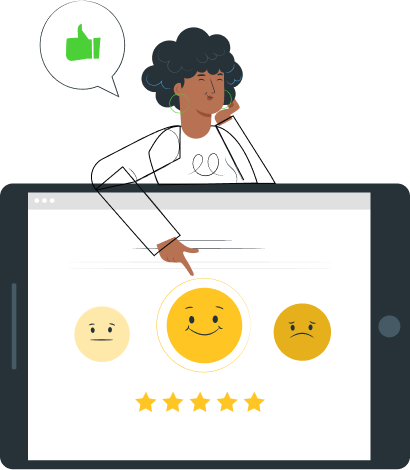 FREE Bible (4th revision) from RentLikeAPro
We Love Working With

Property Managers
And you'll love working with us. Let's talk.